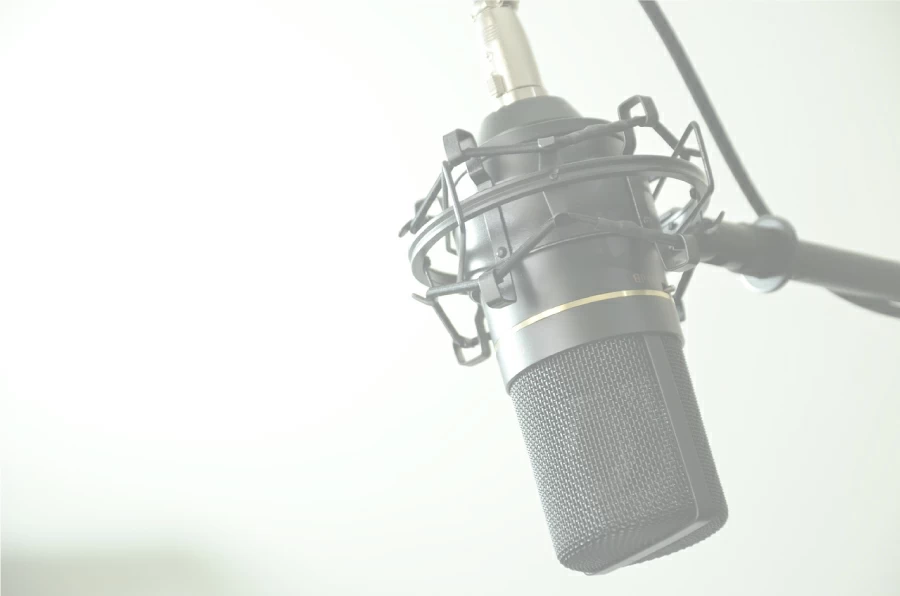 Interview with Christine Steel, Chief Connector for Mobile Minds by Design
November 3, 2020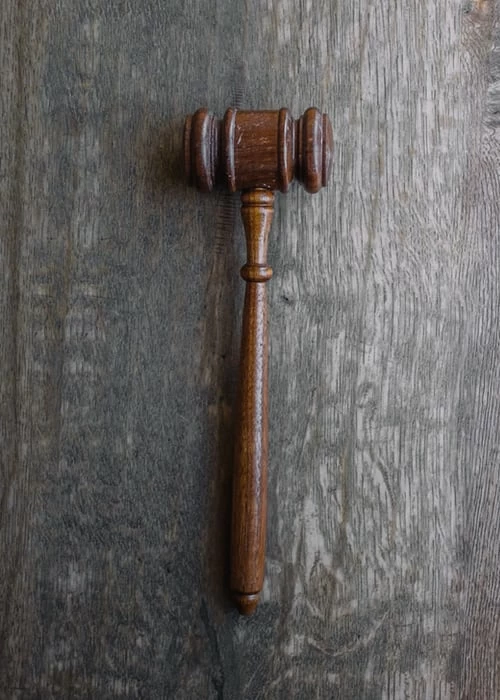 Involved In A Wrongful Death Case? Here's What You Should Do
November 4, 2020
It's easy to understand why no personal injury claim is identical to another, just as no accident or injury is the same as another. That's what makes personal injury claims so complex. There's no cookie-cutter mold that lawyers can use and simply repeat case after case. Just try to imagine if these cases, which all fall under personal injury, could be handled the same way:
Car accidents
Wrongful death
Premises liability
Slip and fall
Medical malpractice
Nursing home abuse and neglect
Product liability
Food poisoning
Legal malpractice
So, what are personal injury cases?
These are civil claims and are rare instances that, ideally, could have been prevented by implementing best practice measures. This means that if the responsible party had been doing their job properly, whether it is driving a car or taking care of an elderly person in a nursing home, these worst-case scenarios would never have taken place.
Why are these claims so complex?
Because they generally involve a great number of steps and processes that must happen. Some of these steps must be taken even before a claim is filed. To begin with, the injury must be fully evaluated and assessed in order to determine whether there is even a case. Then, the evidence must be collected, and eyewitnesses, if any, interviewed. It is essential to gather as much evidence as possible to strengthen the case. And this is only the beginning.
This is what happens next:
Your personal injury lawyer will prepare a demand letter once all the circumstances of the case have been assessed and evaluated. This is sent to whoever caused your injury. It could be an individual, a corporation, or their insurance company.
Once the other party has received the letter, there is an opportunity for both sides to negotiate and reach a settlement agreement. If this is not possible, the claim grows in complexity and must go through several additional steps to reach its final conclusion: discovery, depositions, pre-trial motions, and, finally, the trial.
You may also find that, in some cases, if you are facing more than one defendant, you may end up reaching a settlement with some parties and not with others. This will prolong the case further because you will still need to go to court to resolve the issue.
Getting the Legal Help You Need Now
If you have suffered a personal injury and are convinced you have a case, you must talk with a personal injury attorney. During your consultation, you will have time to explain to them what happened and they will also have the opportunity to evaluate the information you are providing and decide whether they want to work on your case. Why is that? Because personal injury attorneys in most cases work on a contingency basis. This means that if you don't get any compensation, all their work will have been for nothing.
It is important for you to work with an experienced attorney with a proven track record that will be able to tell you whether your case has merits. You need someone by your side that will turn this complex problem into a much more manageable situation.
For more information regarding personal injury cases or to make an appointment with an experienced Georgia personal injury attorney, go to georgiatrialfirm.com.