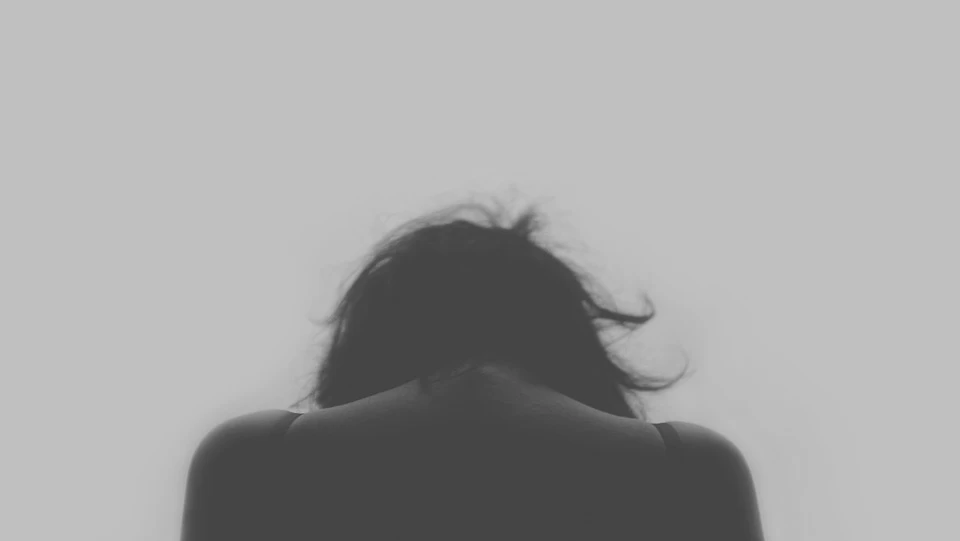 Dealing with Rejection
August 8, 2020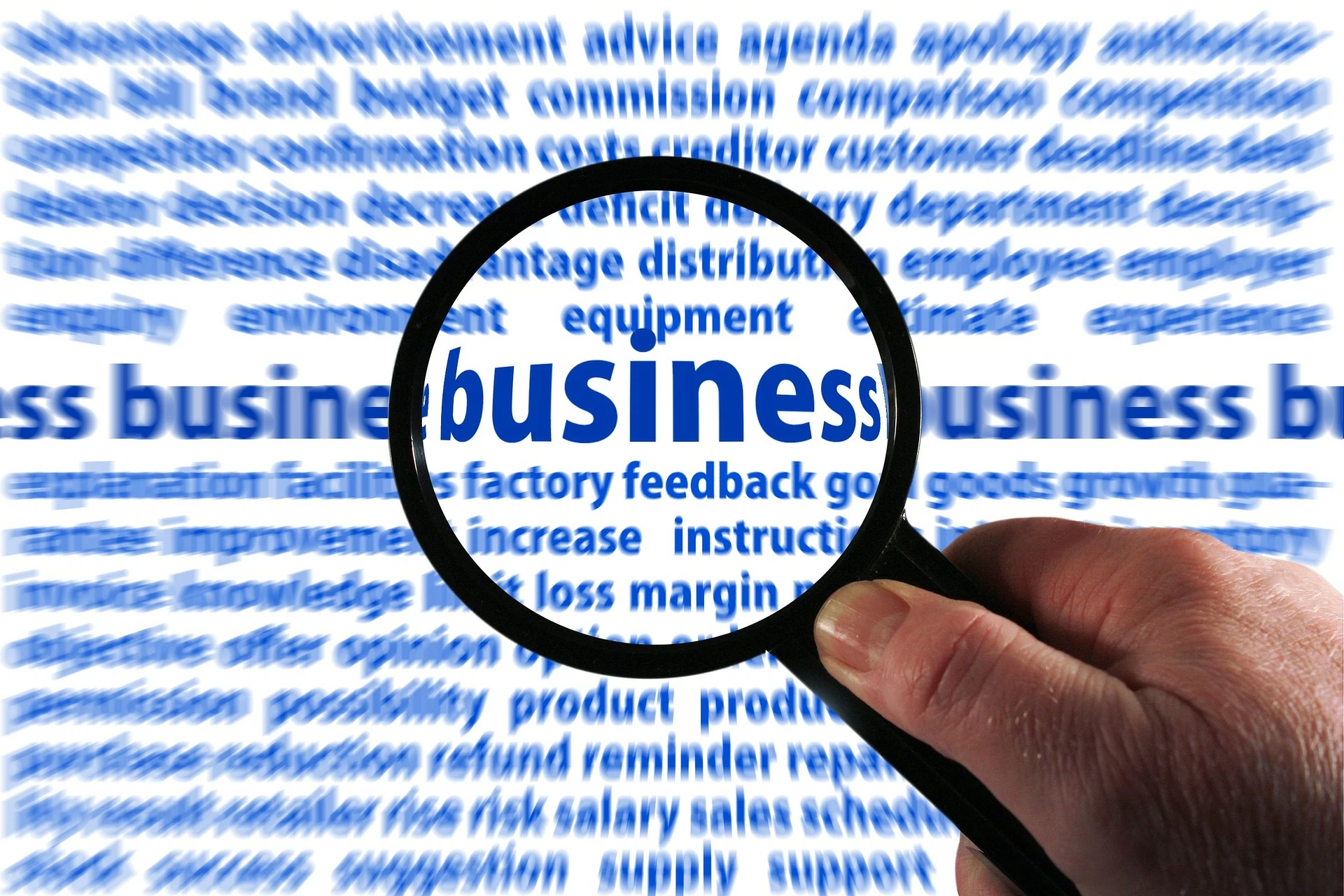 Warranty and Indemnity Insurance in M&A
August 9, 2020
Interview by Anu Radha Lal
Let's start by telling the readers a bit about who you are and how you came to train as a barrister.
I was born and brought up in Birmingham. My parents came to the UK from Bangladesh in the 1960-70s. I am the youngest of five daughters and in some Asian cultures, boys are generally preferred. Despite wider cultural and community expectations, my parents were pioneers. They advocated for us to have the best education and opportunities they could provide us, despite not having those opportunities themselves.
As early as 11, I knew I wanted to be a lawyer. This was motivated by a sense of fairness, social justice and wanting to do what was right. Much of my journey into law was driven by the demonisation of Muslims post-9/11 and beyond. One way I felt I may be able to defend my community was through a career at the Bar. I went to my local comprehensive school and then my local state college in Solihull. I did well in school and was encouraged by my tutors to apply to Oxbridge, however I knew myself well enough to know that this was not the kind of institution I could see myself. I went on to study Law at the University of Warwick and I had the best three years and graduated at the top of my year. Now that I am in the profession, I am committed to helping graduates from non-Oxbridge universities believe that they equally belong at the Bar.
My university experience helped me build my confidence to catapult into a career at the Bar. After a gap year of volunteering and interning, I completed my Master's in public international law at the LSE and went onto do the Bar course. In 2013, I began pupillage in London. As a result of my degree and various scholarships and awards, I did not encounter as many barriers to accessing a career at the Bar as others, although I have encountered challenges within the profession.
I started my career as a barrister in criminal defence which was a fantastic training opportunity and exhilarating in many ways – although exhausting. As of July 2017, I was appointed as Junior Counsel to the Grenfell Tower Inquiry, moving my practice more into public law.
Anyone who has heard of you will know that you are as much an activist as a barrister. Can you tell us more about your outreach projects?
I wanted to qualify as a barrister in order to develop a credible platform to make change in different ways, rather than an end goal in itself. I am passionate about social justice, outreach work with young people and marginalised groups and working with disadvantaged communities like my own.
While I was a Law student, I started YOU*th Inspire. This is an initiative for young people aged 11-18 from socially disadvantaged backgrounds, with projects that focus on social justice, social mobility and social skills development. The idea is to provide opportunities to young people who would otherwise not have access to them.
More recently, I started 'REDEFINED: Learning for Lawyers' as a "lockdown project" to centralise my outreach work into one space. This is my attempt to resist everything that frustrates me about the legal profession – elitism and exclusivity. Aspiring lawyers from similar backgrounds to my own have consistently asked me for mentorship and support. Their experience of the legal world is inaccessibility. The REDEFINED Learning for Lawyers platform provides a series of online masterclasses and webinars delivered by legal professionals from representative and diverse backgrounds – we are redefining what traditional legal events look like. The project emphasises both professional development and personal development – we are not just about CV development but confidence building too. Additionally, through the sessions we support charitable causes inviting small donations from participants. Not only does this nurture a community pro bono spirit but also it is a way to use our platform and privilege as lawyers to serve our communities. To find out more about this work, see: www.redefinedlawyers.com
Increasing representation within the legal profession is clearly important to you. At the same time, the Black Lives Matter movement has shone a light on systemic racism within our society. How do you think this affects aspiring lawyers?
The narrative that 'everyone can be a lawyer' at introductory legal events is not entirely realistic and, in my view, – problematic. The reality is that you can be a deserving candidate and still may not succeed. There are structural and systemic issues within the profession which mean that there remain significant issues with equality of access and meaningful diversity and inclusion. My advice is to join the profession with your eyes open – there is no level playing field. For those of us from underrepresented backgrounds, remember that this is not a space designed for us; on the contrary it can often feel like a space designed to exclude us.
Diversity and inclusion are more than a tick box. It must be more than mere compliance. My frustration is that people of colour in legal organisations are often relied upon as in-house diversity consultants, who have to educate others about issues of racism and bias and/or champion outreach projects and diversity initiatives.
Whilst diversity involves improving representation in organisational membership, diverse membership in and of itself is not enough. The more apt questions for legal employers are what work are you doing on your structures and processes to combat systemic issues of racism? Have you fostered a culture of inclusion and equity which allows everyone to show up exactly as they are? 
The legal sector is far from perfect when it comes to improving diversity. What more can legal employers do to improve diversity and access to a career in law?
A recent experience illustrates how much work organisations have yet to do. I was invited by a respected media platform, to take part in a panel event alongside the former Chief Crown Prosecutor and the Chair of the Bar Council. I saw the promotional material for the event posted online – my name was left out of the tweet. My biography was re-written without my consent and heavily edited. The continual erasure of brown women in these spaces has led me to withdraw from speaking at this event. When I explained why to the organisers, I received two immediate apologies. Things may start to change when more people have the courage to speak up about the wrongs they encounter.
There needs to be a culture shift away from a compliance approach to diversity and inclusion. The language of equality needs to shift towards a language of equity and justice. Equality for two people who have very different backgrounds and lived experiences is not true equality. We cannot pretend that we exist in a meritocracy. There needs to be an emphasis shift – equality, diversity and wellbeing is not peripheral to the main business needs of an organisation – they should be at the centre.
More practically, there is much that legal employers can do. For one, rather than focusing on diversity, there could be a head-on focus on the roots of issues, such as, racism which clearly still exists. Secondly, organisations should carry out extensive reviews of their policies and assess gaps and areas for improvement. They should consider whether there are communities that are not represented and whether there are enough processes in place to actively access and include these people in their organisation. Thirdly, there should be targeted outreach work delivered in a structured way. It should start much sooner, within schools and colleges. Funded work experience opportunities as a standard will remove the financial barrier for those who cannot afford the financial cost of unpaid work experience. Fourthly, organisations should ensure their policies and culture is genuinely inclusive. One example in my experience is that many legal networking events centre around alcohol. I do not drink and prefer not to be in those environments, so I have often been excluded from opportunities to build my professional network.
Finally, what advice do you have for aspiring lawyers from underrepresented backgrounds in succeeding with their legal careers?
My advice is as follows:
Figure out who you are and work to be your best self. When you find the confidence and conviction within yourself, this will enable you to navigate unwelcoming situations with greater confidence.
Actively seek out opportunities; if they do not exist, create them for yourself.
Get comfortable with being uncomfortable – don't expect to automatically fit in.
Be kind to yourself and do not doubt yourself. In a sector with structural and systemic inequality, rejections may not be down to your weaknesses at all. Keep going.
When you do get into the profession, commit to being the thorn. Speak up and challenge what is not right or fair.
Commit to bringing up people from your communities. We really need a new generation of lawyers who have the courage to shake things up in our legal system.