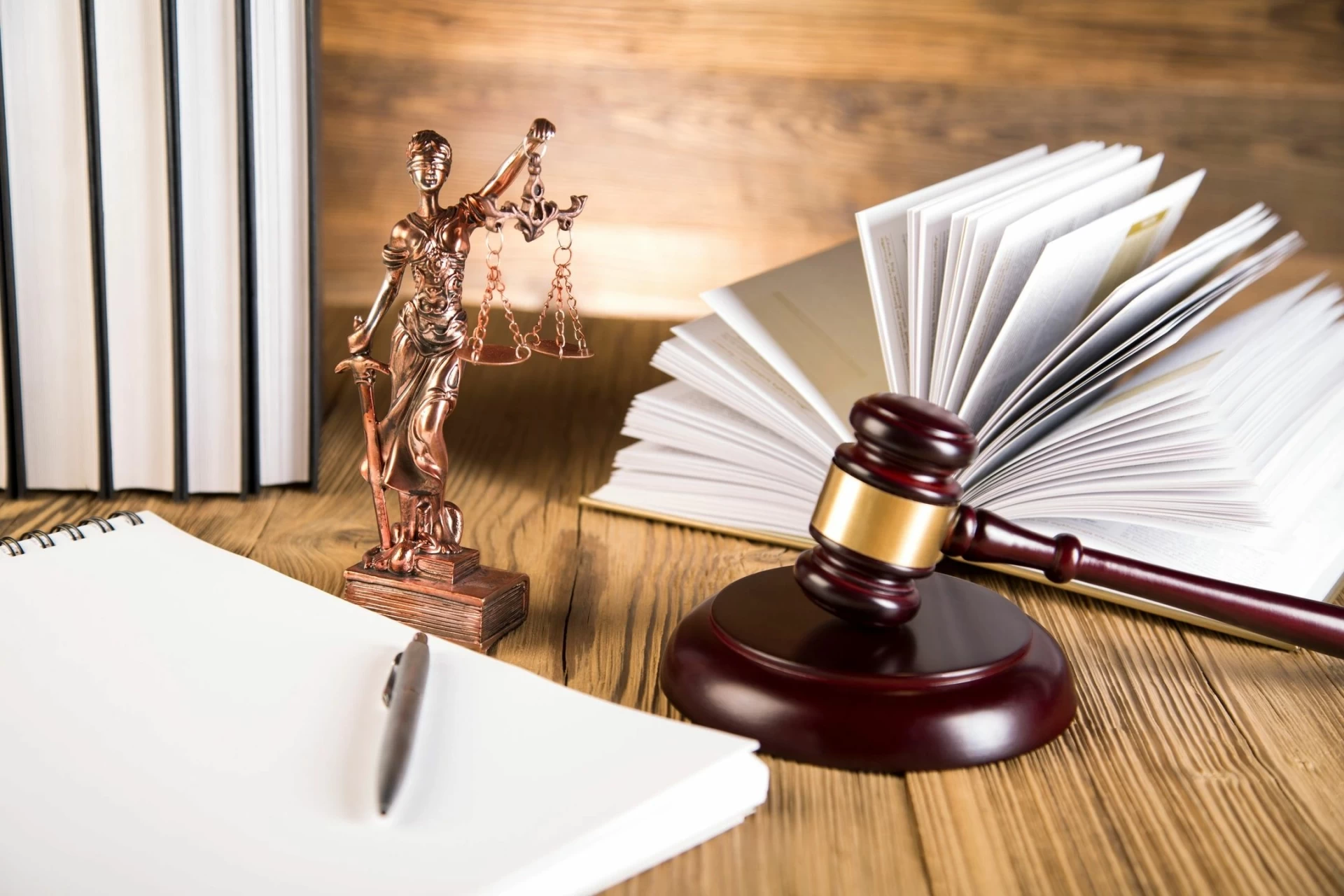 Hassan Tahir discusses how the recent amendments to the Parental Bereavement (Leave and Pay) Act 2018 have amended The Employment Rights Act of 1996
August 6, 2020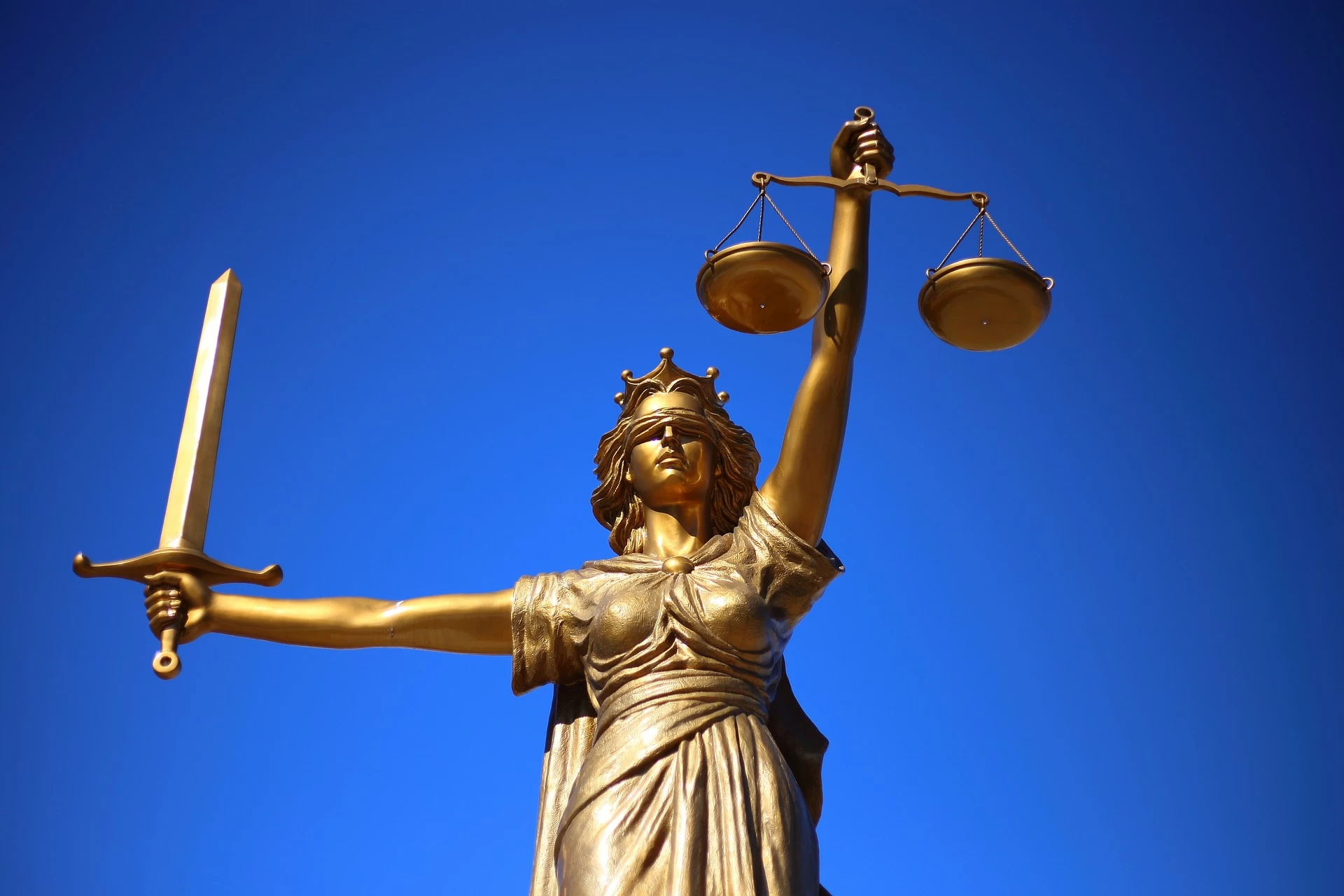 Activism & Improving Access to Legal Careers – Interview with Zeenat Islam
August 8, 2020
By Anu Radha Lal
Rejection is an unspoken elephant in the room full of aspiring lawyers. We, as aspiring lawyers, want to seem impenetrable. Naturally, much of a lawyer's role rests heavily on instilling confidence in clients. Rather unhelpfully, this extends to our peers – forming a barrier with our failures and rejections on one (private) side and our achievements and successes on the other (public) side. 
Most, if not all of us have experienced professional rejection. Yet, that does not seem to make it easier to accept. Pursuing a legal career is a journey with ebbs and flows. To begin legal careers armed with resilience for the long haul, we need long term coping mechanisms to deal with (virtually inevitable) rejection. This article will focus on some strategies that we can adopt to deal with rejection in a healthy way. 
Acknowledge your emotions
Application seasons can be time-intensive and draining. It is a "full speed ahead" period especially for those of us juggling other commitments like full time work, childcare and other caring responsibilities. When that email with the words 'unfortunately / unsuccessful / regret to inform' is received, it can often come at a time where we have other fish to fry – whether that is another application, a work deadline or when we are feeling emotionally depleted. That makes it so tempting to push past the rejection and plough on without a second thought. 
I believe that it is important to acknowledge your emotions. The time you take to sit with your emotions varies from person to person. But the practice is vital. It is normal to feel disappointed, frustrated, angry, upset, tearful to say the least. It makes you human. Taking the time to acknowledge that you are feeling certain emotions can help to process the rejection. Re-framing the experience into an affirmation such as 'I worked hard and spent a lot of time on this application so it makes sense that I am feeling disappointed by this rejection​' can help to rationalise your emotions. For me, each rejection I face is a valuable part of my journey to qualify as a barrister. The rejections help me to better appreciate the successes. It is all part of my story. 
Reaffirm your motivations
When we face a rejection, they can be the times where our motivations hit a low (and maybe even breaking point). As aspiring lawyers, the journey to qualify can be arduous. It may be unrealistic to expect that any long term journey will go according to one's exact plan. Even so, the last rejection I faced was a nasty blow to my motivation. I felt tired and battered by the process of training to become a barrister. 
As above, I allowed myself to "feel the feels" but then I started to jot down my reasons for wanting to practise as a barrister. In no way was this a concise and articulate interview-style response. I took a rough notebook and started scribbling frantically. When I paused, I managed to remind myself that I had the potential and a skill-set to help vulnerable people in difficult legal situations. The process helped me to remember that I am a worthy candidate in this journey. I am worth the time it takes for an interviewer to read my application. I will train to be a worthy  opponent in court. And slowly, I stood back up. These scribbled pages are a lifeline at times of rejection. Keep these pages. 
Keep your friends close
With like minded friends by your side, qualifying as a lawyer is a road made up of laughs, cries and celebrations. My advice: network horizontally. I spent much of my time during my undergraduate degree eager to chat to the panel speakers or special guests at an event. I neglected to realise that I was in a room full of people in the same position as me. Utilise the entire room at such events – a connection is not only worthwhile if the person has a prestigious title. The friends I have gained from such events are the friends I now cry with at times of rejection and celebrate with at times of success. These are the people who (i) understand the journey (ii) are facing a similar journey and (iii) know my potential and can remind me of all the reasons I will succeed. Reflect, who in your life can attest to how wonderful you are when you need a reminder? 
Try not to take it personally
This phrase feels like a cliché that I would read countless times and inwardly roll my eyes each time. I would mentally rebut this with 'they are rejecting ​me – of course it is personal​'. When I use this phrase, I mean two things. 
First, I mean that this application / interview etc. does not change who I am. I would say, I am still a caring, generous and kind person [insert positive adjective for yourself] – and this rejection changes none of that. It is deceptively easy to slip into a self-talk track featuring feelings of worry, doubt and inferiority. They have no place in the conversation and the way you talk to yourself matters immensely. 
Secondly, it can be the case that there is very little separating applications so the smallest nuance can make all of the difference. Recently I faced a devastating rejection. What made it especially devastating was how unexpected it was. I knew I performed well – so what was the problem? Once I asked for feedback (see next point) I conceded that there was an area of deficit in my application. But also, I reflected that in a different cycle with different candidates competing alongside me, the outcome may have been different. 
I'm saying this to say: how you see and speak to yourself needs to be sturdy to withstand the long (and sometimes brutal) journey of training as a lawyer. This is all the more reason to be extra kind to yourself at times where you are feeling delicate. 
Reflect, ask for feedback and adapt accordingly
It is said that Einstein regarded insanity as 'doing the same thing over and over again, but expecting different results​.' Without reflecting, receiving feedback and adapting, this is the trap we can fall into with applications, tests and interviews. While receiving feedback is important, consider how ready (mentally/emotionally/physically) you are to receive feedback. If it is delivered via email, ask yourself whether now is the time for you to open this email. If it is given 
through a phone call, then schedule the call at a time where you are not otherwise distracted or unprepared to receive it. Once you have feedback about areas where you could improve, adapt. Consider the small steps you can take to tweak applications, gain more experience or approach things differently. It may be that time only allows small changes for further applications. Where you have the time, I would urge you to consider planning backwards – what areas of your applications need improvements and what steps can you take to get there? 
My hope for this article is that you will remember that: 1. you are not alone in being rejected from opportunities, 2. that there are strategies you can implement to process rejections healthily and that ultimately, you are worthy of the journey, regardless of rejection.