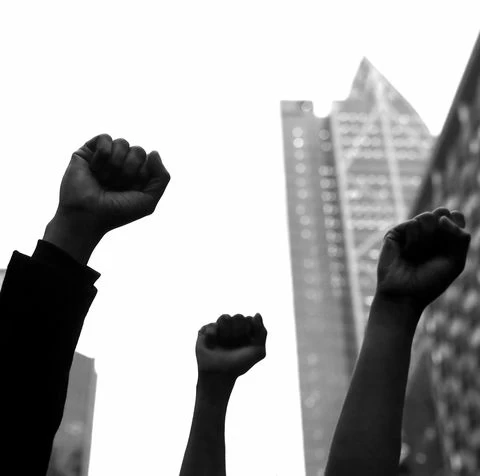 BLM and the Legal Profession: Tackling Racism and Increasing Cultural Diversity
June 22, 2020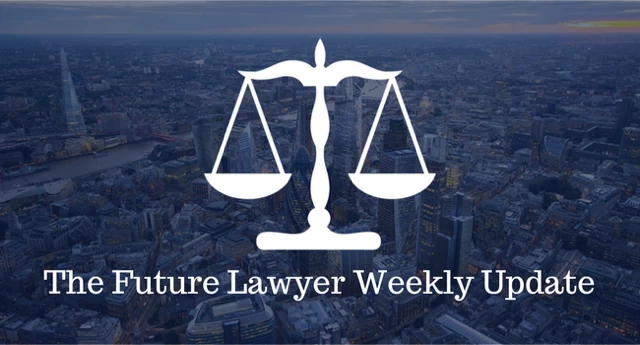 The Future Lawyer Weekly Update – w/c 22nd June
June 24, 2020
In order to be eligible for The Student Lawyer Mentorship scheme, you must: 
Be a current law or non-law student at a UK university or law school or have graduated within the last year (non-UK-based students and graduates may be considered if they are aiming to work as lawyers in the UK); and

Come from a background that is underrepresented in the legal industry or show that you have faced adversity or barriers in your life/in your academic career or your pursuit of a legal career.
The Student Lawyer team will assess applications from eligible applicants according to the following criteria, with equal weight being given to each bullet:
Your ability to demonstrate a genuine interest in the law and provide proof of efforts to undertake work and obtain experience to develop this interest. While we do not expect candidates to know which exact area of law they wish to practice, you should show that you have given thought to which areas of law you might like to work in.

Your interests and achievements (e.g., jobs, academic excellence, societies, volunteering etc.). 

Your justification for wanting to be part of the scheme. Preference will be given to candidates who have clearly given thought to how mentorship could help them in their legal journey.
We will do our best to match successful applicants with mentors who work in an area you are interested in pursuing. Due to the limited number of mentors, this will not always be possible. 
You will be informed of the outcome of your application by email. We will endeavour to provide feedback to unsuccessful applicants if requested.
Your cover letter, CV, and any information contained in the application form will be kept confidential in accordance with our Privacy Policy and stored securely on our password-protected CRM.  We will not disclose this information outside The Student Lawyer, other than to personnel within our trusted corporate partners who assist us with the application process, and to your mentor if you are successfully selected for the mentorship scheme.