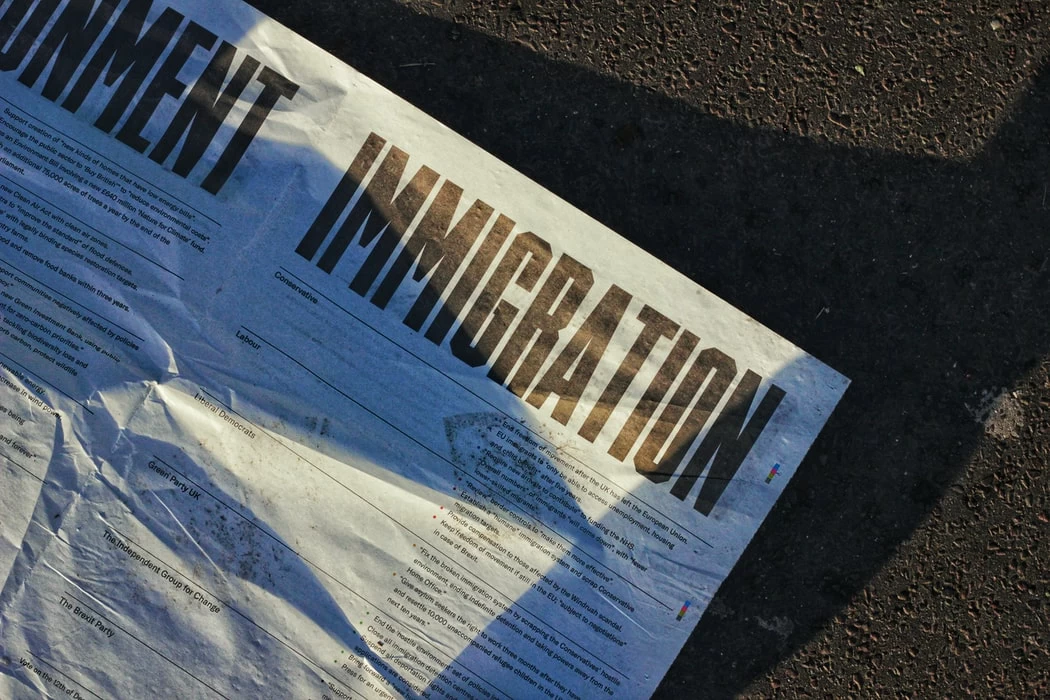 Why the Government's U-turn on the Immigration Health Surcharge Needs to Go Further
June 18, 2020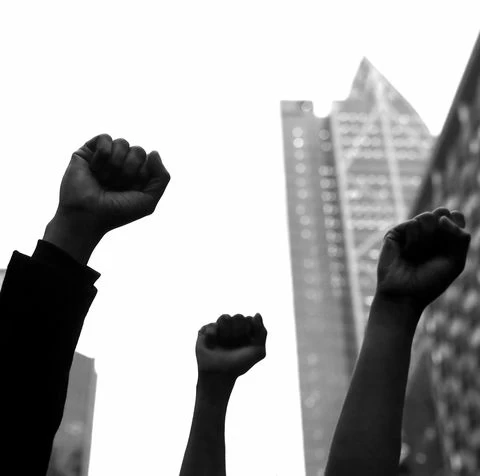 BLM and the Legal Profession: Tackling Racism and Increasing Cultural Diversity
June 22, 2020
Welcome to our weekly feature courtesy of Sebastian Salek, the brains behind Clear the Lobby, working to bring you all the laws MPs are voting on this week, and explained in plain English!
Hey team.
(Before we start, a quick appeal to those of you who read Clear the Lobby for work purposes. I've loved making something that so many people in the Westminster bubble felt was lacking, and I'm keen to build on that.
If there's something else missing that would make your job easier, no matter what form it could take or how fantastical it might sound, do hit reply and tell me more! You never know what could happen…)
The law-making machine is in full swing this week.
Lots for MPs to chew over, from post-Brexit medical regulations to extraditing foreign offenders.
Other than that, it's worth noting Tuesday's motion on bullying and harassment in Parliament.
The House will be asked to approve the creation of an independent panel of experts to consider cases brought against MPs. More info from the Commons Library team here.
Other than that, we can also expect some sort of ministerial statement or urgent question on the terrorist attack in Reading this weekend.
Until next week. In the meantime, feel free to tweet me, or just reply to this email. (On which note, I recently found a load of your replies in my spam, so I'm working through those now!)
Sebastian (@sebastiansalek)
We're on Patreon!
Will you help us make UK politics more accessible?
Support us on Patreon so we can do even more!
Become a patron on Patreon
MONDAY 22 JUNE
Extradition (Provisional Arrest) Bill – 2nd reading
Applies to: England, Wales, Scotland, Northern Ireland
Increases the number of countries whose wanted individuals can be arrested by British police without a court warrant. The application process takes at least a few hours, which raises the chances of the person offending or escaping before they can be detailed. Started in the Lords, who added safeguards to the process of including more countries in the future, amid concerns about extraditing to territories with poor human rights records.
Draft bill (PDF) / Commons Library briefing
TUESDAY 23 JUNE
Desecration of War Memorials Bill
Makes it an offence to desecrate a war memorial. Ten minute rule motion presented by Jonathan Gullis.
Medicines and Medical Devices Bill – report stage and 3rd reading
Applies to: England, Wales, Scotland, Northern Ireland
Gives ministers the power to update regulations on medicines, clinical trials and medical devices. This was previously done using an EU legal mechanism that won't be available after the transition period ends. Also consolidates the law around the use of medical devices, which is currently in lots of separate pieces of legislation, and allows the government to take civil (rather than criminal) action for any breaches.
Draft bill
WEDNESDAY 24 JUNE
Demonstrations (Abortion Clinics) Bill
Restricts demonstrations near abortion clinics. Ten minute rule motion presented by Rupa Huq.
THURSDAY 25 JUNE
No votes scheduled
FRIDAY 26 JUNE
No votes scheduled
Want more?
Check your MP's voting record and read the day's debates at TheyWorkForYou.
LAST WEEK'S VOTES
Passed
Divorce, Dissolution and Separation Bill – goes for royal assent
Pedicabs (London) Bill – goes to second reading
Counter-Terrorism and Sentencing Bill – goes to committee stage
Local Electricity – goes to second reading
Birmingham Commonwealth Games Bill – goes for royal assent
Click here to get this in your email inbox every Sunday. Additionally, you can follow this update on Twitter. Read all the past updates here.