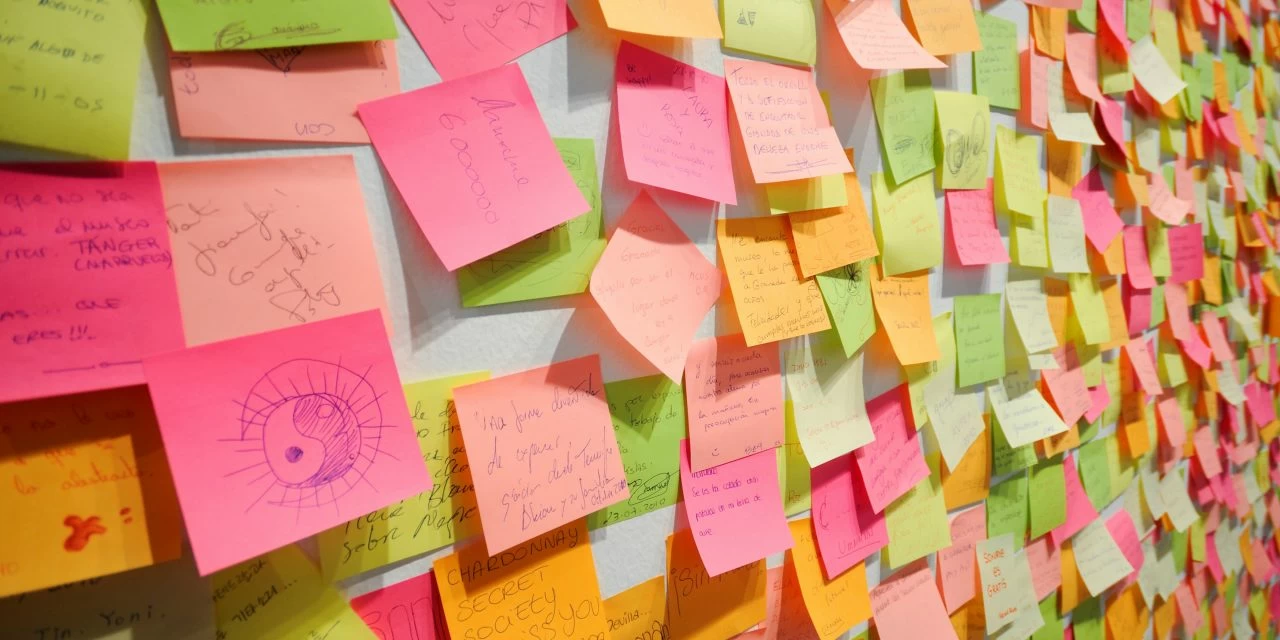 Exam Techniques Part 1: Open-Book Examinations
June 15, 2020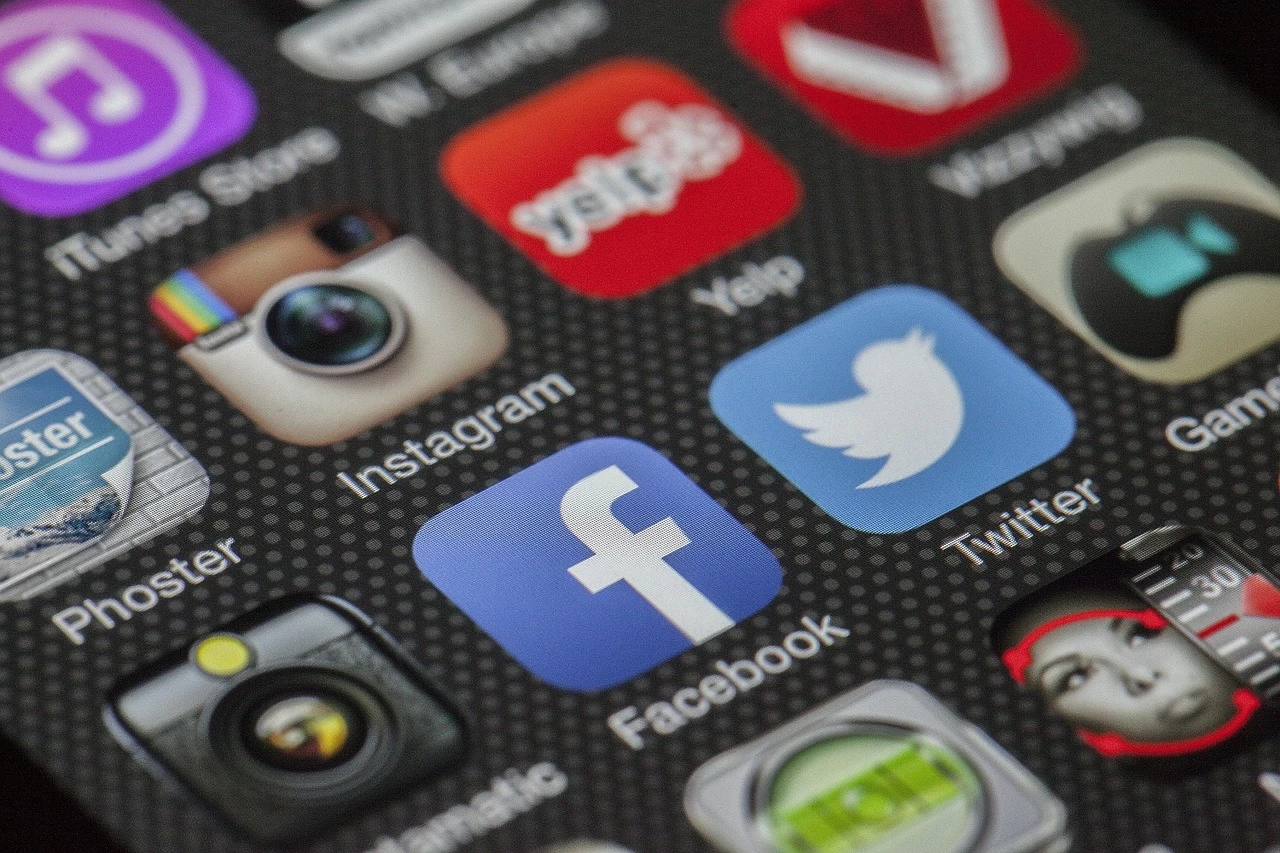 Big Tech and Governmental Regulation: is the Demand Over?  
June 17, 2020
Runaway Jury

(

2003

)
Article by Makki Tahir
This article is part of a series to help students improve their advocacy skills and also bust some movie myths. The Student Lawyer aims to provide students with a number of resources to help improve their employability. We decided to do legal movie reviews to give you some tips on how to be better lawyers through an engaging medium (i.e. through films and movies), that many of us enjoy quite regularly. If you haven't seen any of the movies that we post about, please go ahead and watch them, you will not be disappointed. It also helps to be productive during the summer and the bonus is, it can play a role in helping you determine whether you enjoy the thrill of being in court as a barrister or prefer the solicitor route!
About

Runaway Jury
Runaway Jury (2003) is a film about a fictional claim for negligence that is pursued by the wife of a stockbroker against a group of arms manufacturers. The film is primarily concerned with the jury and we get an in-depth look into the jury selection process and see how they can be manipulated into providing desired results for either the pursuer or defender. It stars John Cusack as Nick Easter, a juror. Gene Hackman is Rankin Fitch, a professional jury consultant and Dustin Hoffman is Wendell Rohr, the lawyer for the pursuer. The film focuses on the jury and the battle between Rankin Fitch and Nick Easter to try to manipulate the jury into a decision.
RUNAWAY JURY: This is where jurors act independently and do not listen to the advice of the court or the lawyers.
Takeaways from this Film

:
The film starts by showing us the jury selection process and the importance of being able to "read people". The film does exaggerate Rankin Fitch's ability to do this, however, it does well to show us the power of this skill. Whether you are a prosecutor or a lawyer for the defence, it is important that you are able to understand non-verbal cues because a lot of information can be gathered from a person shaking their leg, taking deep breaths, sweating, etc. This is a skill that can be developed by simply observing people, I recommend going to a courtroom (once the rules allow this) and observing witnesses and the accused. It is a skill that should be developed early on because it will be very useful when you're working.
The film also shows us the potential for jury tampering in a case against a corporation. This is an important concern that the courts have tried to address over the past few decades. There are many modern instances of jury tampering and a famous one occurred in Scotland in 2016. The spokeswoman for the jury in a case concerning drug-dealers was found to have been paid £2,800 by the accused. The verdict that the jury delivered was "Not Proven"; this is a verdict that is only available in Scotland. This is a verdict of acquittal and it simply means that the threshold of "beyond reasonable doubt" had not been met. The Crown Office and Procurator Fiscal Service (the CPS equivalent for Scotland) were seeking a retrial after the women accused of accepting the bribe was sentenced to six years in prison, this is the first time that a juror in Scotland has been prosecuted for this type of offence.
If you haven't seen Runaway Jury, I would recommend that you watch it. It has an interesting plot and we get see how forensic psychology plays a role in jury selection in America. Also, if you haven't read the book, I would recommend it because it can really transform your view of the jury. We will be taking a break from John Grisham and turning our attention to Harper Lee's 'To Kill a Mockingbird'; starring Gregory Peck.
FUN FACT: Suitors (fans of Suits) will recognise Judge Harkin (played by Bruce McGill) as Stanley Gordon, a named partner at Gordon Schmidt Van Dyke. This was the name of the firm before Jessica Pearson and Daniel Hardman took over.
This is the eighth article in a series of articles that The Student Lawyer will be publishing on films about lawyers and court cases, we want to give you the content that you want, if you have any recommendations, please contact The Student Lawyer or Makki Tahir on LinkedIn.