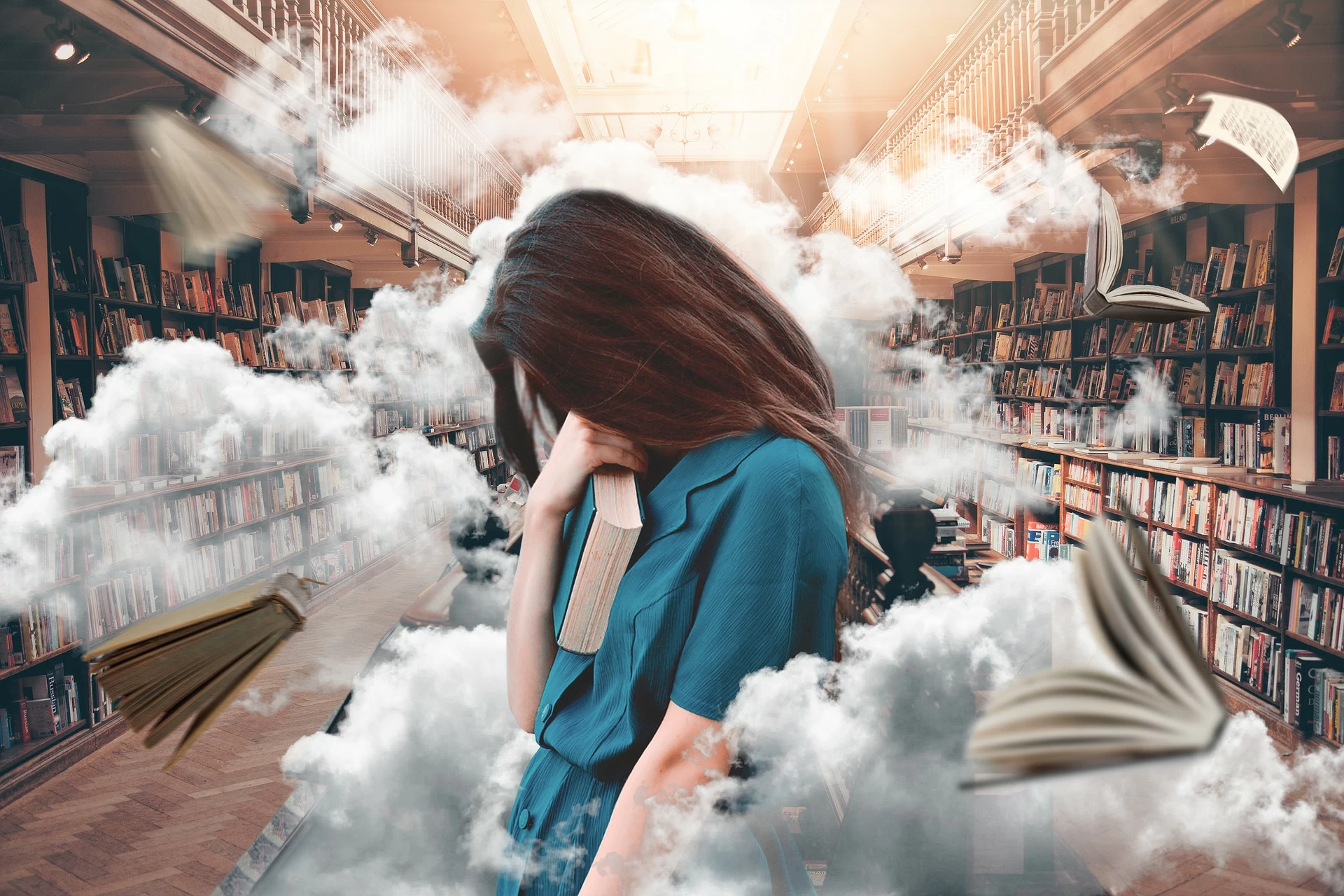 Interview with Malvika Jaganmohan, family law barrister and founder of Stiff Upper Lip Website
June 7, 2020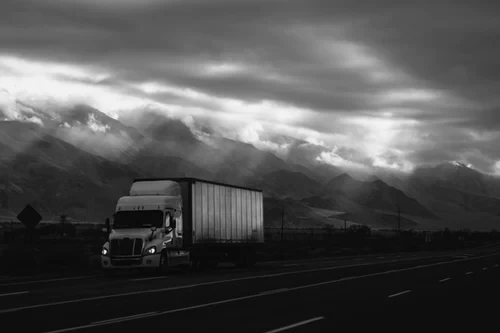 What To Know About Finding An Attorney For Trucking Collisions
June 9, 2020
Welcome to our weekly feature courtesy of Sebastian Salek, the brains behind Clear the Lobby, working to bring you all the laws MPs are voting on this week, and explained in plain English!
Hey team.
MPs still aren't happy about the new voting system.
You'll have seen the pictures of them snaking around Parliament in a long, socially distanced queue. The week kicks off with an emergency debate on the setup.
It's led by Alistair Carmichael of the Lib Dems, who is perhaps one of the biggest objectors. His constituency is Orkney and Shetland — an absolute trek from London — and he's argued that for MPs like him, some permanent element of remote working wouldn't be a bad idea.
The other issue is the Lords.
They're cracking on with the 'hybrid' Parliament model, but there's not an online voting system yet. That means the report stage of bills can't happen in the Upper House, so draft legislation effectively hits a roadblock.
Still stuff to iron out, then, before the law-making process can operate smoothly again.
Until next week. In the meantime, feel free to tweet me, or just reply to this email.
Sebastian (@sebastiansalek)
MONDAY 8 JUNE
Divorce, Dissolution and Separation Bill – 2nd reading
Applies to: England, Wales
Reforms the divorce process. Scraps the ability to contest a divorce, and allows a couple to apply jointly if the decision is mutual. The aim is to disincentivise one spouse from making allegations about the other, which can set the scene for an acrimonious divorceprocess. Started in the Lords.
Draft bill / Lords library briefing
TUESDAY 9 JUNE
Pedicabs (London) Bill
Regulates pedicabs to the same degree as taxis and private hire services. Requires drivers to have a licence from Transport for London to operate, and gives TfL the power to regulate prices and vehicles used. Ten minute rule motion presented by Nickie Aiken.
Counter-Terrorism and Sentencing Bill – 2nd reading
Applies to: England, Wales, Scotland, Northern Ireland
A wide-ranging law that strengthens the approach taken to terrorists. Introduces the Serious Terrorism Sentence for the most dangerous offenders, which carries a minimum of 14 years in custody with an extended licence period of up to 25 years. Removes the possibility of early release from custody for serious offenders who receive an extended sentence.
Draft bill
WEDNESDAY 10 JUNE
Local Electricity Bill
Allows electricity generators to sell their energy to local people. Ten minute rule motion presented by Peter Aldous.
THURSDAY 11 JUNE
Birmingham Commonwealth Games Bill – report stage and 3rd reading
Applies to: England, Wales, Scotland (part), Northern Ireland (part)
Gives the government and Organising Committee the necessary powers to deliver the Commonwealth Games in 2022. Includes areas like funding, advertising and transport. Started in the Lords.
Draft bill / Lords library briefing
FRIDAY 12 JUNE
No votes scheduled
Want more?
Check your MP's voting record and read the day's debates at TheyWorkForYou.
LAST WEEK'S VOTES
Passed
Parliamentary Constituencies Bill – goes to committee stage
Corporate Insolvency and Governance Bill – goes to the Lords
Abortion (Cleft Lip, Cleft Palate and Clubfoot) Bill – goes to second reading
Sentencing (Pre-consolidation Amendments) Bill – goes for Royal Assent
Click here to get this in your email inbox every Sunday. Additionally, you can follow this update on Twitter. Read all the past updates here.