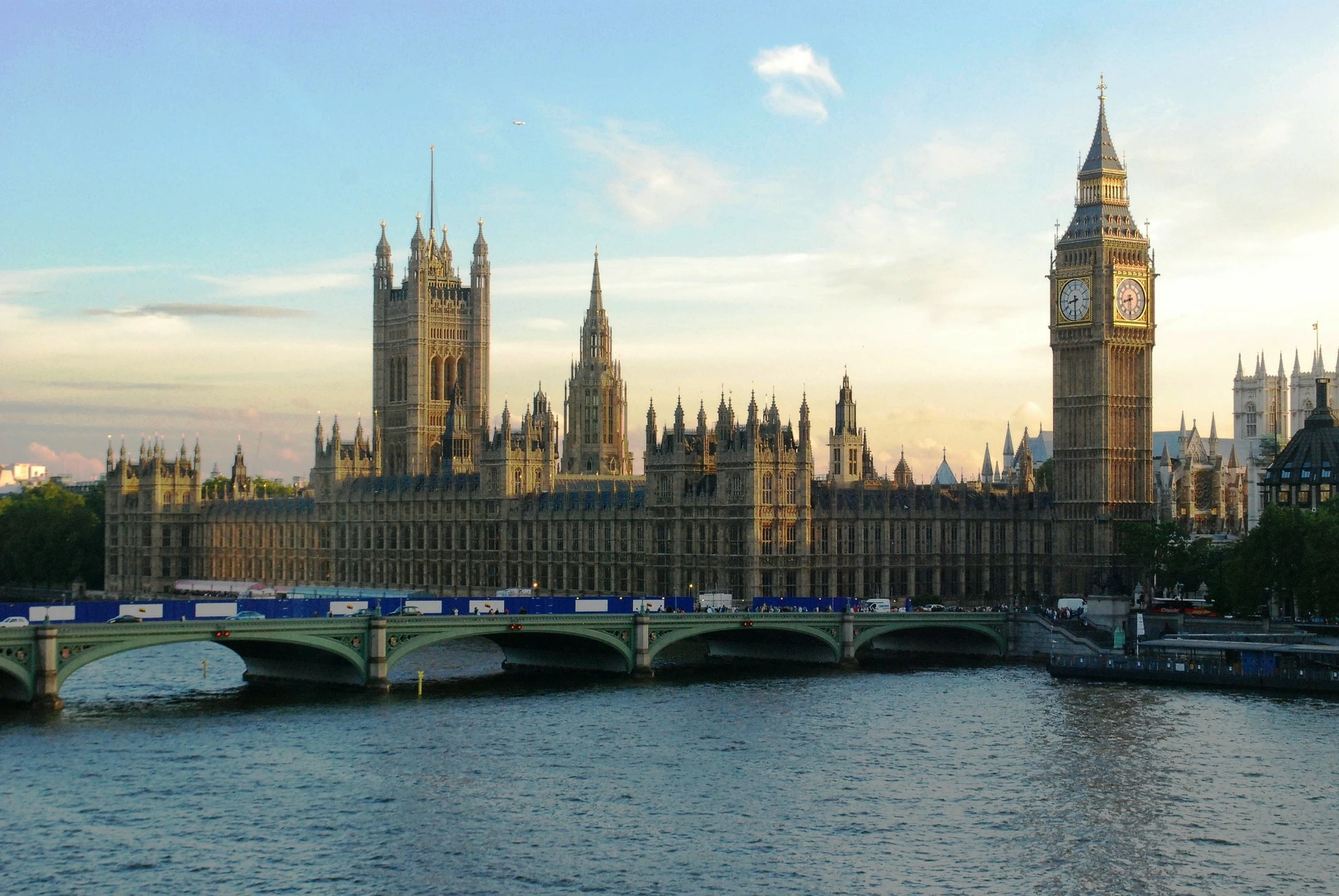 Clear the Lobby: What laws are MPs voting on this week (w/c 18th May)?
May 18, 2020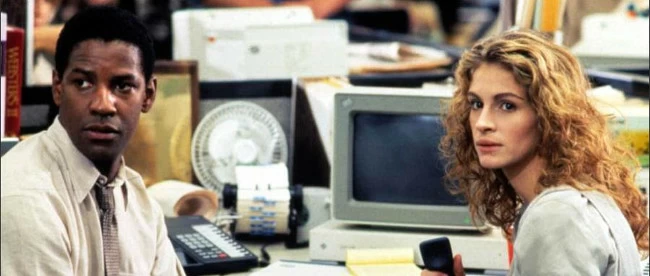 A Law Student & Law Films Series: Part 5
May 22, 2020
Vincent Guereca-Adair compares the use of coal and renewable sources in energy generation.
The use of coal for energy generation has been in decline for a while. As businesses and industries have closed in response to the global COVID-19 pandemic, the demand for energy consumption has decreased. This has further reduced the role of coal in the energy system. This article will look at how the use of coal has declined in the UK, USA and the rest of Europe. It will also consider the relative rise in the use of renewable sources.   
UK 
10th May 2020 was a significant day in the UK's energy transition. It marked one month since coal had last contributed to the country's energy mix. This was the longest period of time since the Industrial Revolution that coal had not been used for energy generation in the UK. The UK is aiming to remove coal from its energy mix entirely by 2025 and this coal-free month is a major step in that direction. Coal is the most polluting of all the fossil fuels. According to a report by Carbon Brief, by 18 days into the month the UK's CO2 emissions had already dropped by one-third.  
A correlative trend is the increased use of renewable energy sources. In 2015, coal could reportedly contribute about 50% of power generation on a given day. As coal has declined, the use of renewables has increased and they now generate over one-third of the UK's energy.  
Europe 
The UK's efforts are impressive; however, it is lagging behind some of the other European countries. In April, Sweden closed its last coal-fired power station and became the third European country to completely exit coal. In doing so it joined Belgium and Austria, which removed coal from their energy mix in 2016 and earlier this year respectively.  
This reflects the trend from across Europe of countries moving away from coal consumption. Notably, by 2025 France, Slovakia, Portugal, Ireland and Italy are all set to exit coal. Looking at the EU as a whole, in 2019 coal was responsible for just 12% of energy generation, compared to renewables which contributed 46%. 
Germany, however, is significantly bucking this trend; the country does not plan to quit coal until 2038. This would leave it in breach of the Paris Climate Agreement. 
USA 
Coal consumption is also declining in the USA, despite the President's attempts to save the industry. On 1st May 2020, wind power supplied about three times more electricity in Texas than coal did. Across the nation, renewable sources are set to produce more electricity this year than coal, for the first time on record. The Energy Information Administration has reported that nuclear power, a non-renewable energy source, has also overtaken coal for electricity generation.  
Context 
It is necessary to consider the decline in the use of coal in its context. The evidence shows that there has been a general trend away from the energy source for some time. Regular use of coal is incompatible with the climate goals that many countries have committed to. The recent drop in usage is, however, certainly linked to the current pandemic. As demand from energy intensive industries has dropped, reliance on coal has also declined. Coal-fired power stations are more expensive to run than some of the alternatives, so they were naturally the first to be shut off to meet reduced demand. This could imply that, once life returns to normal, coal use will spike again. 
A resurgence is not, however, guaranteed. In addition, any increase in coal use might be short lived. The cost of building large wind farms has reportedly dropped over 40% in recent years, while the cost of solar farms is down by more than 80%. Just today, Siemens Gamesa Renewable Energy has announced plans to develop a wind turbine capable of powering 18,000 European homes annually. It seems likely that the combination of advancements in alternative energy and looming environmental deadlines will encourage the continued decline in coal use for years to come.  
By Vincent Guereca-Adair