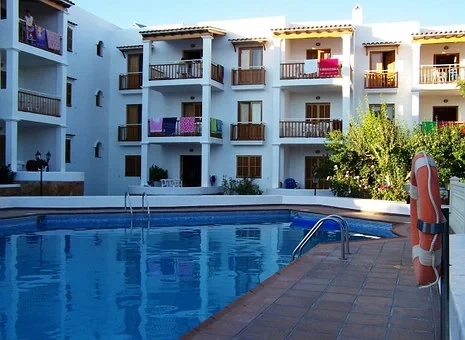 Suing Your Apartment Complex for Negligence
March 24, 2020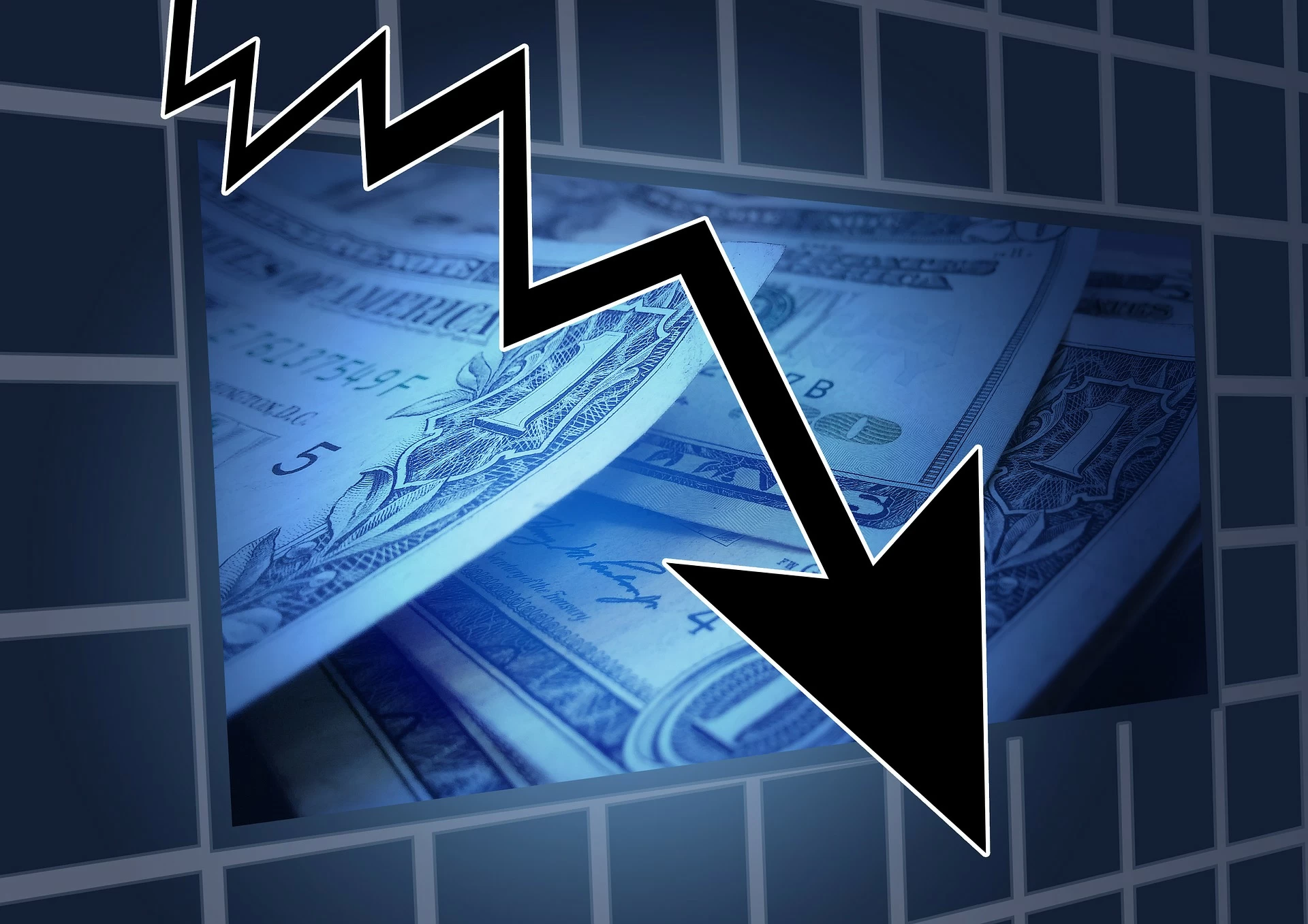 How is COVID-19 Affecting the UK's Economy?
March 24, 2020
Force Majeure? What does it mean? When does it apply?
Force Majeure clauses are utterly standard in substantial contracts and bring an end to parties' liabilities in the event of a range of apocalyptic events normally including acts of war, terrorism, nuclear catastrophes and acts of God.
An epidemic (or pandemic as has now been declared by the WHO) of COVID-19 will not be a specified event – but might it apply to bring an end to contractual obligations? You can be sure that trainees in commercial law firms will be frantically researching the position on behalf of clients! Mentioning and analysing the possibility could be a route to a few more marks in a commercial contract essay.
So how might COVID-19 impact your client's contractual obligations? There are supply chain issues arising from quarantine regulations, travel is heavily disrupted and manufacture in some areas has been interrupted. Boris Johnson's latest order that essentially puts the UK on police enforced lockdown will only make things more difficult and many other countries have already imposed similar restrictions.
Force Majeure clauses are always interpreted narrowly, and any contracts entered into before December 2019 will not make mention of the virus. COVID-19 may however be considered an act of God – but simply asserting that would not be sufficient to bring an end to contractual obligations.
If you have a client wanting to rely on a force majeure clause in relation to the epidemic / pandemic, then they would usually have to show (1) that performance was genuinely impossible because of the impact of the virus and (2) that they took all practical steps to mitigate their losses. You would need to scrutinise the actual wording of the clause very carefully while making sure that your client has explored reasonable alternative options. It'll be a while before any of this gets tested in the courts but count on the fact that at some stage case law will emerge.
Contributed by Law Answered. Law Answered produce first-class law notes for the LLB, GDL and LPC courses.