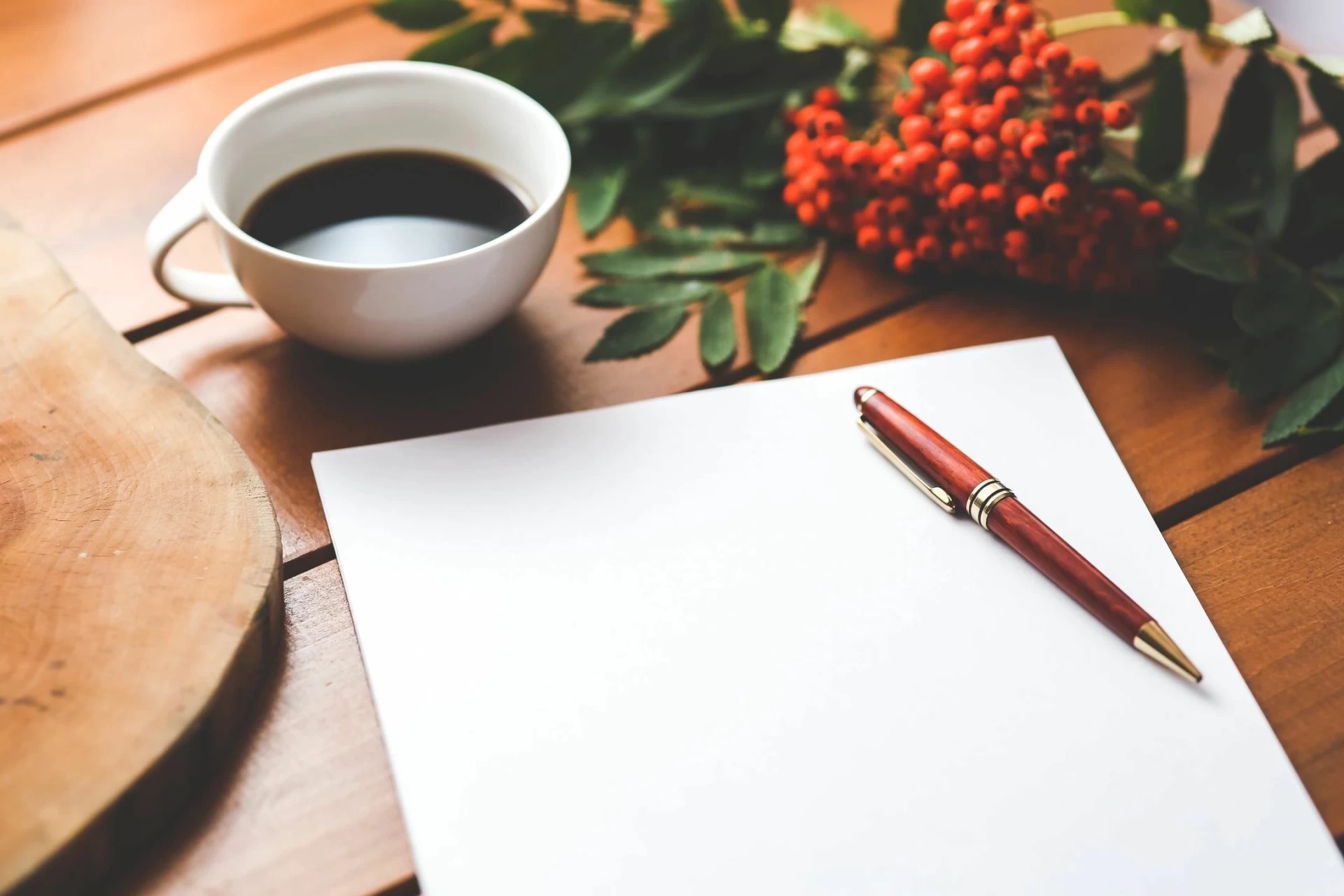 Commercial Awareness Update – W/C 9th February 2020
February 10, 2020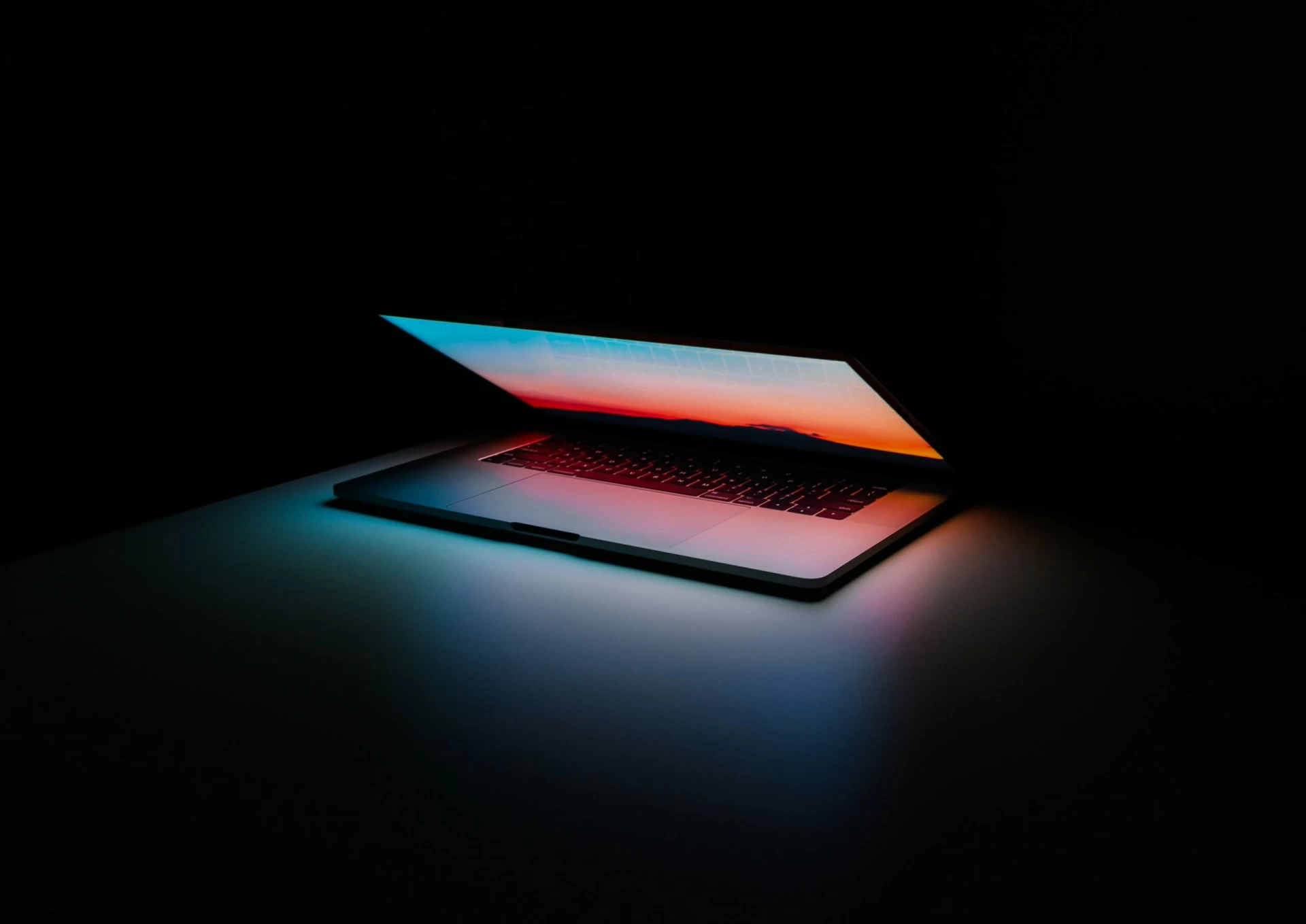 Breaking Up Big Tech: Why are U.S. antitrust laws changing towards global big tech companies?
February 13, 2020
When considering a future within the legal profession, it is to be expected that any ambitious young lawyer would consider specializing in injury law. There are so many reasons why law students choose to become an injury attorney and we are going to talk through them all here to demonstrate how it can be a very wise career choice.
1. There is always a high demand for injury lawyers
One thing is for sure when it comes to personal injury law, there will always be guaranteed work. It is human nature that accidents happen and no matter what provisions are put in place are simply unavoidable in most situations. Therefore, there will always be a plaintiff and a defendant in most everyday circumstances that will require the training of a lawyer to make sense of it.
2. It is wide-ranging and never dull
There are many strands of injury law that are not immediately recognized by most people when they first come to think of it. Usually, people will associate it with road traffic accidents, slips, and falls or most lawyers who work in this area being 'ambulance chasers'.
However, from product liability where a customer suffers an injury due to a product defect to a claimant seeking damages for an animal bite, or injuries caused by activities such as flying or sailing – which require careful investigation regarding which jurisdictions the case resides within based on the location of the incident – there are a plethora of subjects you might find crop up.
3. You can make a difference by helping people
Injury law is distinct from a lot of other areas of law in that daily you will be helping people in real-life situations. Every time somebody walks through the door, they have a case that relates to them specifically being injured or even losing a loved one. That means that they are going through something that you can potentially help with and alleviate some of their suffering.
Many injury lawyers will tell you that patience and being caring come with the job as does being a good listener. They also agree that it is probably the thing they take the most pride in within their role, in being able to guide their clients towards resolving their situation and gaining closure. 
4. Many injury lawyers start their own practice
In the highly competitive and thriving area of injury law, many personal injury lawyers decide to take a slice of the pie and start-up on their own. Most do it after cutting their teeth in a law firm for a few years at first and then go on to set up their own practice after they've gained some experience in front of juries and on a range of cases. 
It is hard work, but the ambitious are drawn to this career move as there is an abundance of work to be had – though they have to be smart in their choices over which cases to accept. This is because most operate on a 'no win, no fee' policy so they have to be confident that they can win, but also have faith in their clients too – which leads nicely into the next point.
5. You will learn a lot about people
You will quickly become very adept at listening to people and recognizing key character traits. As you need to assess a person's character to try and gauge how they will react if required to be put on the stand, their integrity, and credibility, etc, you will learn a lot along the way about people.
This arena exposes a lawyer to more of a cross-section of society than probably any other area of law, and, as such, you will hear many surprising real-life stories and find out a lot about human nature than you can imagine.