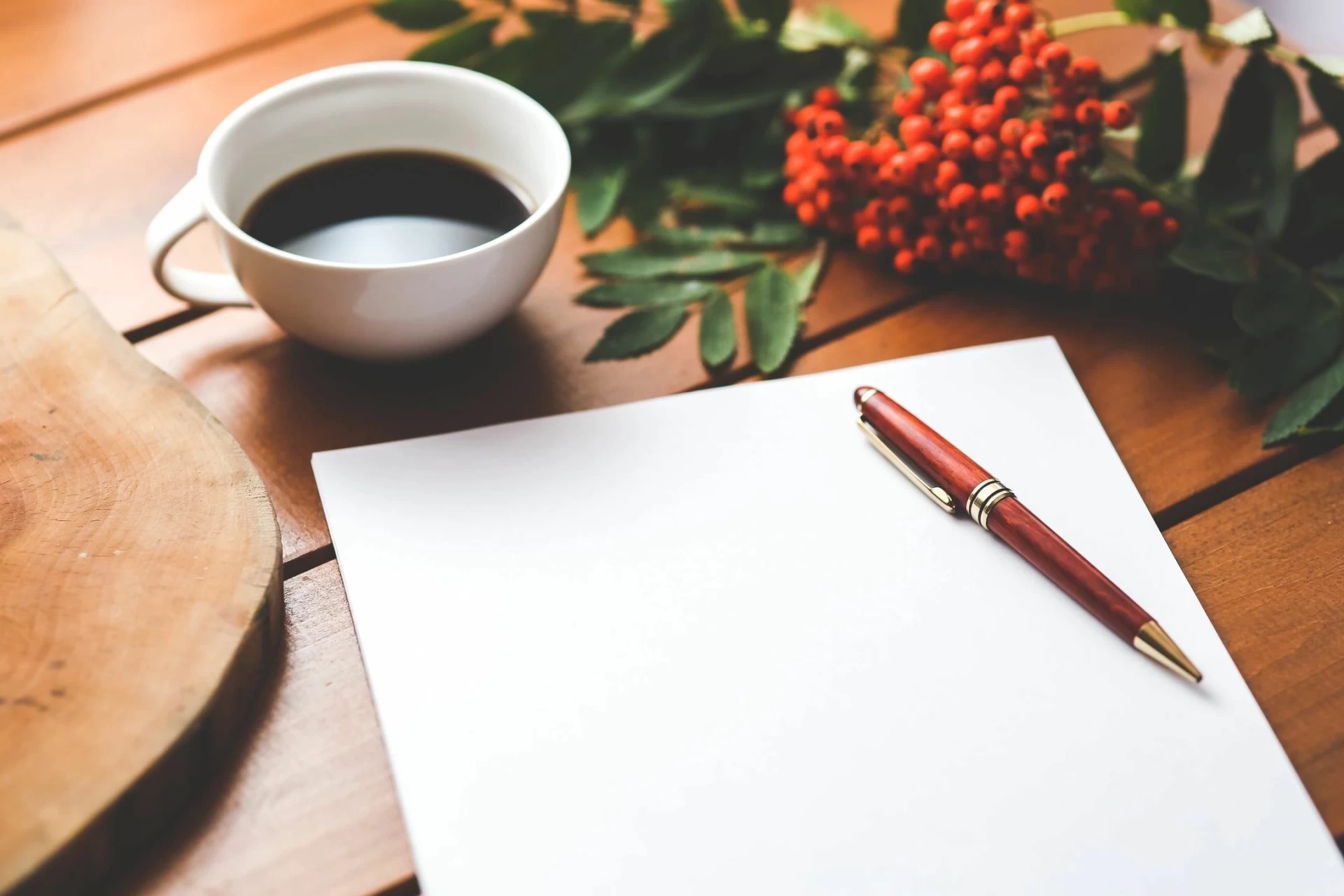 Commercial Awareness Update – W/C 27th January 2020
January 27, 2020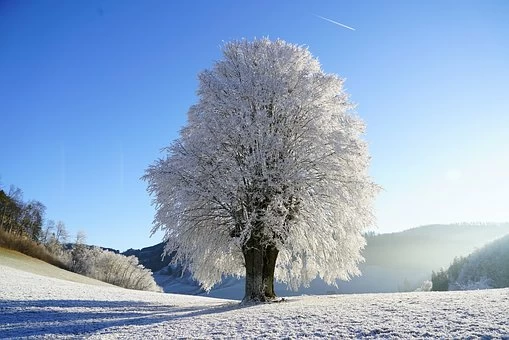 Tips to maintain productivity during the holidays and throughout the year
January 29, 2020
Welcome to our weekly feature courtesy of Sebastian Salek, the brains behind Clear the Lobby, working to bring you all the laws MPs are voting on this week, and explained in plain English!
Hey team.
The big day is nearly upon us.
Whatever else is going on in politics, the focus this week will be on Friday when the UK officially leaves the EU. But Big Ben will not bong for Brexit.
Elsewhere, the government is cracking on with its agenda.
You can expect lots of new bills to hit the Commons over the next few weeks, and this coming one is no exception.
Boris Johnson is enshrining into law his commitment to raise NHS spending over the next four years. But like the promise not to extend trade talks with the EU it's a purely symbolic move. After all, if he wants to go back on his word, all he has to do is repeal the law.
Select committee chairs also get decided this week.
Nominations close on Monday, and MPs vote on Wednesday.
An interesting trend is former Cabinet ministers putting themselves forward. Jeremy Hunt wants to chair the health committee, and Greg Clark is going for science and technology. You've also got Stephen Crabb hoping for Welsh affairs and Karen Bradley running for procedure.
It makes sense career-wise, because these are prestigious roles (with a hefty pay rise), and none of them are likely to be returning to Cabinet any time soon.
Have a great week, and in the meantime feel free to tweet me or just reply to this email.
Sebastian (@sebastiansalek)
MONDAY 27 JANUARY
NHS Funding Bill – 2nd reading
Applies to: England, Wales
Puts into law the government's commitment to increase NHS spending by £33.9 billion a year until 2024.
Draft bill
TUESDAY 28 JANUARY
Direct Payments to Farmers (Legislative Continuity) Bill – committee and remaining stages
Applies to: England, Wales, Scotland, Northern Ireland
Allows the government to pay subsidies to farmers through 2020. These replace existing EU subsidies which end after Brexit. After this, the government plans to introduce a new system that calculates payments based on "public goods" produced (e.g. improving air quality or tackling climate change) instead of how much land is being farmed.
Draft bill
WEDNESDAY 29 JANUARY
No votes scheduled
THURSDAY 30 JANUARY
No votes scheduled
FRIDAY 31 JANUARY
No votes scheduled
Want more?
Check your MP's voting record and read the day's debates at TheyWorkForYou.
LAST WEEK'S VOTES
Passed
Direct Payments to Farmers (Legislative Continuity) Bill – goes to committee stage
Telecommunications Infrastructure (Leasehold Property) Bill
European Union (Withdrawal Agreement) Bill – goes to Lords this week
Click here to get this in your email inbox every Sunday. Additionally, you can follow this update on Twitter. Read all the past updates here.