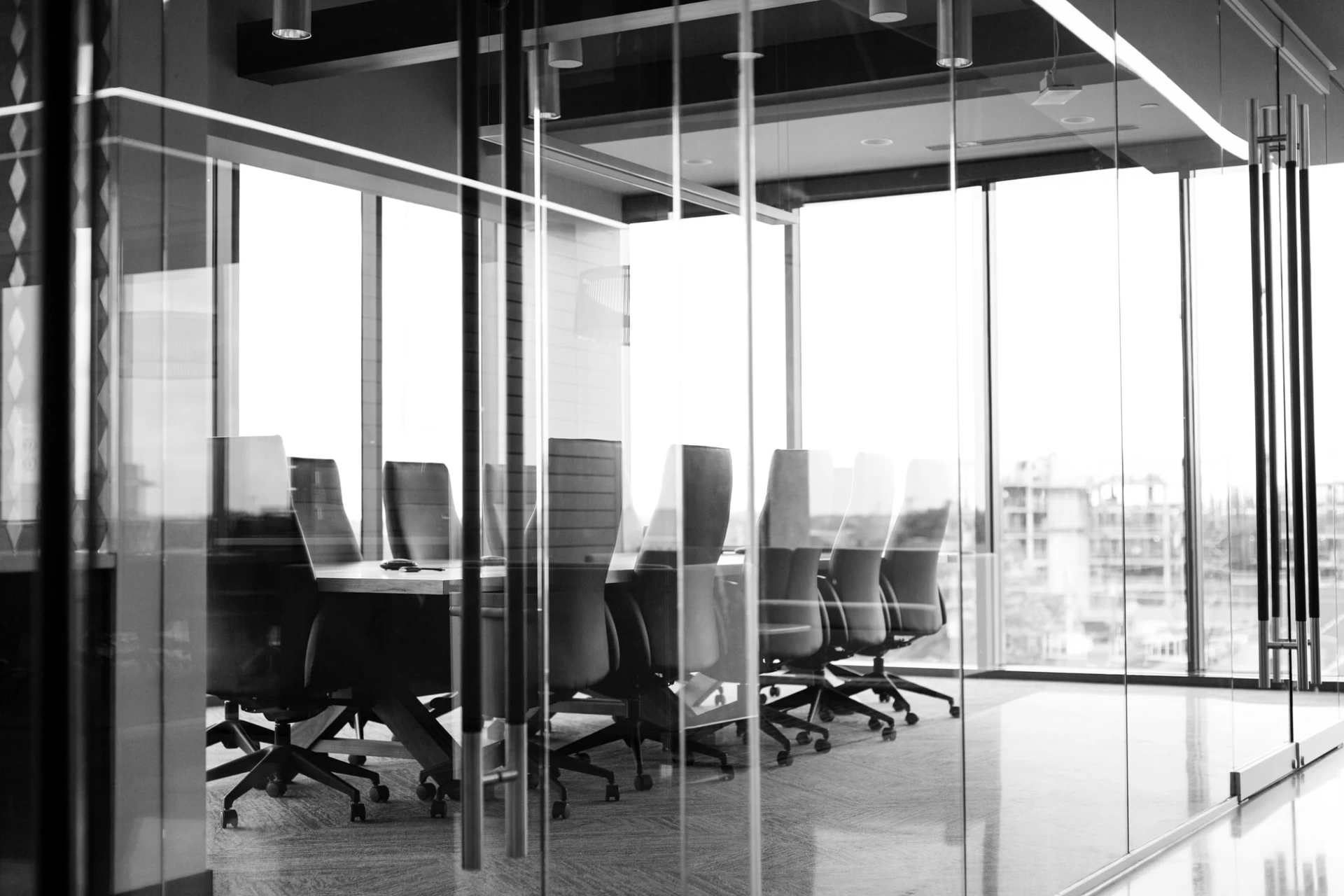 The 'Big 4' Entry into Legal Services Industry: Threat or opportunity?
November 1, 2019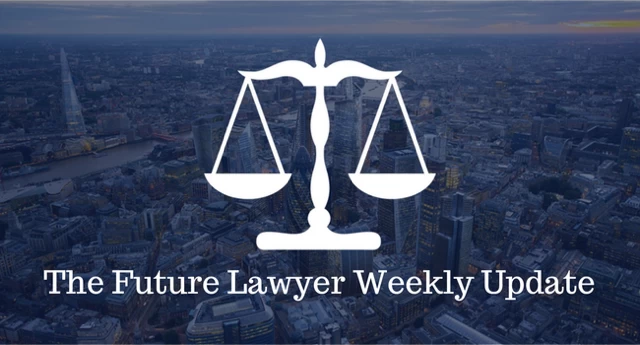 The Future Lawyer Weekly Update – w/c 4th November
November 5, 2019
Welcome to our weekly feature courtesy of Sebastian Salek, the brains behind Clear the Lobby, working to bring you all the laws MPs are voting on this week, and explained in plain English!
There's no legislation this week, as Parliament breaks up after close of business on Tuesday. Instead, politicians will be traipsing across the land, hoping to pick up YOUR vote.
The latest polls show strong support for the Conservatives, though not all of them point to a solid majority. Most see Labour gaining as well, so it seems floating voters are throwing their weight behind the biggest parties.
That said, when you look at the remain and leave vote splits, the Lib Dems seem to be doing more damage to Labour than the Brexit Party is to the Tories.
So can the Lib Dems pull it out of the bag? On Wednesday's episode of Bloomberg Westminster, Bristol University's Paula Surridge explained why the key to forecasting the the party's performance lies in their 2010 vote share.
New order
Another flashpoint comes on Monday, when MPs vote to choose the next Speaker.
John Bercow has had a huge influence on Brexit (most recently he let the Benn Act get through), so interest in his replacement is high.
There are eight candidates in the race, but the key players are:
Lindsay Hoyle. Current deputy. The continuity candidate, though not quite as boisterous as Bercow.
Harriet Harman. Former deputy Labour leader and longest serving female MP. Voted remain but says she'll be "scrupulously neutral" on Brexit.
Chris Bryant. Former shadow cabinet. Wants to be a neutral Speaker who would increase the power of MPs.
Eleanor Laing. Another deputy, and shadow cabinet before that. Has called for a "breath of fresh air" in Parliament and thinks the next Speaker should be a woman.
This is the article to read if you're interested in the process.
(I maintain the Speaker has the best job in Parliament. Better pay than the PM and a sweet flat in Westminster. What's not to love?)
Let's talk
Another call for the Facebook group! I've had interesting chats with lots of you, and I'd love to introduce you to each other.
If you're keen for a Facebook group, and you haven't already registered your interest, give this link a click:
I'm interested in a Facebook group!
Have a great week,
Sebastian (@sebastiansalek)
Click here to get this in your email inbox every Sunday. Additionally, you can follow this update on Twitter.
Read all the past updates here.