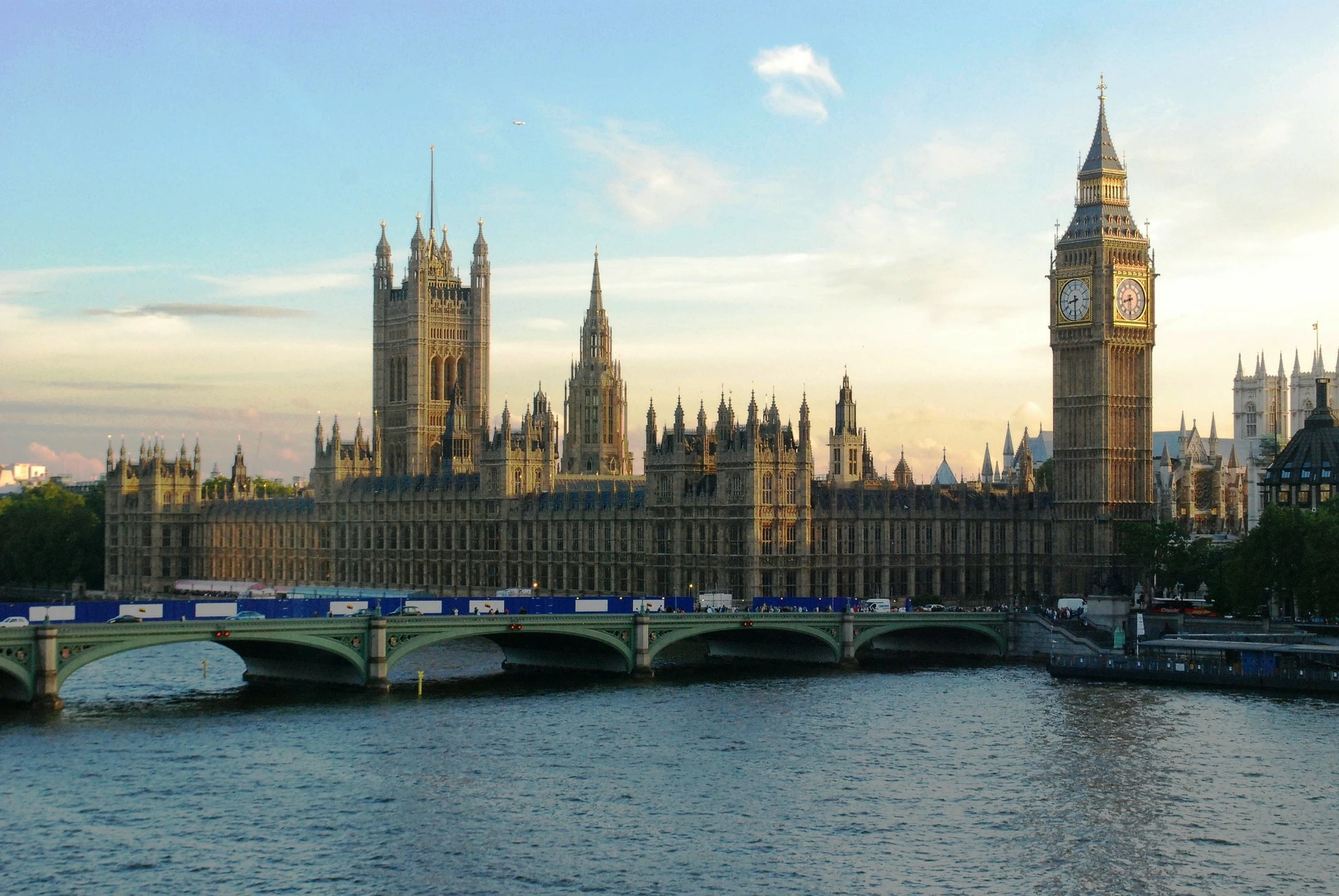 Clear the Lobby: What laws are MPs voting on this week? – w/c 30th September
September 29, 2019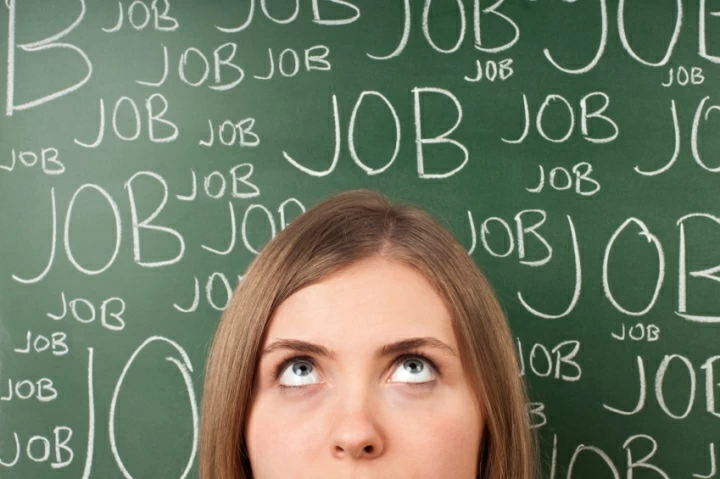 Why become a lawyer? 4 reasons why a career in law is calling to you
October 1, 2019
When researching firms as potential employers, you may have noticed some buzzwords that are commonly being by law firms to describe their culture.
This article takes a look at why diversity is top of law firms' agendas, and how applicants can ensure that they are shortlisting the most diverse law firms.
Why do law firms care about diversity?
There are a number of reasons that diversity and equality statistics are top of law firms' agendas:
It's the law!
Firstly, law firms have duties as employers under the Equality Act 2010 to ensure equality in employment and to prohibit discrimination. Similarly, Principle Nine of the SRA Handbook requires solicitors to "run their business…in a way that encourages equality of opportunity and respect for diversity."
It brings in the cash!
Alongside legal and regulatory requirements, there are financial rewards for law firms that promote diversity. Eversheds Sutherland LLP's board report has shown that companies with more female directors perform better than those without. Similarly, a diverse workforce brings more languages, understanding of cultural differences, religions and experiences that can help attract a wider range of clients.
Diversity initiatives also attract a wider pool of candidates which means that firms can hire the brightest minds available to them rather than hiring from a more restrictive pool of potentials.
Clients like it too!
Corporate clients are increasingly looking to ensure that firms they hire also display their values and commitment to diversity and equality. FTSE 100 firms such as Barclays, BP, GlaxoSmithKline and HSBC are all committed to engaging with law firms taking active steps to ensure a diverse workforce.
Failure to be diverse could cost a law firm millions if they lose huge client accounts.
How can we tell how diverse a firm really is?
When looking at recruitment material,  it can be difficult to tell which firms are genuinely striving to increase diversity, and which firms are just giving lip service to their obligations in an attempt to attract a wide range of candidates and clients.
Aspiring Solicitors
A good place to start is by looking at firms that have joined social enterprises such as Aspiring Solicitors.
Aspiring Solicitors was set up in 2013 with an aim to increase diversity in the legal profession.
Founders of the initiative include Barclays, Clyde & Co, Dentons, Freshfields, Hogan Lovells and Norton Rose Fulbright. TLT is the one non-founder firm that also holds a Platinum badge for diversity, indicating that it is taking its diversity responsibilities seriously!
Aspiring Solicitors has a handy directory of firms, highlighting their commitments and initiatives. Click here to find out more.
Stonewall
Stonewall was set up 30 years ago to fight against the introduction of Section 28 (Local Government Act 1988) – a piece of legislation that banned local authorities from 'promoting homosexuality.'
It publishes an annual list of 'Top 100 Employers' for LGBT-inclusive employers and it is wonderful to see that the top two employers for 2019 are law firms Pinsent Masons and Bryan Cave Leighton Paisner.
Other diverse law firms that appear on the list: 
Baker McKenzie
Dentons
Travers Smith
Hogan Lovells
Allen & Overy
Clifford Chance
Linklaters
DWF
Eversheds Sutherland LLP
Slaughter and May
Trowers & Hamlins LLP
Gowling WLG UK LLP
 More information can be found on the Stonewall website.
Help, my dream firm doesn't appear on these lists!
I could go through all law firms that are currently offering training contracts and discuss how well they are doing, but it would probably take me until Christmas, and by that time you may have missed your vacation scheme deadlines! Instead, I thought it would be useful to share with you my top tips for assessing how diverse a firm is.
When looking at how diverse and inclusive a firm is, it is helpful to keep a number of questions in mind:
Is the firm a member of a diversity initiative such as Aspiring Solicitors, Bright Network, Rare Recruitment or a similar scheme?
Are the diversity statistics up to date on the firm's website?
What is the male/female partnership ratio? It is often the case that female associates make up around 50% of associates but the number is significantly lower at partnership level. It is worth asking the firm what they are doing to try and increase equality at partnership level.
Does the firm have a BAME employment/partnership percentage that is representative of the general population? If not, are they doing anything to address this?
If you can't find the answers to all of the above questions on the firm's website, these are fantastic questions to ask a law firm at a careers fair, open day, vacation scheme or even at interview!
If you are currently researching law firms, click here to read our recent article on the highest paying law firms for trainees in 2019.