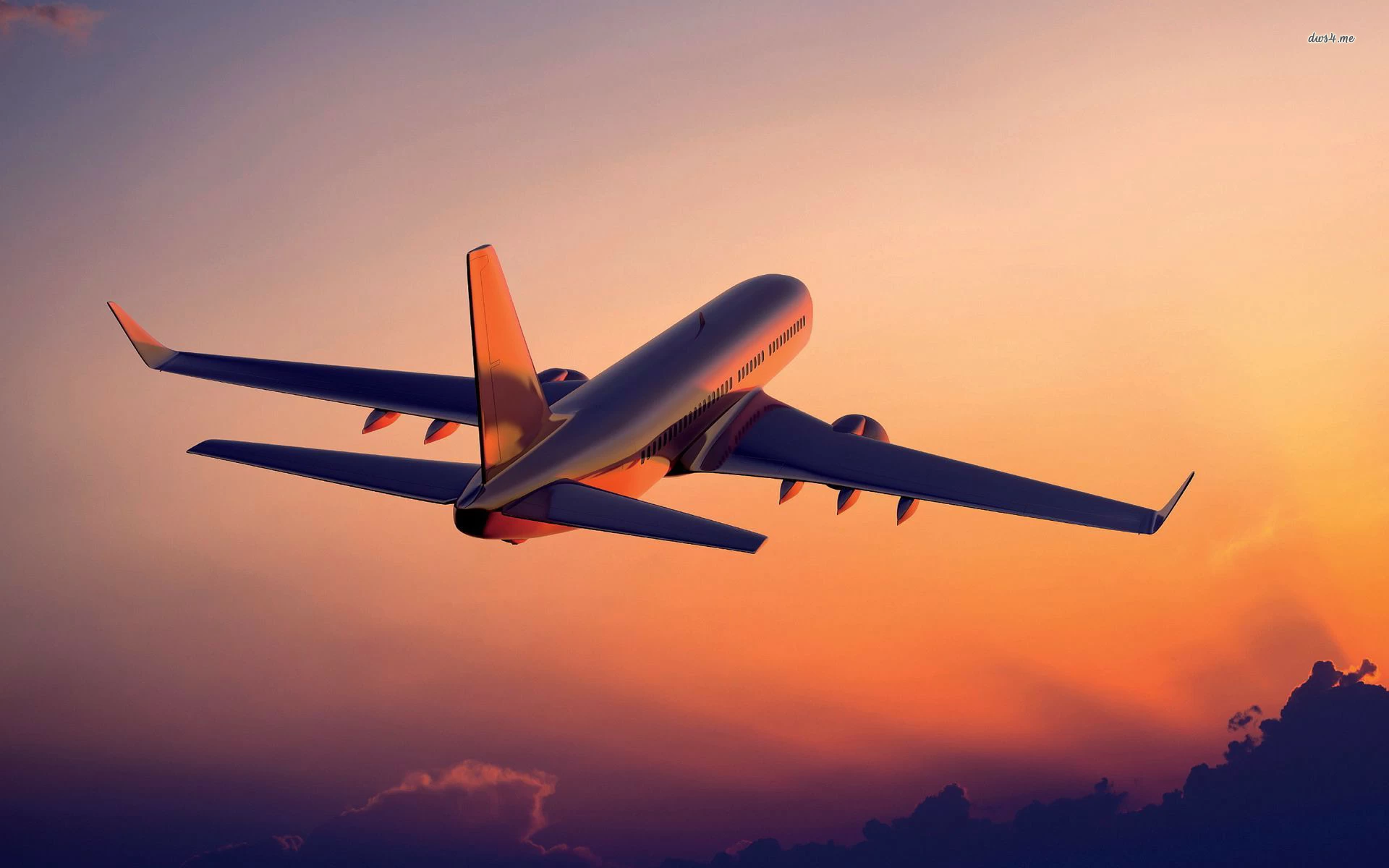 Legal and Commercial Consequences of the Boeing 737 Max Groundings
August 19, 2019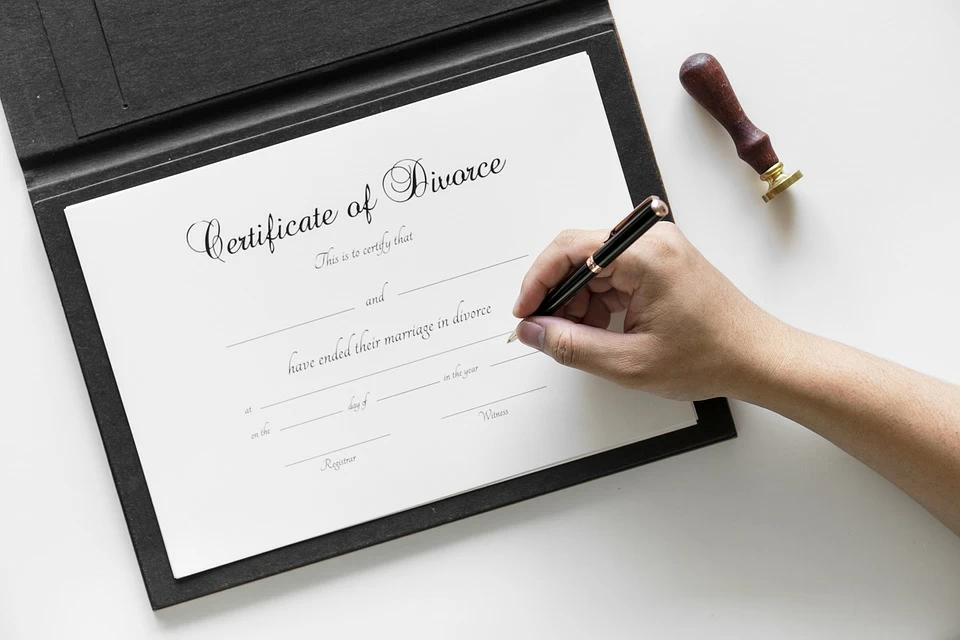 No Fault Divorce: ending the battle of the blame
August 26, 2019
Your round up of the stories that you should discuss at interview this week.  Sign up here to get these updates in your inbox every week.
No-deal Brexit Preparations Leaked
Reported by Sarah Mullane
An official Government report, nicknamed "Yellowhammer" has been leaked in full to the Sunday Times, ahead of Prime Minister Boris Johnson's G7 summit this week.
According to the classified report, there are severe concerns as to the likely knock on effects of a 'no-deal Brexit' – a scenario which is appearing increasingly more likely as the UK heads towards the 31st October deadline this year. This Cabinet Office report details the planning involved to avoid a potential no-deal 'catastrophe' and the most likely risks that the public will face if Britain does in fact leave without a deal. The potential issues in store for the UK include a meltdown at the ports, a shortage of food, medicine and fuel, an increase in the cost of social care, plus a hard border with the Republic of Ireland. The report also highlighted the large number of "gaps in contingency planning" as the UK fails to adequately prepare for the extended delays in store and the expected increase in the price of goods.
Prime Minister Boris Johnson has re-iterated his intent for the UK to depart with a deal, however, has made clear that the EU must negotiate its stance on the backstop, thereby avoiding the need for a hard border between Northern and Republic of Ireland, and potentially keeping Britain in a Customs Union. However, the report indicates that current plans to keep the backstop are unsustainable, and therefore the return of a hard border is likely.
In addition to this likely outcome, it is predicted that over eighty percent of lorries currently using the main channel crossing are not prepared for French Customs, and queues could potentially exceed two and a half days. This has raised major concerns regarding access to medicines within the UK, as approximately three quarters of the UK's medicines are sourced from other countries and enter via the main crossings.
Whilst Downing Street has refused to officially comment on the report, it has suggested that its accuracy is questionable, as it does not take into account any actions or plans implemented under the current Prime Minister. Senior Whitehall officials have also attempted to mitigate the publics fear by stating that the report is not "Project Fear" but is "the most realistic assessment of what the public face with no deal", whilst leading Pro Brexit MPs Iain Duncan Smith and Owen Paterson have said the leak was a plot to "sow fear in people's minds".
As the likelihood of a no-deal Brexit draws closer, over one hundred cross-party MPs have called on Boris Johnson to recall parliament to allow for debate; however, the Prime Minister stands firm in his decision not to call together parliament, but to continue on with EU negotiation.
IP Update: 'Mc' is not exclusive to McDonald's
Reported by Paige Waters
In a dispute between Supermac's and McDonald's, The European Union Intellectual Property Office restricted commercial dominance of McDonald's, giving it exclusivity of prefix 'Mc' to chicken nuggets and sandwiches only. A history exists between the two fast-food businesses, with Supermac's also succeeding in contesting the protection of its 1996-trademarked 'Big Mac' earlier this year.
The use of 'Mc', a Gaelic prefix, cannot be trademarked to apply to all products, reaffirming restrictions to businesses large and small. Take Supermac's for example, which is an Irish fast-food chain hoping to extend its franchise to other European Union member states, including the United Kingdom. It is a booming success in the fast-food market of the Republic of Ireland and Northern Ireland, complemented with ethical successes. Both McDonald's and Supermac's have abandoned plastic straws. Unique to Ireland, Supermac's also contributes to other sectors of the Irish industry, "projecting a spend of 40 million Euros on Irish farm produce in 2019."
The EIPO agrees with the argument put forward by McDonald's that Mc is associated with the international franchise, but only to limited products, such as chicken McNuggets. With a Gaelic prefix being common in Europe and Ireland in particular, Supermac's main argument was that there are too many uses of the prefix for a variety of businesses and products in the commercial world, allowing it to be continued in its use without financial and legal implications from McDonald's.
McDonald's may pursue the 'proof of use' test, an administrative process instigated by the EUIPO. As the EUIPO has jurisdiction over trademark laws in states of the European Union, it may be somewhat of a relief to other businesses associated with 'Mc' in England and Wales too.
In light of Intellectual Property and Brexit, the Department for Business, Energy & Industrial Strategy, guidance documents would suggest that registered trademarks will have an equivalent right in the UK but may be subject to renewal, depending on the laws. This may pose a financial burden in the commercial world if EU and UK expenses are separate, perhaps posing the question of whether it will be worth it when EU trademark rights have access to 113 territories.
It shows that McDonald's, whilst successful, cannot monopolise Intellectual Property movements, without adhering to the legal standards first. Across the pond from the Irish republic and North Ireland, we may see the Supermac's chain emerge soon.
Ataer Holdings A.T.A to iron-out the collapse of British Steel
Reported by Kenza Afnoukh
As an early instrument to the success of industrialisation in the United Kingdom, a sense of relief is to be found for the steel industry, as steps to save British Steel from insolvency issues have been advanced by Ataer Holdings A.S. through the liquidation company the Official Receiver.
Though several bids have been made to purchase British steel, it was announced on the 16th August 2019, that a bid was accepted, and an agreement signed between the three parties. This step is a promising sign for British Steel, a business started in 2016, when Greybull Capital acquired Tata Steel after a sensitive process of disagreement on Tata Steel's part.
As a bid is usually considered as an invitation to treat by the bidder, the acceptance was entirely dependant on British Steel agreeing to Ataer Holdings A.S., though the role of the Official Receiver cannot be ignored, and neither can the financial circumstances of British Steel leading to this decision.
Appointed as a liquidator to British steel on the twenty-second of May this year, it has been the responsibility of the Official Receiver to assist the business. Also known as a 'wind-up', liquidation is a process whereby the liquidator – the Official Receiver – is given the responsibility of financial stability, superseding the role of the Directors in the company.
Known to the commercial arena already for the previously mentioned acquisition forming British Steel, it is important to note that the sale of British Steel to Ataer Holdings A.T. is significant to the responding decline of the steel industry in the United Kingdom.
On a European scale, according to Trading Economics, data from June this year shows 618 thousand tonnes of steel was produced in the United Kingdom, placing it at a ranking of 12. Collating the production amount of its members, the European Union dominates the list at an amount of 13,790 thousand tonnes.
With a well-established structure in steel production and trade, one might consider the potential implications of the Brexit process in potentially ending access to a strong union of laws and regulation to maintain the steel industry presence. However, the emergence of ecological-friendly uses of steel varieties could suggest that businesses have the capability to profit, if the appropriate research and development initiatives are taken to incorporate ecological objectives and innovate the national steel industry. According to the British Stainless Steel Association, the use of stainless steel allows for materials to be recycled and for less fossil-fuel burning though it must be noted that British Steel is yet to be an associated member of this association.
At its all-time lowest in the United Kingdom, national steel production continues to decline as statistics produced by Trading Economics from June display. Compared with the previous data and measured by Index Points, there has been a -32.00 score for Business Confidence and a
-34.00 score for Factory Orders. With Ataer Holdings A.T.A, it is hoped that British Steel will be able to keep up with the market and prevent further financial difficulties.
Ataer Holdings A.T.A is a steel-focused Turkish company, with multiple connections to other steel businesses globally. It is also a subsidiary of Oyak, a Turkish military retirement fund. Commercially, Ataer Holdings A.T.A will have around 4,000 new employees – from the British Steel plant in Scunthorpe.
Overall this sale will potentially come as a relief to employees depending on the plans of Ataer Holdings A.T.A, but for now the ironclad business intentions of a prominent British company and a well-rooted industry brings hope to the economy of the United Kingdom, despite the stagnant political atmosphere.
Find out more here, here, and here.
Heathrow Suspends Strike Action
Reported by Sarah Mullane
Planned strikes at Heathrow airport have been called off amid fresh talks, according to the Unite union. Strikes due to take place on Monday will no longer go ahead, causing havoc and uncertainty for both airlines and passengers. Some 2,500 workers would have been affected by strike action, but are still due to take part in action on Tuesday, unless a deal can be met.
The ongoing dispute over pay had been voted on by close to 4,000 union members on Friday, with an overwhelming majority of 88% opting for strike action. The Union has confirmed that talks will continue regarding the planned walkout on Tuesday, leaving airlines in a state of disarray as they plan to either cancel or move flights. According to recent statistics, around a seventh of Monday's flights had been cancelled and only British Airways and Air Canada have so far confirmed that all cancelled Monday flights will be reinstated. In anticipation of strike action, Virgin Atlantic chose to divert all flights to Gatwick, and have stated that their plan to move flights between airports will continue as planned.
Passengers have been urged to remain vigilant and to keep checking the status of their flights, however, many have come forward to complain about the service they have received by multiple airlines, with most claiming that they have been 'left in the dart' by their providers. One woman due to fly to Abu Dhabi said that the lack of information she had received meant she would have to "turn up to Heathrow four hours before my flight to find out if it's going" and that she was both confused and frustrated by the course of events.
Wayne King, the regional co-ordinating officer for Unite has said that "this latest vote for strike action points to growing anger among the airport's workers […] Airport bosses need to heed this latest strike vote and the overwhelming rejection by our members of the revised pay offer".
It is unknown if other flight providers will reinstate their flights.