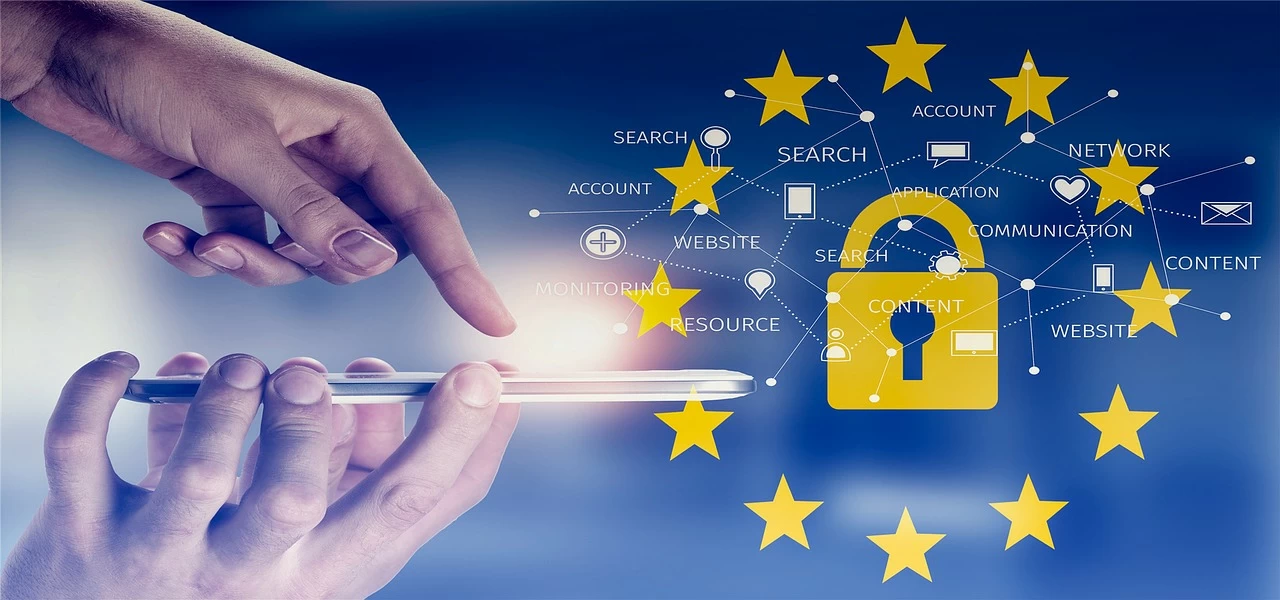 One year of GDPR: the key cases so far – who has suffered and who has had a lucky escape? (Part 2)
August 9, 2019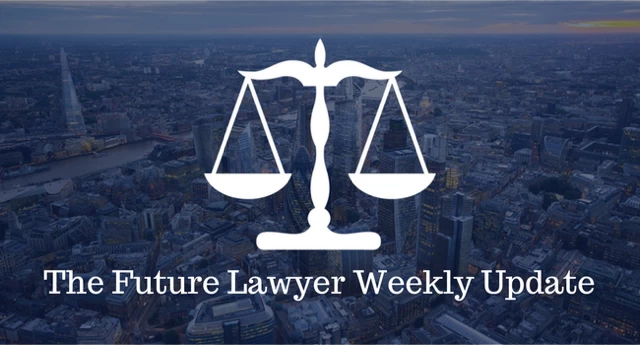 The Future Lawyer Weekly Update – w/c 12th August
August 12, 2019
War on Single Use plastic
InterContinental Hotels Group have announced the removal of plastic miniature toiletries from all 5,000+ of its hotels for environmental concerns. This makes it the first global hotel brand to undertake such a move. The UK based owner of Holiday inn and Crowne Plaza hotels has stated they will remove these plastics from 843,000 of its rooms by 2021. The company uses approximately 20m bathroom miniatures per year equivalent to 1m kg of plastic. Last year, the group announced the removal of plastic straws by the end of 2019. Later they are aiming to remove plastic plates and cutlery used for its breakfast service.
In addition, the company has teamed up with artificial intelligence firm Winnow to pilot and monitor waste across breakfast buffets in some of its hotels. IHG has committed to reducing its carbon footprint per room by 6% by next year. This change as the chief executive Keith Barr has summarised is to tackle the war on plastic where the government are not leading to make a difference.
European and Global attention on plastic:
In 2018, the European Commission published a proposal Directive reducing the impact of certain plastic products on the environment. This was approved by the European Council on 21 May 2019 in the "Single-Use Plastics Directive" and is to be signed into law and published in the Official Journal of the European Union. This requires all Member States to take the necessary measures to reduce the consumption of single-use plastic products (Art. 4). Art 5/ 6 specifies the types of non-biodegradable single use plastic materials prohibited. Member states have two years to transpose this directive into national laws and certain obligations for various transposition periods.
This pledge intends to ban plastic straws, stirrers, cutlery, cotton buds and balloon sticks. The move is part of a wider restriction on single-use products to ensure that 55% of all plastic is recycled by 2030. The UK has a similar ban on the supply of plastic straws, cotton buds and drinks stirrers due to come into force in April 2020.
An Ocean plant survey indicated that roughly 89% of people are concerned by the plastic crisis. Many other countries are also cracking down on single-use plastics, with bans widespread across Africa and Panama recently becoming the first Central American country to ban plastic bags.
Law firms tackling plastics:
As well as countries, it is important to establish what businesses themselves are doing to comply and go beyond this directive. Law firms such as DLA Piper are striving to lead environmental sustainability through actively contributing to international climate policy discussions and the developing of low-carbon technology and infrastructure. Further, they focus on training employees on induction to take reasonable care of the environment. This resulted in them becoming the first law firm to achieve a global certification as a result of their global sustainability initiative, achieving global certification to ISO 14001, the worldwide standard for environmental management.
Key law firms following this approach includes Forsters, who aim to increase efficiency and cut the use of paper, to minimise waste and to reduce energy consumption, for example, by choosing Fair Trade products and environmentally friendly cleaning materials. The Forsters Green Committee, formed in 2007, allows partners and staff to engage in tackling sustainability issues within the firm. The Committee is active in promoting awareness and developing new ideas and initiatives. Methods include an in-house water bottling system reducing the environmental impact of delivering bottles. They further aim to improve recycling each year by reducing waste and introducing policies to cut paper consumption.
Other firms involved in sustainability to minimise waste and increase efficiency includes Burges Salmon. Burges Salmon has achieved certification ISO 14001 like DLA Piper. They have achieved this through minimising their carbon footprint via recycling facilities including rainwater, energy efficient heating and buildings. As well as air conditioning with remote energy saving sensors. Mills and Reeve provides a detailed report on the UK policies and initiatives to reduce plastics.
Indeed, most firms tend to have policies aiming to reduce their environmental impact which are usually found on their websites.
Business's tackling single use plastic:
Further initiatives to deal with the plastic crisis include the UK plastic pact. This is a collaborative, trailblazing venture aiming to produce a circular economy for plastics. It aims to bring businesses together across the UK plastic value chains to tackle plastic waste in collaboration with governments. This pact aims by 2025 for plastic packaging to be reusable and recyclable: 70% of plastic packaging to be effectively composted/ recyclable and eliminate all single use plastics. Many big organisations have signed up to this pact including Asda, Boots, John Lewis and many more.
Overall the issue of single use plastics has a difficult road ahead at European, national and local levels. Collaborative working is required from all levels to minimise the use of single use plastics. Following initiatives of business such as Intercontinental Hotels Group is a promising start towards tackling usage.
Article by Georgina Wilson
Georgina is currently studying for her LLB at Swansea University