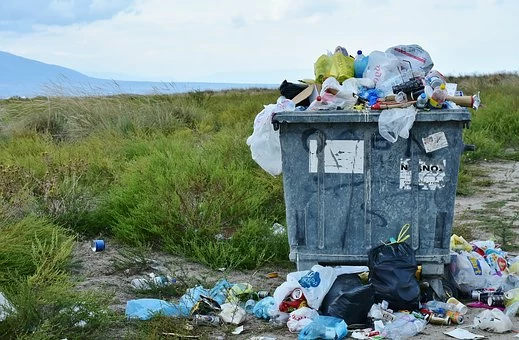 The War on Single Use Plastics
August 10, 2019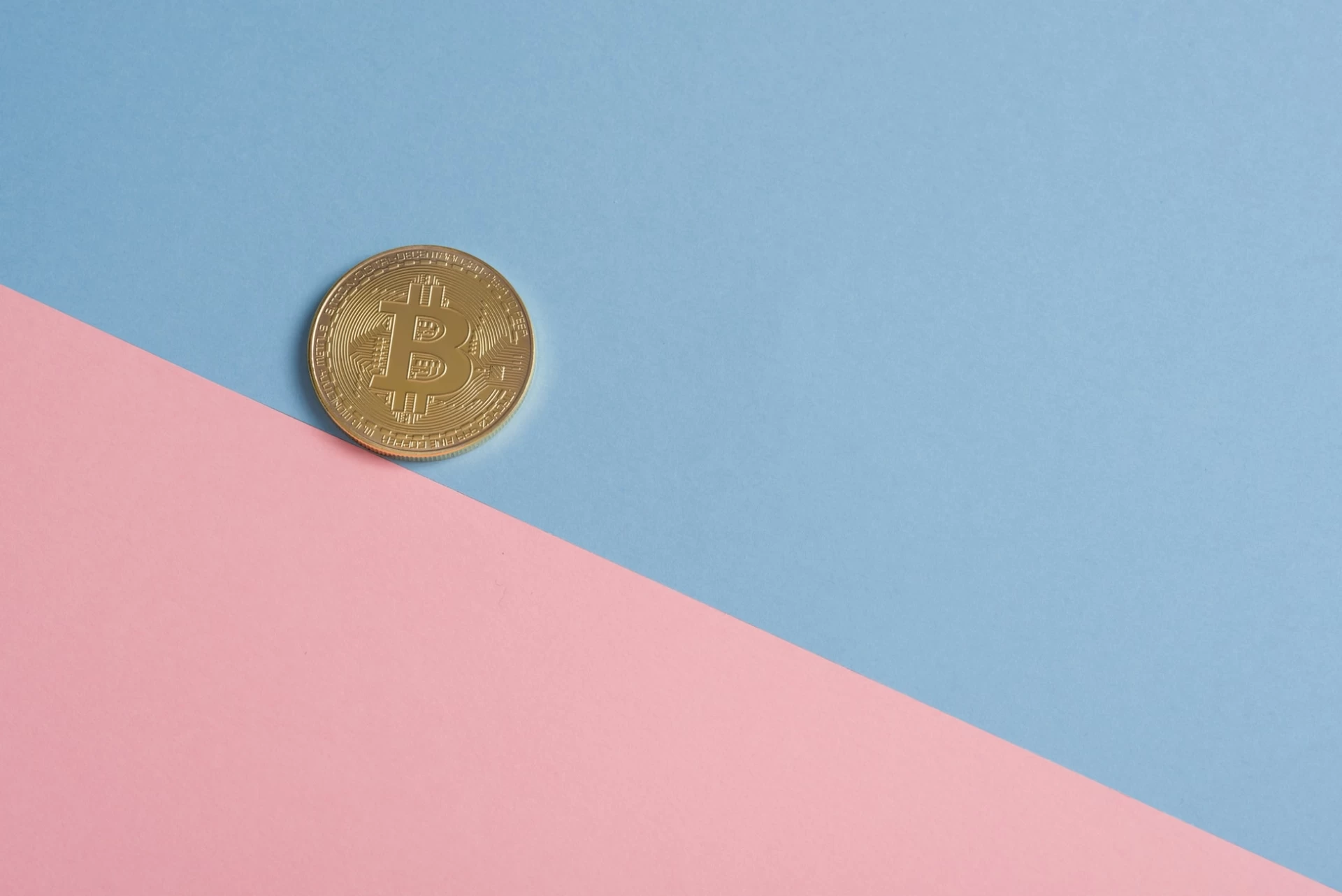 Facebook's Proposed Cryptocurrency, 'Libra': A New Money Laundering Tool?
August 13, 2019
The round-up of the stories that a budding Student Lawyer should be aware of this week:
Criminal law: Educational Needs
Rise in the Number of Children with Special Educational Needs in Custody
Reported by Ellena Mottram
According to recent date revealed by the Ministry of Justice (MoJ) thirty per cent of children entering custody over 2018-2019 were assessed as having special educational needs or disabilities. Experts argue these figures highlight the failure of educational services to provide for these individuals.
The figure becomes increasingly shocking when it is compared to additional government data which shows less than 25 per cent of children nationally fall into the category of having special educational needs.
For many critics the statistics show these institutions are being treated as a cheap option for society dealing with these vulnerable children, especially when compared to what is required for proper funding and resourcing for educational and welfare system. 
According to the Ministry of Justice, upon entering custody all children undergo an assessment to identify their needs and requirements in supporting their care. However, MPs and charities argue these institutions designed for punishment and the children are not receiving skilled support.
These alarming figures have been released in a time of rising concern over the state and running of child prisons. These concerns appear to have arisen following a prison watchdog which warned that not one youth jail in England and Wales could be deemed safe following a staggering rise in violence across young prisons.
Despite this warning it does not appear that any change has occurred. A recent report by The Times highlighted that inmates at Feltham, a youth prison, are attacking officers as a 'mark of honour'.  The violence has risen to such a high level that work and educational routines have halted and collapsed, particularly damaging for the high number of children being admitted with special education needs. 
In a recent letter to the justice secretary David Gauke, the chief inspector of prisons Peter Clarke highlighted the concerning statistics relating to Feltham. The level of self-harmed has tripled since the last inspection and was fourteen times higher than in January 2017.
Due to these alarming figures Peter Clarke has invoked an urgent notification process (accessible below). This requires David Gauke to respond publically within twenty-eight days with action to improve the conditions.
Whilst the Ministry of Justice recognise the alarming figure, they have highlighted the number of children in custody has fallen by more than 70 per cent in the last decade. Additionally, whilst looking to make improvements to child custody institutions they have argued that it is their long term ambition to establish secure schools focusing on education and healthcare to replace young offender institutions.
Intellectual Property: Artificial Intelligence
A Breakthrough in the UK Patent System: recognizing Artificial Intelligence as inventors
Reported by Laurence Tsai
The World Intellectual Property Organisation (WIPO) has published a report which reveals technology trends in patenting artificial intelligence (AI) innovations.
According to this one, there has been an increase in published applications per year from 8,515 in 2006 to 55,660 in 2017. With the new release of landmark technologies, AI is expected to revolutionize how we work, communicate and operate in day-to-day lives.
The WIPO report raised hypothetical concerns regarding the inventorship of AI and intellectual property (IP) rights infringement. And even more with the rapid growth of AI leading to greater technological advancements, it developed some real issues. For example, most Britons will be familiar with the cross-bristle design of the Oral-B CrossAction toothbrush, which was developed by an AI system termed The Creativity Machine. As a result, experts, scientists and lawyers have been challenging patent offices to list AI as a patent inventor.
Most recently, the AI system, Dabus ("device for the autonomous bootstrapping of unified sentience"), created two patentable designs: a food container capable of changing shape, and a flashlight system capable of drawing attention in emergencies. The Dabus AI is a machine-learning system which uses complex algorithms to develop novel ideas, which is traditionally considered the "mental" element of the inventive act, which forms the basis for inventorship. Its inventor, Dr Stephen Thaler, along with Professor Ryan Abbott of the University of Surrey, filed the first-ever patent applications for two inventions created solely by an AI system. These applications were filed to the UK Intellectual Property Office (UKIPO), European Patent Office (EPO) and United States Patent and Trademark Office (USPTO) listing the Dabus AI as the inventor for the above-mentioned designs. However, the issue of AI inventorship has not yet been considered, yet the EPO maintained that an inventor must be a natural person. Similarly, UK law construes that an inventor of patented products must be human. With AI becoming increasingly smarter and more inventive, any abrupt decisions to credit AI as an inventor will have widespread ramifications for the entire intellectual property system.
From the current legal perspective, AI systems are seen as tools which aid invention but cannot be considered the deviser and, therefore, cannot be a patent holder. However, according to the WIPO report, it appears that we will increasingly rely upon AI in the future. Therefore, it is imperative that our legal system is prepared to accommodate new, emerging technologies that can accommodate the extraordinary, developing capabilities of AI and AI-devised inventions.
According to sources, Prof Abbott believes allowing AI systems to take credits for their own inventions furthers innovation as it would motivate scientists to develop creative machines, which aligns with the underlying purpose of the patent system – to encourage innovation and the circulation of technological information. Moreover, the Director General of the WIPO has also recognized that it will be increasingly difficult to deal with the high volume and complexity of data without relying on AI-based applications. Additionally, lawyers from Clifford Chance suggest introducing entitlement provisions, acknowledging the AI system as the deviser of an invention. Click here to see what they think.
The WIPO report accepts that further discussion is needed to deal with the obvious challenges in the field of IP combined with how the patentability criteria will fit around AI across different jurisdictions and the type of IP rights to protect AI-related inventions.
These views indicate that our legal system is lagging behind the capability of AI systems as technology brings us closer to another AI wave. It will be interesting to see what steps policymakers take, if any, to accommodate AI-devised inventions and how they can improve the intellectual property system. These applications have been posted online with further information available at the Artificial Inventor Project.
You can read the full report here and find out more here.
Brexit
New Questions as Brexit's Deadline Approaches
Reported by Emma Ducroix
And the first and most important one is: how might the crisis pan out ? The expectation at the end of the October month is a total separation between the executive and the legislative order.
If the only option for Johnson in September is a no deal, it risks a vote of no confidence. There will be 14-day window in which the incumbent prime minister can try to prove that he still has the support of the Commons, or else a new majority government can emerge. If neither happens, there is an election.
Concerning a new government possibility, it could be a form of "national unity" government which takes power, perhaps temporarily, to delay Brexit before an election or a new EU referendum, led by a consensual backbencher. However, this would need significant numbers of Labour and Tory MPs to break ranks and join MPs from other parties, all within a very brief window.
As the law does not make it explicit that a prime minister must resign if they lose a no-confidence vote, Johnson could theoretically sit out the 14-day period before calling an election, by which point 31 October would be almost upon us.
Ultimately, prime ministers serve at the request of the monarch, and some have speculated that if a new, unity government was shown to be ready, and to command a Commons majority, the Queen could dismiss Johnson and invite a new prime minister to form a government.
Some no-deal objectors argue that under the convention of "purdah", the election period during which civil servants are not supposed to push through any major policy changes, no major Brexit decisions could be taken.
It is possible that backbenchers could again circumvent the executive and order Johnson to seek a delay to Brexit, make arrangements for a referendum, or even – and this seems unlikely – revoke the whole process.  However, this can only happen if there is meaningful government business on Brexit for MPs to amend, and with no deal seeming the government's intended course, there might not be any.
Be sure to keep checking The Student Lawyer's weekly briefings for all the latest Brexit updates.
Find out more here.