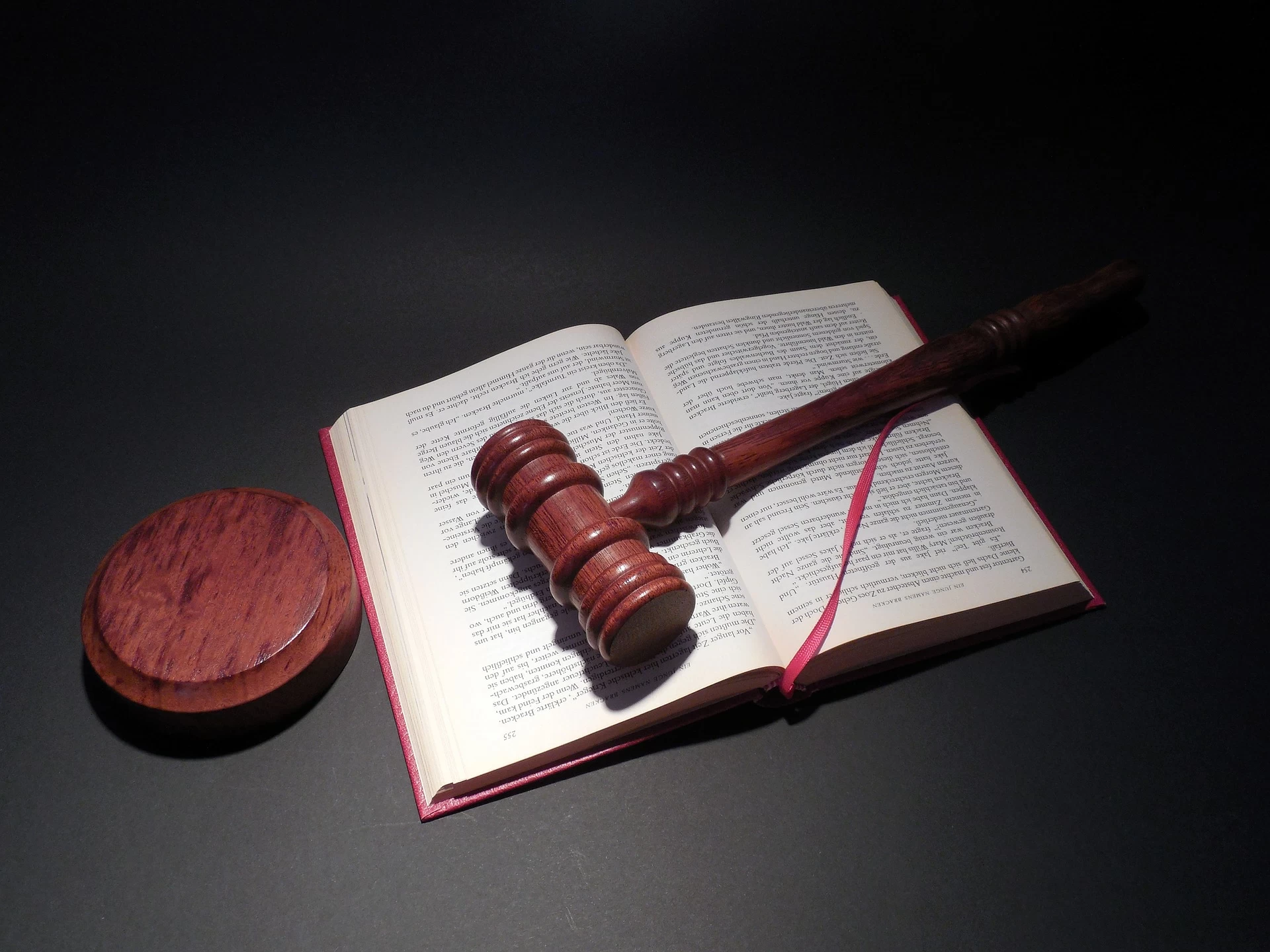 The Reasonable Man: Subjective or Objective?
August 17, 2018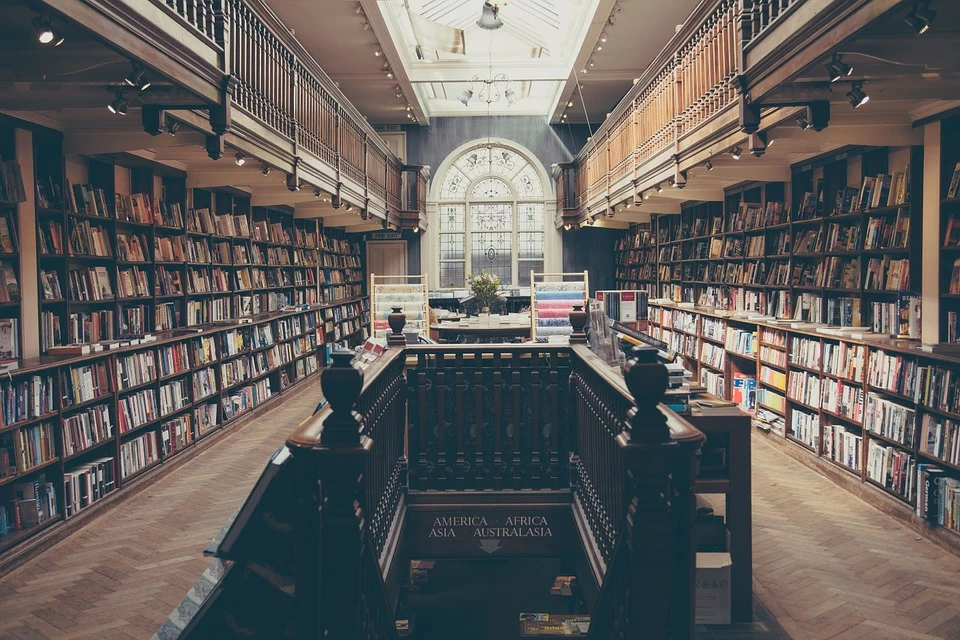 How to get into Law as a non-law graduate
September 14, 2018
Exploring the Impacts of LASPO on the Legal System
Six years on from the introduction of The Legal Aid, Sentencing and Punishing of Offenders Act (LASPO) and pressure on the MoJ to review the Act, especially regarding cuts to legal aid, is greater than ever. The post-implementation review of the act is impending, supposedly due in summer 2018; the aim of which is to ensure legal aid has remained available for the most important cases, whilst at the same time discouraging adversarial litigation; attempting to provide value for taxpayers who are funding the system. However, with both campaigners and professionals critiques becoming ever louder, have these aims been met? How has LASPO impacted the justice system?
Legal aid was first introduced in 1949 in the welfare reforms. It was introduced in an attempt to ensure justice was available to all. In 2012, however, the coalition government announced LASPO, along with plans to reform the justice system. This was estimated to help save around £350 million a year. The cuts to legal aid altered the eligibility criteria for those who were entitled to free legal support; with alterations being made both with respect to the financial threshold and the cases which qualify for the support. It is now often only when the most serious consequences are looming that individuals qualify for the support. This means if an individual or their family are at risk of abuse or serious harm, if an individual faces prison detention, or it is a case which is being brought under the Human Rights Act.
Individual access to Justice
These cuts have had drastic impacts on access to justice for individuals who are no longer entitled to legal aid yet do not have access to fund the legal support they require. Perhaps most significantly, there has been a rise in litigants appearing without legal representation. Official figures indicate the proportion of litigants with legal representation fell from 60% in 2012 to just 33% in the first quarter of 2017.
By appearing without legal representation, and often without receiving any form of early legal advice, litigants in person (a term for those who represent themselves in court) do not have access to the justice they are entitled to. A lack of education in schools regarding the legal and court systems inevitably means these individuals often struggle to understand court procedures and their legal entitlements. They are therefore, through no fault of their own, not in a position to argue for the outcome which would be in their best interests – rendering them unable to access justice.
The disadvantage for litigants in person not only reduces access to justice for these individuals, it also threatens to place extra financial strain on an already stretched justice system. A lack of understanding of procedures and argument means cases involving individuals without legal representation often take too long to resolve. This then causes a backlog of cases in the courts. Additionally, research suggests individuals who have access to early legal advice can resolve their cases quicker. In 2017 the Law Society published a report finding that 25% of those who received early advice resolved their problem within 3-4 months, compared to a much longer 9 month period for those who did not.
Impacts on the Legal Profession
Furthermore, it is not only the public being hit by these reforms. Recent Barrister strikes over cuts provide a stark reminder that those who are essential to the legal system cannot carry on in current conditions. Those within the legal profession are being expected to increase an already heavy workload, particularly within the criminal sector. This then renders professionals unable to perform at the standard society requires. This is particularly illustrated by the high-profile collapse of a number of rape trials.
The profession is already clearly struggling under the weight of these cuts, and the future looks bleak. Predictions are being made that in 5-10 years there could be insufficient criminal duty solicitors in regions across England and Wales. The legal system needs these professionals in order to continue to provide invaluable support. Moreover, it requires these professionals to represent a cross-section of society, not just for the privileged few who can afford to survive under these cuts. A failure to represent society only serves to further remove those underrepresented groups from access to justice.
What becomes of the aims of LASPO and the impact it has had on the justice system? The intended LASPO impact to provide better value for money for taxpayers appears to have had the opposite effect, with cases taking longer than necessary to resolve and collapsing due to the increased pressure on Solicitors and Barristers.
More importantly, the cornerstone of legal aid, that justice be accessible to all individuals, seems long forgotten. Some of the most vulnerable members of society cannot access the support they require and those who provide that support are dwindling day by day. The LASPO review is required urgently before the damage already done becomes too great to repair.