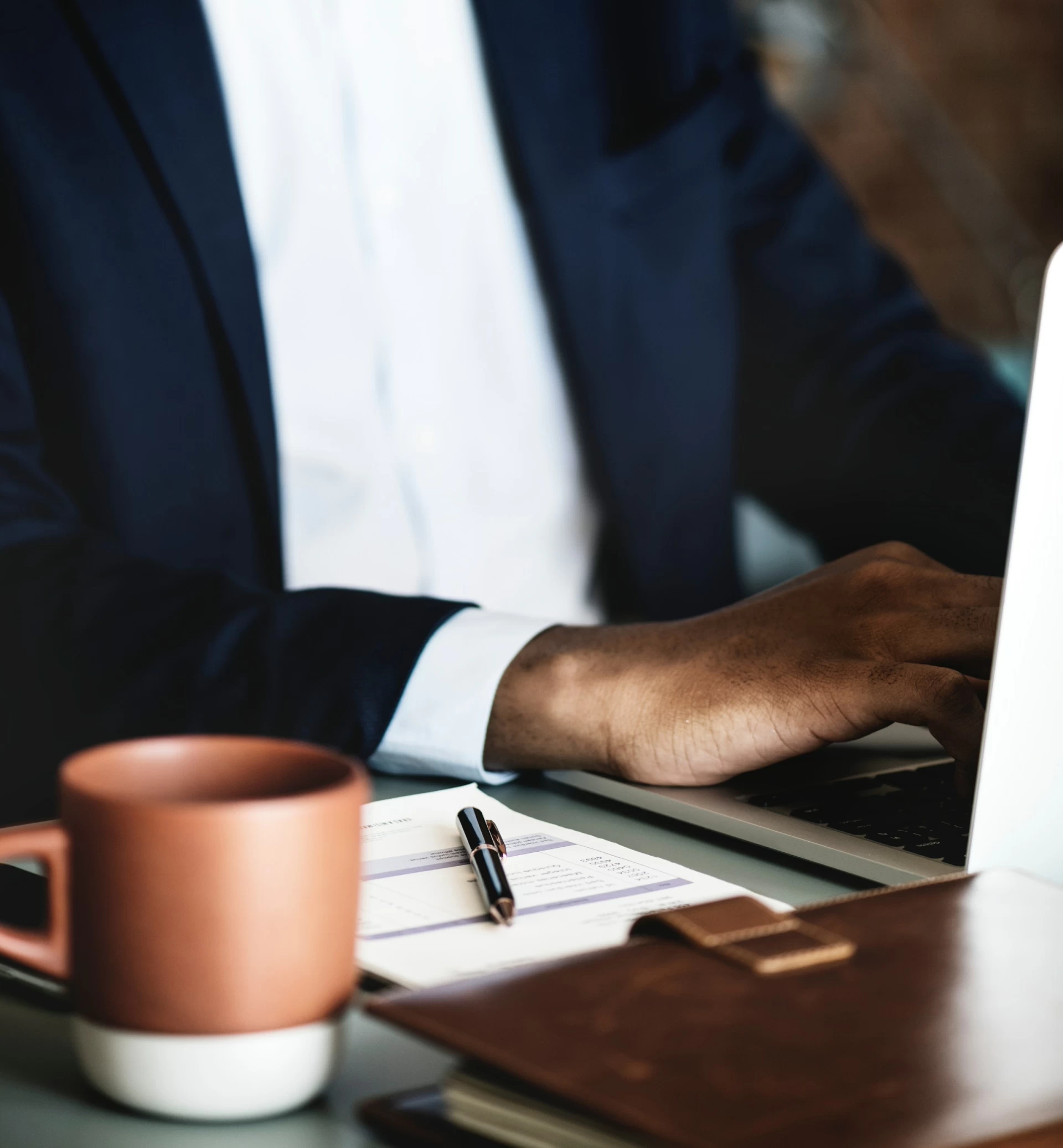 Is it Possible to Work as a Freelance Lawyer?
June 27, 2018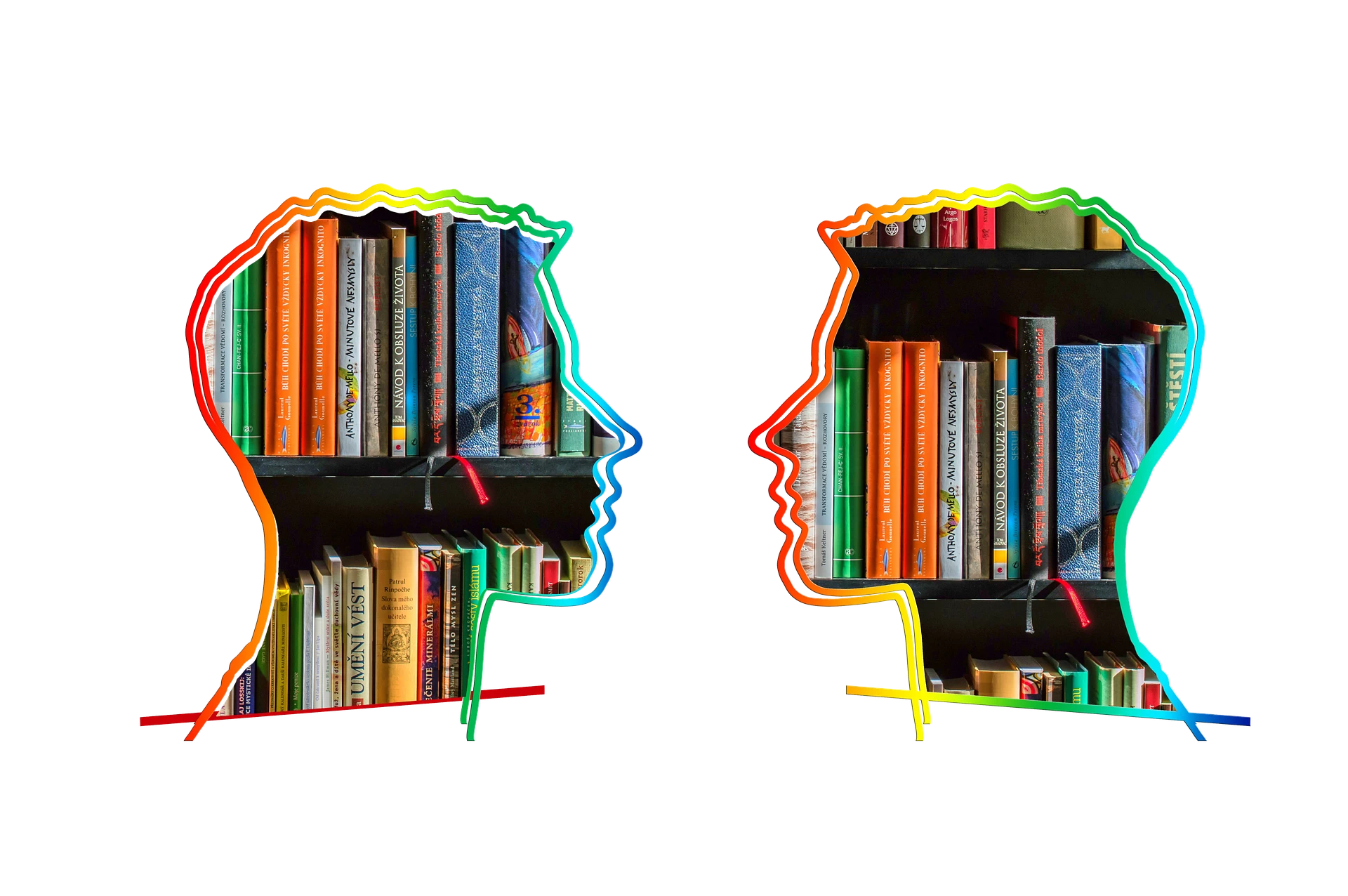 Interview with Luke Peake, CEO of Virtual Internships
August 8, 2018
Nelson Mandela, Andrea Bocelli, and Barack Obama are just three famous people who studied law without dedicating themselves to this profession. In the UK, around 17,855 were accepted to Law courses in the 2016-2017 period, with 67.5% of students comprising women and 32.5% men. Far less students are admitted to the roll. For instance, in the year that ended on July 31, 2016, The Solicitors Regulation Authority, which maintains records of qualified solicitors, reported that only 6,346 persons were admitted to the roll. The gap between the number of undergraduates studying for an LLB and those dedicated to the profession full time is clearly significant. What are the thousands of law graduates who aren't working as solicitors or barristers doing for a living?
Entrepreneurship in the Legal Industry
The idea of launching your own business sounds exciting, so how can you use your Law degree to do so? By starting up a legal solutions company, for instance. Companies such as Tower Legal Solutions (founded in New York) make around 63m pounds per year, by offering contingent workforce solutions such as legal staffing, permanent placement, and contingent workforce solutions to both US and foreign companies. In the UK a similar company is The Law Support Group, which provides legal personnel for services such as legal staffing and document review, recruiting and providing top talent to firms across the UK. Starting up a company evidently requires a significant investment; some students use personal funds to finance their ventures; others turn to revenue or profit based financing. Still others opt for crowdfunding or approach startup investors, in order to bring their entrepreneurial vision to life. While it certainly helps to put in time at a firm to gauge the necessities and gaps in the sector, those who turn to legal professionals to finance their plan can probably cut a few corners to focus on recruitment and service provision in their initial forays into the workforce.
Online Legal Recruitment
Anakin Seal Legal Recruitment, which specialises in legal jobs in Manchester, Leeds, London, and Birmingham, is a great example of a company offering a brilliant online solution for companies looking to recruit legal professionals. The main investment with this type of company is in effective programming, which allows users to quickly find what they are after. Anakin Seal allows clients to choose lawyers according to their area of speciality, as well as their years of experience and region of choice. The online services also allows new graduates to find in house, paralegal, part-time, and other jobs in the sector.
Working in the Foreign Service
When studying law, consider a combined degree in Politics or Modern History if the foreign service sounds like your ideal workplace. Diplomats at a foreign or Commonwealth office can earn between £31,324 – £81,000, with salaries rising according to seniority. The foreign service is ideal for those with a passion for travel and new cultural experiences. Of course, any time served as a diplomat can open doors in terms and boost the size and quality of your business network considerably.
Journalism and the Power of Words
Law graduates often find that their legal degree is significantly helpful if they decide to become journalists. Law, like journalism, is intensely focused on the written word; on using language wisely and meaningfully, in a way that cannot lead to confusion. Law students are used to studying contracts and are punctilious with grammar. They know the harm that a misleading subject or wrongly placed punctuation mark can cause.
Because a Law degree hones a plethora of skills (including analysis, organisation, and writing), virtually any job that requires precise communication will allow you to show what you have learned. While entrepreneurship is the way to go for those wishing to make big profits, it can always be a good idea to do one's clerkship or prepare for the bar exam, as well as put in at least two to five years in a firm. Doing so will enable your entrepreneurial mind to identify gaps in the industry or in recruitment that you can fill, but also potentially wake your interest in the Law itself… arguably one of the most exciting and intellectually stimulating careers you could choose.