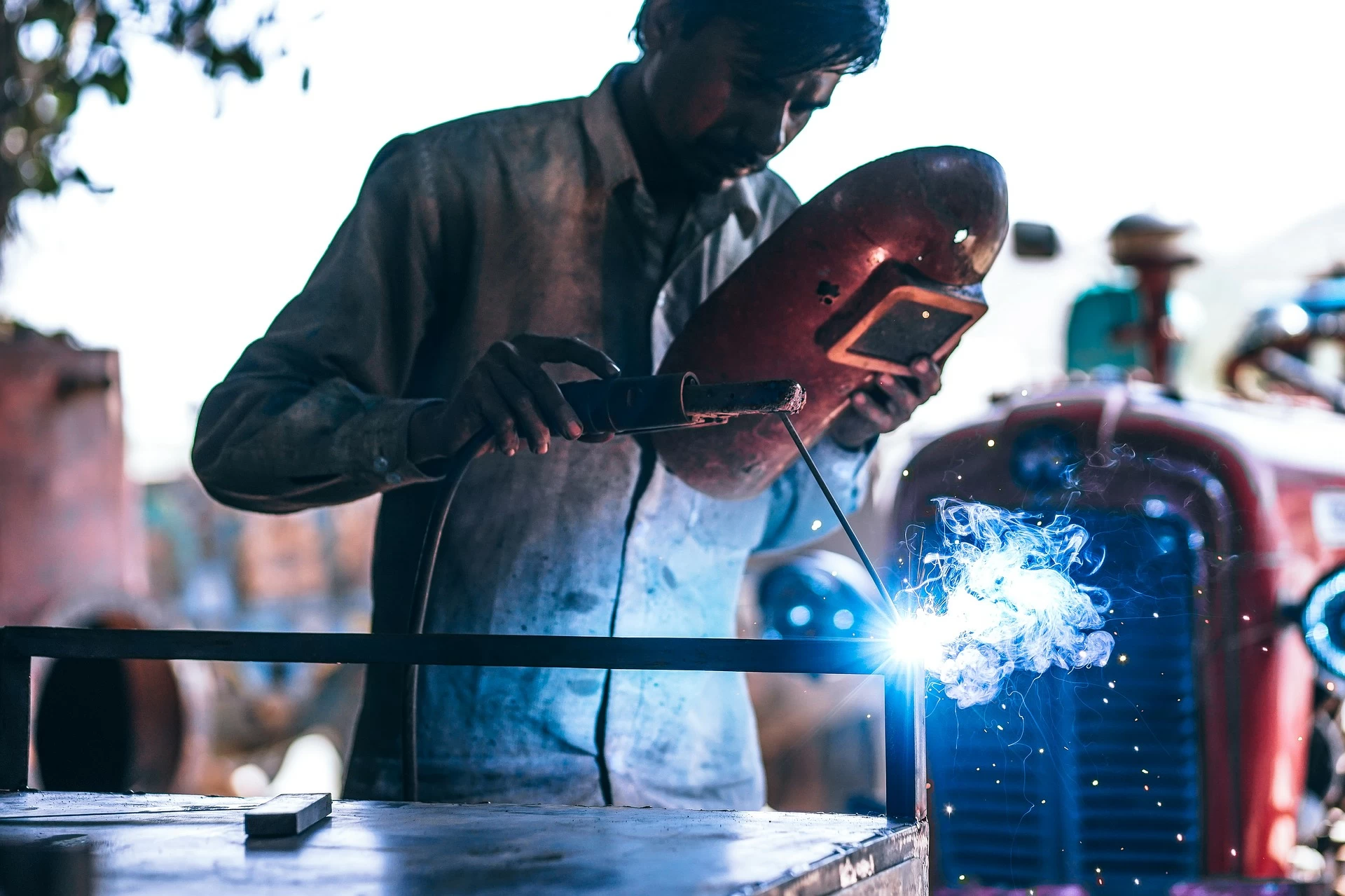 UK Manufacturing Recovery: Highest Output in 10 Years
January 29, 2018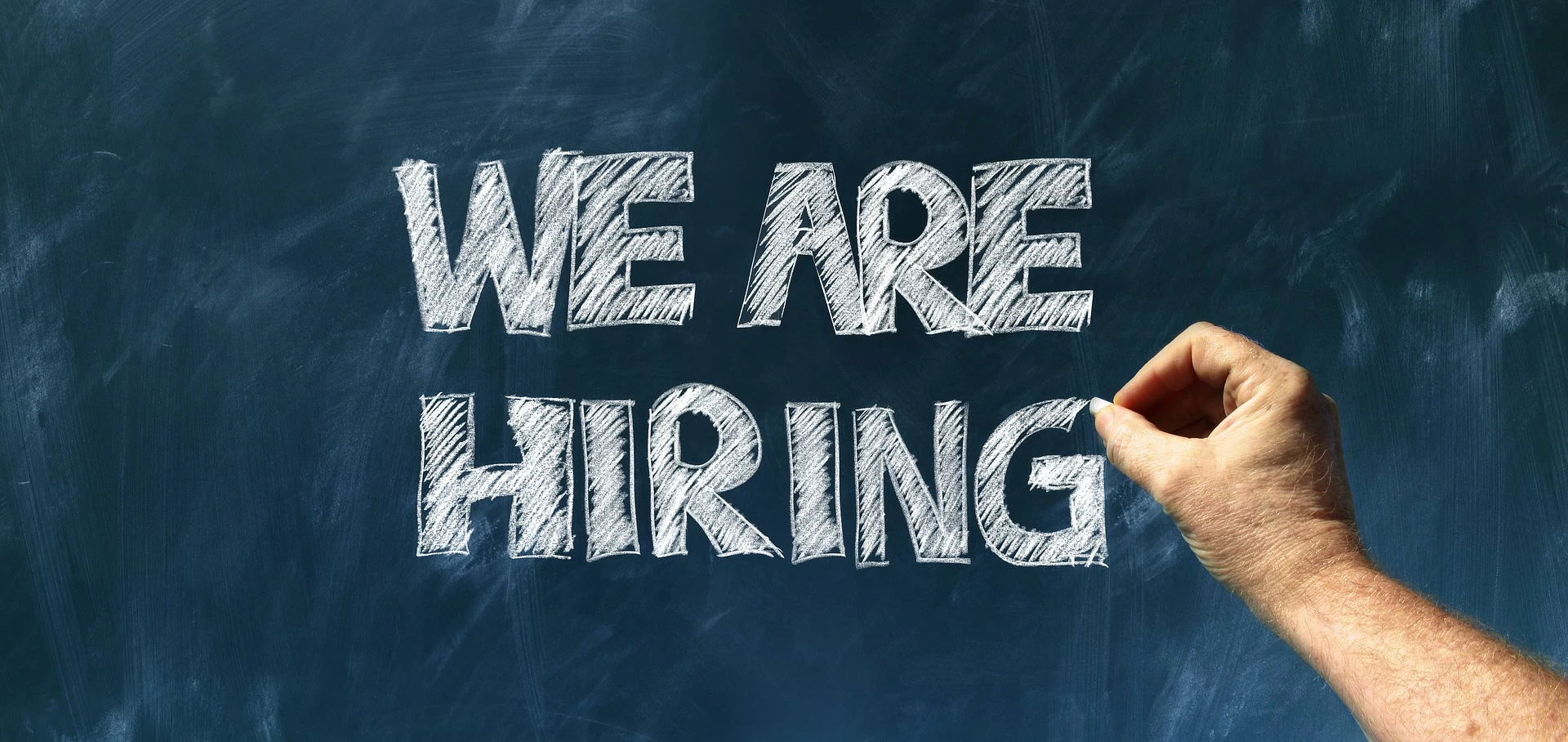 Skills, Skills, Skills: Demonstrating your Skills in a Job Application
February 14, 2018
There has been a 169% increase in homelessness since 2010. This  issue is no longer confined to big cities, with three quarters of homeless people living outside of London. This statistic is all the more concerning considering the fact that the number of people in temporary sheltered accommodation rose by 60% between 2011 and 2017. Without this increase in accommodation for those with nowhere to stay, homelessness figures would be even greater.
Whilst 75% of homeless people live outside of London, the number within the capital itself is worrying. Within the last year, Camden has seen a 647% increase in homelessness, with approximately 17 rough sleepers in 2016 to 127 counted in 2017.
Perhaps the reason for the lack of motivation to make changes is due to the perception of the general public. "Defensive architecture" has become a term which refers to the use of metal spikes on the ground which are used to deter homeless people from sleeping in that area. Many private property owners have adopted this form of "architecture", conveying the rather unsympathetic viewpoint of a large proportion of the general public. This social stigma has been described as being due to the fact that the general public feel threatened by homeless people, as they are deemed no longer "useful" and/or "functional" members of capitalism. Whilst some councils have condemned "defensive architecture", like in Manchester, other councils promote the deterrence of homeless people through the utilisation of ASBOs and fines.
This behaviour allows members of parliament, like Labour MP Simon Danczuk, to say that homeless people should "at least be moved on" so that he could enjoy a walk through Rochdale town centre without being disturbed. Simon Dudley, a Conservative council leader, also asked police to remove homeless people from streets in Windsor whilst preparing for the royal wedding. With these individuals supposedly representing the whole of their constituency, it perhaps suggests that there is not enough activism for homelessness for MP's to take note. From another perspective, perhaps it is the choice of these individuals in power to simply ignore the voice of their constituents in concern to these issues, suggesting a failure within our democracy.
Many blame the increased figures on the consistent re-election of Tory governments since 2010, due to their association with austerity.  There has been little to no action whilst homelessness figures have worsened. Poppy Noor, writing for The Guardian, takes the following stance:
"If we want the situation to change, we must do everything in our power to elect a new government: without structural change, the situation will only continue to get worse."
Councillor for Camden, Nadia Shah, blamed rising figures on the "politics of austerity that have led to cuts in services across the country". Aside from this, the soaring prices of rent and the reduction of permitted housing benefits have left many people finding it impossible to meet the higher standard of living.
This said, considering Labour MP Simon Danczuk's aforementioned comments, the conclusion that it is solely political austerity causing figures to rise does not follow. If a representative of a party, a party which is greatly associated with socialism, is also expressing such opinions towards homeless people, it suggests that this is a far more social issue than a political one.
Furthermore, there is a correlation between homelessness and mental health, with over 50% of the people seeking housing help having some form of mental health condition. Many with addictions to drugs and alcohol, often as a consequence of other mental health problems, find it particularly difficult financially. The current system does not provide enough support for these people, mainly down to lack of funding for councils.
Overall, for there to be any improvement for homelessness figures, it seems that both public (including political) awareness and government funding must be increased.