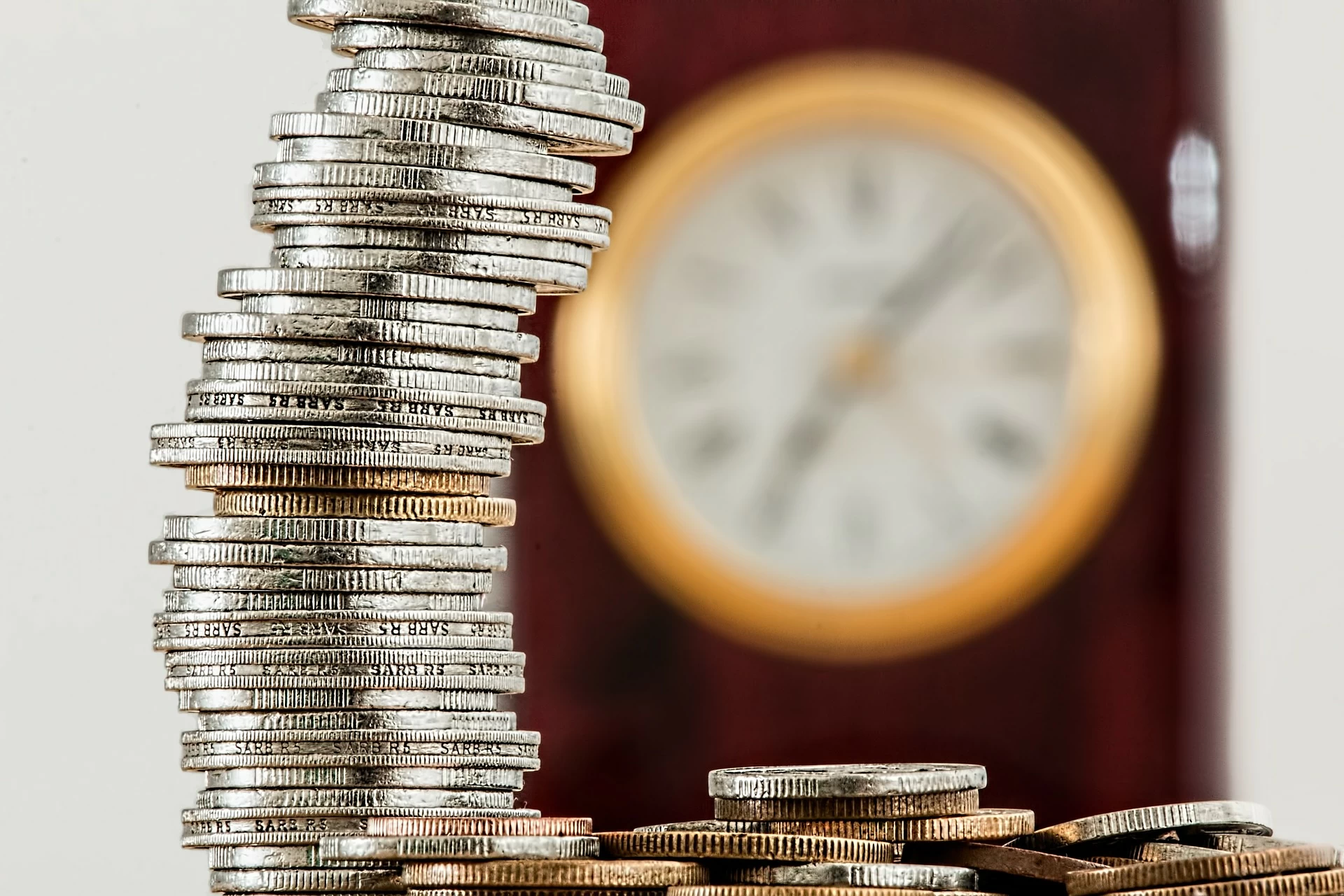 Government Policy Paper on Benefit and Pension Rates: Will We See Any Improvement in the Workplace?
December 6, 2017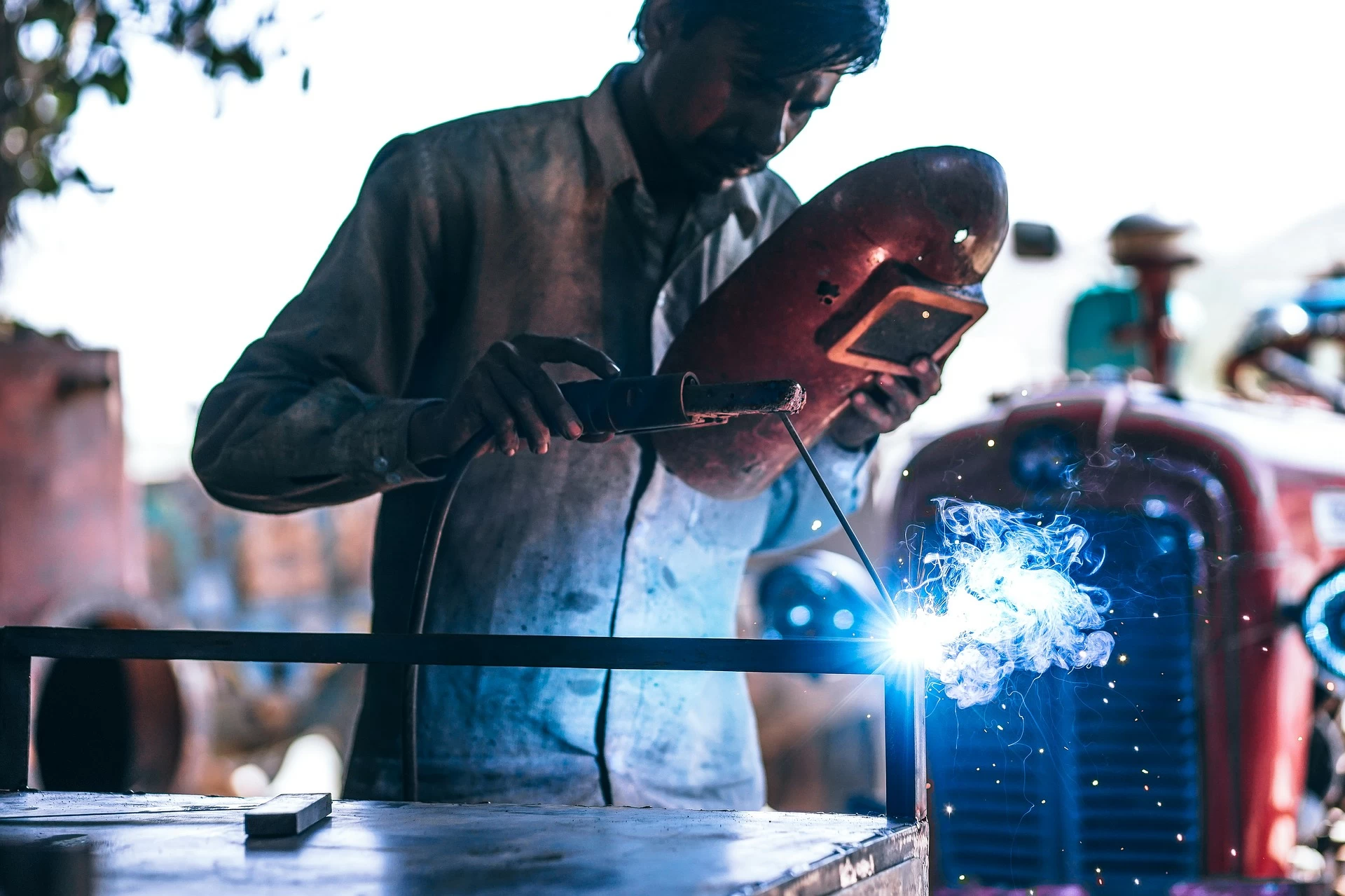 UK Manufacturing Recovery: Highest Output in 10 Years
January 29, 2018
Britain's renowned cinema operator, Cineworld, has agreed to a buy-out of America's Regal Entertainment for a sum of $5.8 billion. As it stands currently, Regal Entertainment is the second largest movie theatre operator in the US and Cineworld is the second largest movie theatre operator in the UK. It's hoped that the acquisition of two of the largest entities within the industry will revolutionise the sector and defeat industry threats from online movie streaming.
The acquisition of Regal will enable Cineworld to access the largest box office market in the world, North America which, if successful, would boost Cineworld's profitability and presence in the market. Cineword's presence would also be expanded to 10 countries globally and have 9,500 screens in the US and Europe. This is almost 5 times the current number of screens owned by Cineworld across 221 sites. Cineworld, already the owner of Picturehouse Cinemas, reports audiences have already been boosted this year thanks to 2017 blockbusters Dunkirk, Despicable Me 3 and Paddington 2.
The CEO of Cineworld, Mooky Greidinger, expects the acquisition to increase Regal's profit margins to that nearer of Cineworld which ended 2016 with a £797.8 million revenue figure. Greidinger also intends to boost Regal's profit margins through cost savings and higher ticket prices in the hope that Regal's profit margins will reflect that of Cineworld's blockbuster profits by 2019. Mr Greidinger commented that "Regal is a great business and provides Cineworld with the optimal platform on which we can continue our growth strategy."
Both operators fall second to American rival AMC (owned by China's Dalian Wanda Group) who also completed a cross-border acquisition earlier this year. AMC's acquisition included the takeover of European chains Odeon and UCI Theatres. Cross-border mergers have been favoured in the industry as they protect businesses from over-exposure to unstable markets. The cinema sector has been subject to major loses following the increased popularity of online streaming on sites such as Netflix, Amazon Prime and iTunes. Although, it must be noted that UK cinema revenues are up around 8% in comparison to last year with approximately 165 million tickets still being sold each year. Thus, one may argue that the threat of online streaming sites may not be as severe as anticipated.
However, on speculation, shareholders of Cineworld disagreed with the strengths of the acquisition as the news led to a 2.5% decline in the company's shares. In addition, scrutiny has arose in regards to Cineworld's method of funding the deal. Cineworld have asked investors to capitalise £1.7 billion by new shares through the "rights issue" procedure in order to meet the agreed $23 per share of Regal. This procedure often reduces current share prices thus is unpopular to current shareholders.
Moreover, there's fear that Greidinger has placed too much of an emphasis on profits arising from the US box office as summer takings were the lowest in two decades having faced a 2% decline. The decline in summer takings leads to uncertainty as to the success of Cineworld's expansion, as a lack of custom may result in a loss rather than profits for the business. Having said that, annual takings have been more than $11bn for the last two years so only time will be able to tell the strength of this acquisition; it's this unpredictability which is arguably the magic of the movies!