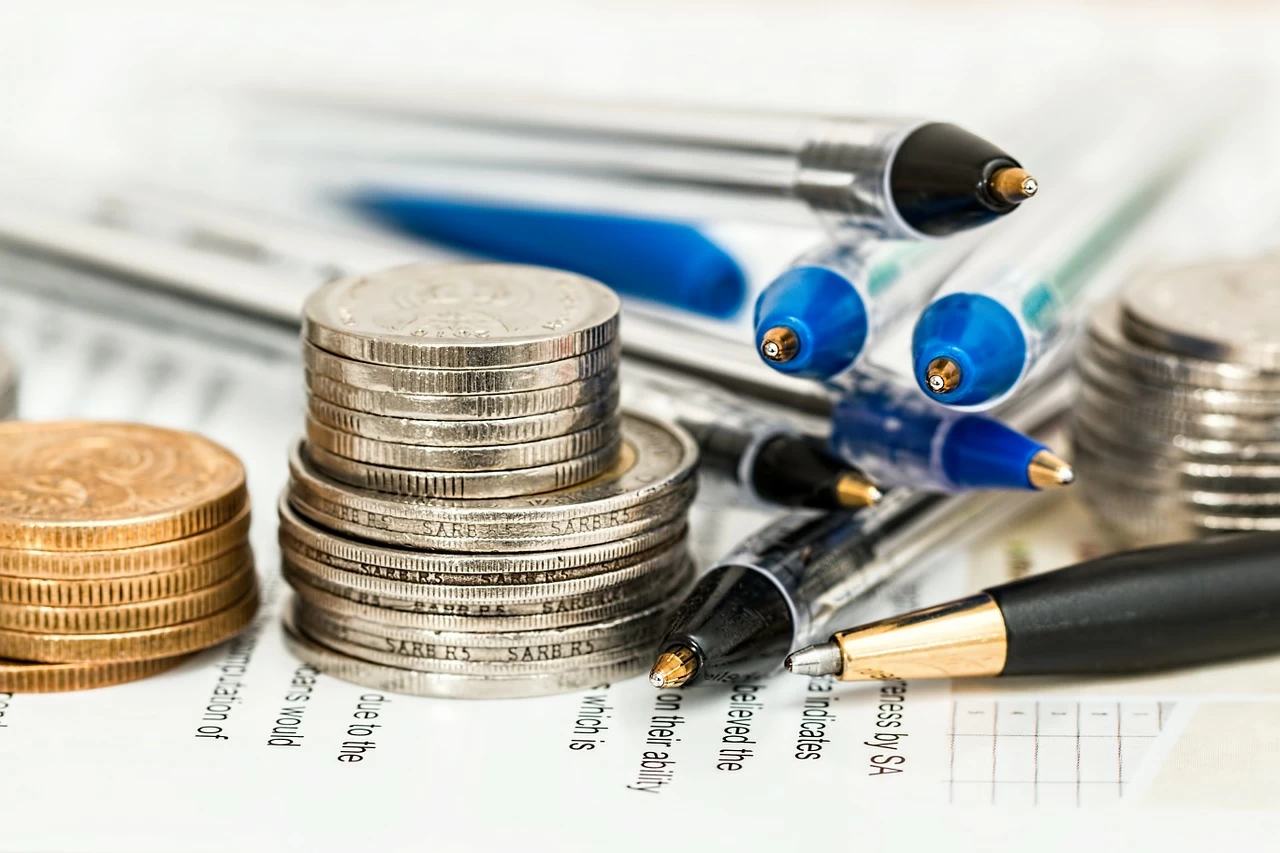 Alternative Careers: Commercial Options
June 29, 2017
Southern Rail Overloaded with Unreliable Infrastructure
July 3, 2017
Investment in the UK car industry has fallen to £322 million in the first half of 2017, signalling that companies are either delaying or cancelling investment ahead of Brexit. This represents a significant fall from last year's investment in the industry, which was £1.66 billion. If the same levels of investment are seen in the second half of the year, the total annual spend on the UK car industry would be £644 million; less than half the amount invested last year.
It is worth noting that the levels of investment in the first half of this year were expected to be relatively low, as no major carmakers were expected to make spending decisions on new models during this time period. However, the reported drop is sharper than many experts had expected. Mike Hawes, CEO of the SMMT, told the Financial Times, "[i]t's very difficult to cost investment if you don't know what your output price is going to be."
BMW recently stated that it may start making the electric Mini outside of the UK as "the result of the EU referendum creates uncertainty for the automotive sector in general and for overseas investors in particular". The company reiterated that "[u]ncertainty is not helpful when it comes to making long-term business decisions".