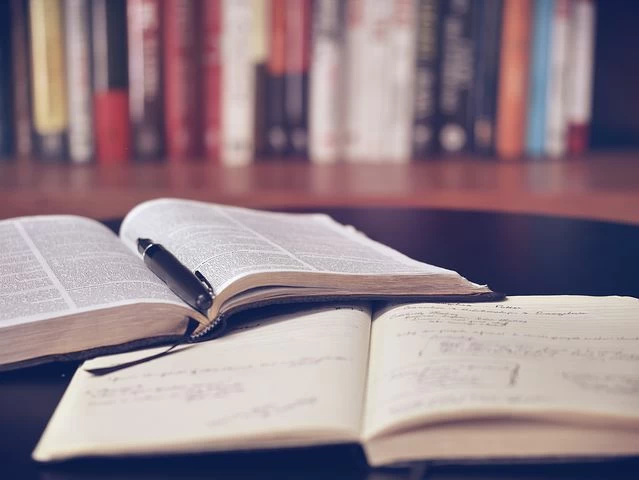 Seven Things I've Learned Since Starting my GDL
November 12, 2014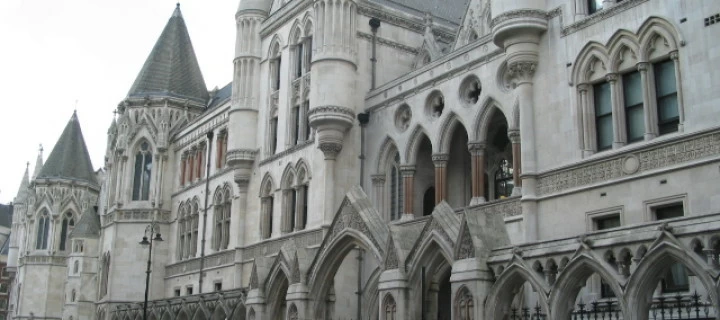 Explanation on the Existing Contractual Duty to Supply Goods and Services
November 16, 2014
Textbooks, textbooks and more textbooks. Every Law student will be aware, at some stage or another, of the importance (and price) of them! As Law students hit the ground running at the beginning of this academic year there seems no better time than now to compromise a list of the 'must have'  textbooks for all aspiring or studying Law students.
1. The Rule of Law by Tom Bingham
This is a 'brilliant short book' in which Britain's former senior Law Lord, described as one of the worlds most acute legal minds, examines what the idea of what the Rule of Law actually means. Everybody believes or claims to believe in The Rule of Law but how many could describe what it means to a non- legal mind?
The book is divided into three parts:
(i) Part one deals with two subjects, namely, the importance of The Rule of Law and secondly, the historical origins.
(ii) Part two outlines eight conditions purposed to outline the essence of The Rule of Law as understood in today's western democratic societies: The Accessibility of the Law, Law not discretion, Equality before Law, The Exercise of Power, Human Rights, Dispute Resolution, A Fair Trial and The Rule of Law in the International Legal Order.
(iii) Part three deals with two subjects, namely, Terrorism and The Rule of Law and The Rule of Law and the sovereignty of Parliament.
Buy this book on Amazon

2. Letters to a Law Student by Nicholas McBride
This book is described as 'well written, readably and wholly absorbing… a must have' for every Law Student. 'Letters to a Law student' is filled with advice aimed to turn the somewhat daunting task of studying Law into an enjoyable life experience. Written in an additively lively style this books aims to assist by means of answering all your questions from, 'Should I study Law?' to 'What can I do with a Law degree?'. It is the width of advice this books offers that makes it so unique.
Nicholas J. McBride is a Fellow of Pembroke College, Cambridge; he was formerly a Fellow of All Souls College, Oxford.
Buy this book on Amazon

3. Ashes and Sparks by Stephen Sedley
'Ashes and Sparks: Essays on Law and Justice' was published in 2011. This anthology contains a variety of lecture transcripts, unpublished essays and some classic articles. Furthermore, to each Sedley has added unique reflections on what transpired since or an in depth explanation of the legal and political context that originally prompted such debate.
This informed and unconventional view of the history and architecture of the Justice system draws on the authors life experience as a Barrister, an Academic, and a Judge, most notably in relation to the constitutional change which has emerged in the last 20 years in the United Kingdom.
'Readers will be impressed, as I have been, by his learning and by the great sagacity of his judgements on many of the prime legal issues of our time' – Tom Bingham, former senior Law Lord.
Buy this book on Amazon

4. What About Law? by Catherine Barnard et al
This book has been primarily written as a ' taster' for young people considering studying law or pursuing a legal career. It has been summarised as an 'accessible presentation of law as an academic subject' and intends to demonstrate how the study of law can be fun, intellectually stimulating and challenging all at the one time. The case study approach used in this book provides readers with an introduction to the legal system alongside legal reasoning and critical thinking.
All authors, Barnard, O' Sullivan and Virgo, have extensive experience in the teaching of law at Cambridge amongst other universities and have also been involved, at various times, in advising prospective law students at open days and admissions conferences.
Buy this book on Amazon

5. Justice: What's the Right Thing to Do? by Michael J Sandel
'Justice: What's the Right Thing to do' was published in 2009 and is based on the famous course that Sandel teaches on political philosophy. Sandel distinguishably notes 'Justice is not a spectator sport'. The book focuses on what Sandel regards as the three main views of Justice. The first view he breaks down is welfare as the criterion of Justice. Secondly, he deals with the approach that freedom and rights are fundamental to justice. The final view, the one to which Sandel finds himself most inclined stresses virtue as pivotal in the Justice System. Sandel deals with a variety of topics from same sex marriage and abortion to the moral limits of markets, ultimately compromising a book full of 'the big questions of political philosophy to the most vexing issues of today'.
Michael Sandel is a lecturer at Harvard University where his course 'Justice' remains one of the most popular and influential at the institute. Sandel's course has even been made available world wide through a series of pod-casts and web streams. 'Justice' is one of Sandel's many books and he has previously written for the Atlantic Monthly, the New Republic and the New York Times.
'Michael Sandel offers an exemplary analysis of why morality is rarely a private matter' – Jonathan Ree, the Observer.
Buy this book on Amazon