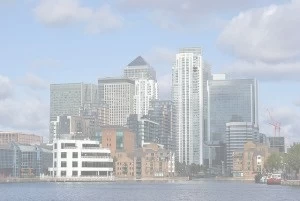 Current and Future Issues City Firms Face
September 22, 2014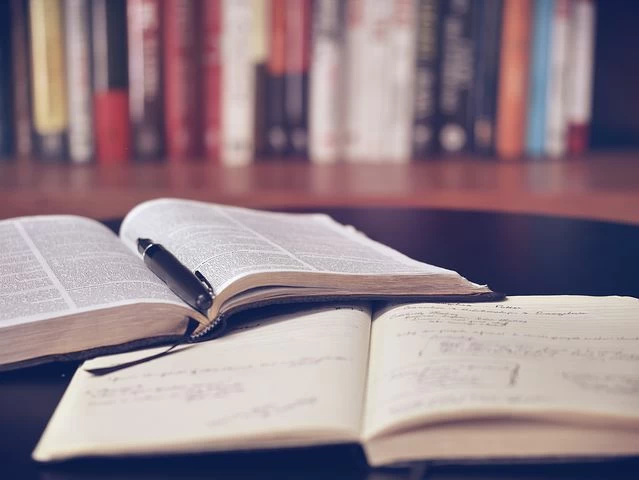 Seven Things I've Learned Since Starting my GDL
November 12, 2014
Deciding, when, whether and where to study Law can be tricky. The options are far reaching and can be complicated to sift through. However, panic not! University ranking are an extremely useful way of gaining an invaluable insight into the Universities that would benefit you most when it comes to undertaking your degree. Bristol, Aberdeen, Newcastle, Strathclyde and Queens, Belfast just narrowly missed out on the top ten this year.
Cambridge
A law degree at Cambridge is a three year course which has a competitive four applicants per place (based on 2013 statistics).  Typical offers require A*AA. There is a significant caveat attached to this but it is one that all your fellow students would carry also.  The present teaching faculty has expertise across nearly every aspect of English law and its history, as well as European Union law, International law, Civil law and criminology.
Oxford
There are two different law courses offered at Oxford. Course one is a three year course and course two is a four year course which although follows the same syllabus contains an additional year abroad at a pre-approved university within the European Union. Only 50% of all applicants will be lucky enough to receive an interview and an even fewer 17% of those applicants will receive a place. The Oxford Law degree aims to develop students with a 'high level of skills in comprehension, analysis and presentation'.
London School of Economics (LSE)
You can study Law at LSE in a three year LLB (Bachelor of Laws), or in a joint honours degree with anthropology. Standard offers require grades of A*AA at A-level accompanied by a range of good grades at GCSE level. LSE exclaims that their 'staff expertise covers an unusually wide range of specialist options'. LSE aims to develop bustling new students who are independent and original in their thinking.
Durham University
The LLB degree at Durham is a highly flexible, three year, full time course. There are approximately 180 students studying at each level of the LLB. Typical offers generally require A*AA at A-level accompanied by a satisfactory mark in the National Admissions test for Law (LNAT). Durham remains one of the leading centres of legal research in the UK while also maintaining a strong commitment to the teaching and learning of its students.
University College London (UCL)
This three year programme combines the perfect medley of theory and research with a practical edge. Standard entry requirements are A*AA. For UK based students a pass in a further subject at AS level or equivalent is required. UCL assess their candidates through their UCAS application alongside the National Admissions Test for Law (LNAT), and in some cases, via interview. The international scope that this degree offers is reflected in the variety of content which, in itself, reflects the expertise of the faculty.
Glasgow University
A law degree at Glasgow can be studied to ordinary level within three years of full time study or to Honours level in four years full time study.  The University of Glasgow offers the opportunity to receive placement with a variety of organisations including a human rights centre or the Scottish Parliament.  The standard academic entry requirements are AAA.  Minimum academic requirements which may apply to applicants are BBB. Chris Roden who studies law at Glasgow describes it as a 'unique experience' and noted how it felt like a 'tight-knit community'.
Nottingham University
Nottingham offers a three year undergraduate programme. Typical offers require A*AA at A-Level alongside a satisfactory score in the LNAT. The number of course places available are approx. 173 yearly. Nottingham offers an excellent programme which is continually meet by its highly qualified students who wish to study Law as their academic discipline, regardless of  whether they wish to practice or not. The University of Nottingham was described by the times, 'Good University Guide of 2013' as, 'the nearest Britain has to a truly global university'.
Kings College London
The Dickson Poon School of Law at King's is one of the longest standing law schools in England. The LLB programme offered at King's is described as a 'highly regarded programme, recognised around the world for its teaching excellence… and its unparalleled location in the heart of legal London'. Offers generally require grades of A*AA at A-level. The teaching system here focuses primarily on the study of law as an 'intellectual discipline'. Furthermore, the Dickson Poon School of Law has consistently scored amongst the highest student satisfaction ratings since 2005.
Queen Mary University of London
The traditional LLB degree offered at Queen Mary is a three- year law programme. Queen Mary were the first university in London to have an on-site Legal Advice Centre where, 'students are given the opportunity to place Law into practical legal context'. Typical tariff or grades required are A*AA. Joe Mc    Donald who studies Law LLB describes Queen Mary as 'the perfect choice'.
       10. University of Edinburgh
Edinburgh's School of Law is the largest law school in Scotland. For the last 300 years Edinburgh has been offering first class teaching in legal education. Edinburgh offers you the opportunity to study in the city which is home to the Scottish Parliament and the highest civil and criminal courts in Scotland. Typical offers at A-level would require AAA including a strong set of A* Grades at GCSE.  As a student here you will be taught about the formal structures of our society and the impact the law has on its evolution.