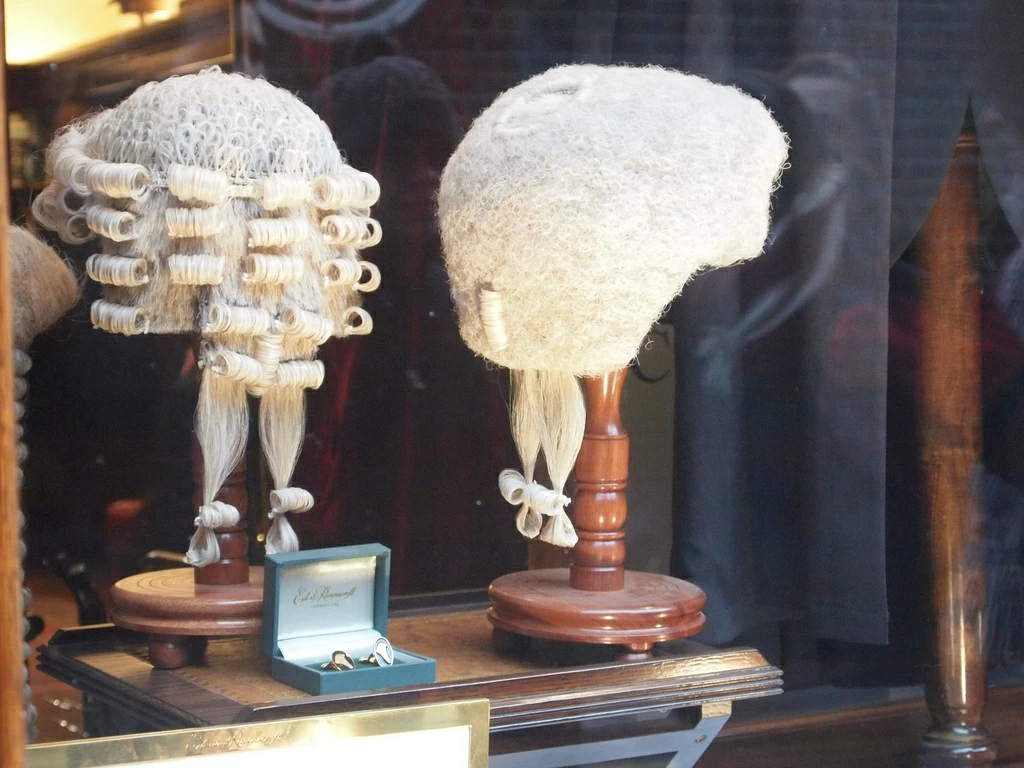 Studying the BPTC Part-time: Pros and Cons
April 14, 2014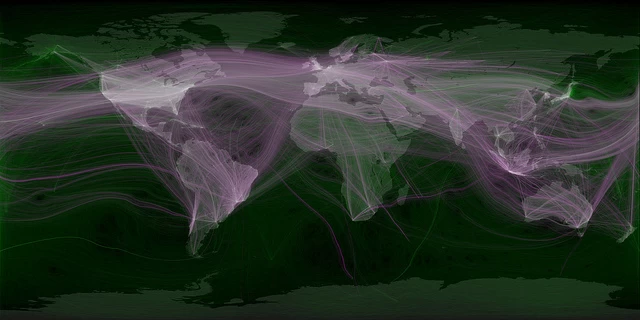 Globalisation and the Effects on the Legal Profession
May 15, 2014
In the economic climate as it stands, there are simply too many graduates unable to find legal employment after forking out huge amounts of money and with a large debt burden on their shoulders. So it begs the question, is it still worth it?
With law being one of the most popular courses for which students apply every year, including applications amongst medicine and sciences, it is well known that everybody wants to gain the reputable LLB honours to put on their CV. The reputation it has, not just amongst the legal profession, but also in roles such as finance and business, allow it to be a great component in enhancing your career prospects in a number of professional fields.
September 2012 saw the increase of university fees to an all time high of £9,000 a year in the majority of universities. The ordinary law degree completed full time at a traditional university takes 3 – 4 years resulting in fees totaling between £27,000 and £36,000. Though this does not have to be paid until earning a significant income of £21,000 per annum or above, the concern of having that debt as a student can be overwhelming. What is more is that law students who want to practice as solicitors or barristers face further postgraduate fees. An overall cost of over £40,000 faces many new graduates – this before taking into account living fees, accommodation fees or commuting to your study location.
The notion amongst many students is that a law degree at university will set them up for a very prosperous career. Whilst a LLB Law degree or Graduate Diploma in Law is the first stage of academic training to becoming a solicitor or barrister, there are other alternatives into the legal profession that are just as valuable and respected among many employers. The typical representation of lawyers being wealthy and earning a high income can often lead astray students into the belief that employment will be on their doorstep upon graduation. However many graduates battle upon departure from university to qualify into their chosen field. As it stands, the legal sector is suffering from a wide variety of issues such as legal aid cuts in criminal law and Jackson reforms in civil law which are resulting in less employment opportunities. The pressure is rising on criminal barristers with many arranged walkouts expected over the coming months causing peril for those both working and aspiring to have a career at the bar. More and more students are now facing the prospect of junior positions in law or  in fields other than law to make enough money to survive.
So is it really worth all the hard work, tears and debt? If you want to accomplish your dream of becoming a lawyer, go for it. Nevertheless, be sure to give it some proper thought. Work experience is absolutely critical in order to set you apart from other candidates. Make sure you stand out from the crowd! Consider gaining work experience in law firms first in order to get an insight into the reality of working within a firm. It will also prove advantageous on your CV for future employers showing that you have relevant experience and can hit the ground running. Understand all the possible benefits and drawbacks in order to guarantee you are making a fully informed decision that is best for you and your needs.
The CILEX route is now becoming an ever popular route into law due to its flexibility and cost. It consists of taking legal exams both at Level 3 (A Level Standard) and Level 6 (Honours Degree Standard.) The varied choice of law and practice subjects at both levels provide an attractive quality to any student who wishes to gain in-depth specialist knowledge of their area of interest, whilst the practical knowledge that you gain from the litigation units prove invaluable. The flexibility to study either by distance learning or via an educational establishment poses an excellent possibility to study around other commitments you may have.
So why did I choose the CILEX route? One of the fundamental factors that I took into account was that CILEX provided an option to study law in a way that I could fit around working and other loyalties. I was drawn in by the fact I could study at a pace to suit my needs, choose the units I wanted to study and ultimately continue to work and earn an income to avoid student debt. The practical knowledge I have acquired has been paramount in implementing my legal theory into effective practice. Upon becoming a Chartered Legal Executive, I will graduate as a specialist in my chosen field with no debt to worry about. If I ultimately decide to go on to become a barrister or solicitor, I am eligible to take the GDL upon becoming a Graduate Member of CILEX, which will allow me to satisfy both the SRA and Bar Standards Board requirements. I have the opportunity to become a Chartered Legal Executive Advocate which is similar to a career at the Bar. Furthermore, I can take additional Level 6 CILEX units before undertaking the LPC if I choose to become a solicitor. I have the best of both worlds quite frankly. Having featured in numerous newspapers, on Channel 5 news and winning a Personal Achievement Award, I feel privileged to be at the stage I am today.
My advice to you all would be to do your research carefully before embarking on your chosen route, take work experience opportunities when you can, and last of all, keep calm and study hard!