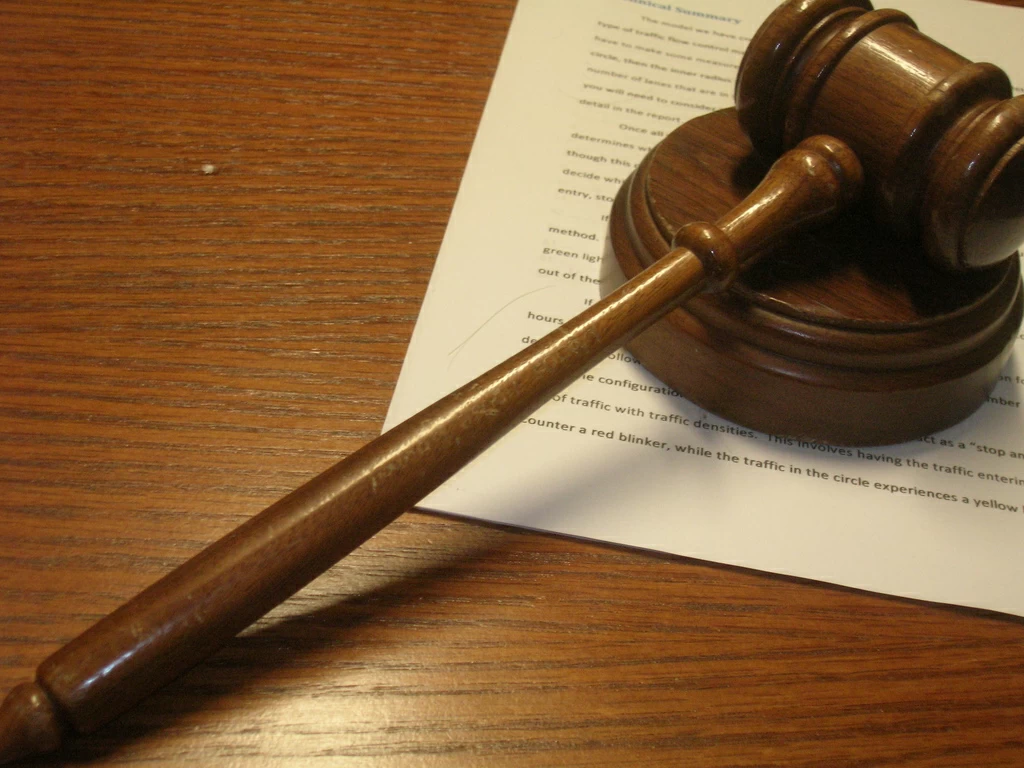 Surviving the BPTC – Mooting
February 11, 2013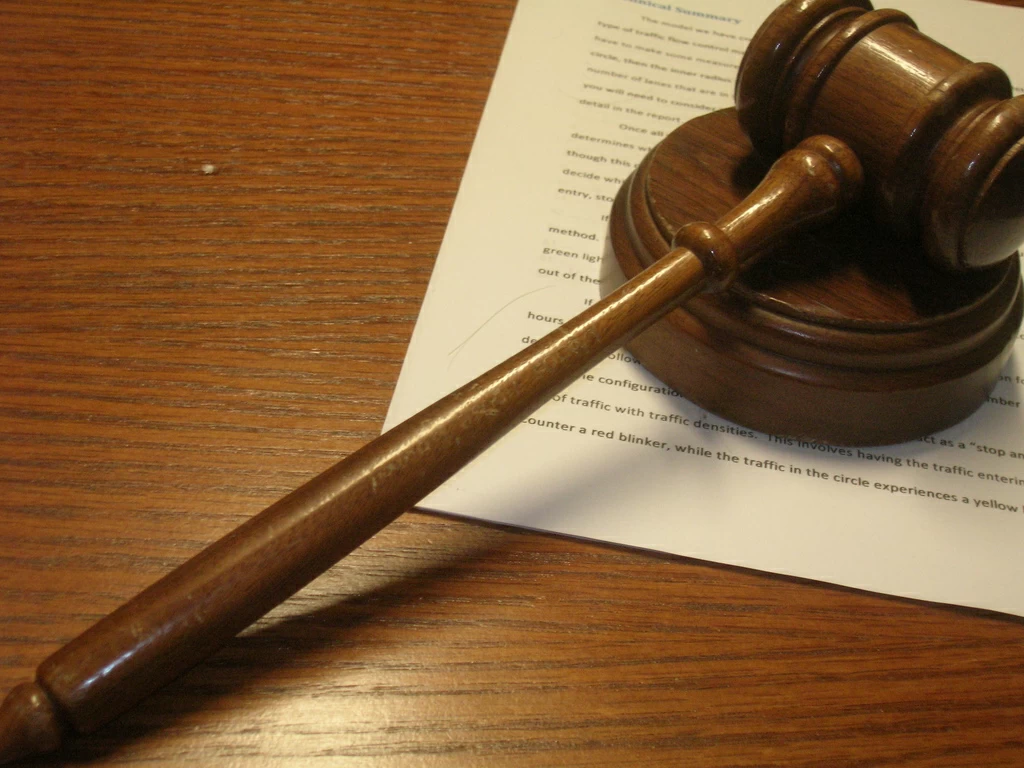 Surviving the BPTC – Pupillage Research
February 18, 2013
Sales of part are far more complicated than a straightforward sale of whole. Splitting up a title into two complete and functioning titles of their own requires careful thought and consideration, and – unfortunately for those who disliked land law – an appreciation of easements, restrictions and other encumbrances.
Titles are split for many reasons: selling off parcels of land for development, selling one house from an estate, buying a little bit of the neighbours garden to build an extension, splitting a house into flats. Each reason will bring its own set of considerations and complications. To achieve a successful split, the seller grants or reserves easements, reservations and covenants (generally termed encumbrances), which are drafted into the sale documentation.
The property lawyers involved with a sale of part need to ensure that the piece of land being transferred or remaining is accompanied by the necessary encumbrances in order that the land can be used and enjoyed. I like to group these into the following categories:
Necessary
Consequential
Client requirements
Implied.
Necessary encumbrances
Necessary encumbrances are those rights that are required for a piece of land to function and include things such as access, drainage, support and utilities. It is crucial that a lawyer identifies these and incorporates them into the sale documents. Without key rights, property owners are faced with being forced to pay over the odds just to be able to use their land. In terms of access, this is often termed a 'ransom strip': a small strip of land barring access to the property, effectively turning the land into an island, which the property owner is forced to purchase for many times over market value. If it is your fault there is a ransom strip situation, you'd better be giving your insurers a ring!
Think about what the property is, will be and might be used for.
I found the best way to identify these encumbrances by thinking about what the property is, will be and might be used for. Think about all the things necessary for that property to be used or lived in: support, air, drainage, water, etc. If your client has a particular use in mind, consider what will be required to make that a reality. Also consider what the land might be used for in the future; yes, it is a field now but could it possibly be developed? Think about the little things as well – if there is a new boundary line, should there be a fence?
Consequential encumbrances
Consequential encumbrances are those that spin off from the necessary rights. For example, the buyer is granted the right to use the drainage pipe that crosses the seller's land. Who is going to maintain the pipe, who will fix it and on what basis? Who fixes the leaks? If the buyer is permitted to fix it, he will also need the right to enter the seller's land, with whatever machinery and workmen required, dig it up, and replace the pipe. Getting these details down on paper will hopefully prevent conflict later on. They flesh out the bones of the necessary rights and govern the titleholder's relationship. Bottom line: if you use it, you pay for it.
Client requirements
Client requirements are the encumbrances the client wants but which are not necessary for the use of the land. Good examples are use restrictions, for example the seller wants to make sure the buyer can only build one house, for one family, next door.[/two_third_last]
The covenant that creates this restriction isn't necessary for either party to use their piece of land but it gives effect to the client's wishes. It may be the client hasn't thought about this so remember to ask questions about their desires. Just because the seller seems like a stand up guy, doesn't mean he won't sell the house at the bottom of the garden to a mechanic who works from home.
Implied encumbrances
The last category is implied encumbrances. If not specifically dealt with in the sale documents, section 62 implies rights granted and reserved. The rule in Wheeldon v Burrows interprets those rights to be 'all rights continuous, apparent and necessary to the enjoyment of the property at use at the time of sale' (you should all remember that from land law!). Basically this means that if you have forgotten something crucial that is currently being used by the sold part, at the time of transfer those rights are impliedly granted. It is a sort of safety net but a very basic one and really it is better to be certain. Most transfers will contract out of the s62 provisions in order that both parties are certain what is and is not part of the deal.
Another tip from land law – don't forget that positive covenants (covenants to do something such as pay maintenance, maintain a boundary, etc.) can't be enforced against a successor purchaser.
Drafting is very important when it comes to encumbrances. Hopefully your course will give you some good precedents to use but it is always worth having a look around – PLC has some good precedent sale documents and the Encyclopedia of Forms and Precedents has a wealth of obscure provisions. For the exam, you will only need to know what you have been shown in your course. However, if you come across any good drafting material, keep it, you never know when it might come in handy!
I would point out that in practice, encumbrances are often a negotiating point between seller and buyer. You will be taught that you should get the best for your client and will be encouraged to draft the transfer to the hilt! In reality, it is often a weigh up of what the seller will or will not agree to for the price the buyer is willing to pay. You should also keep in mind how much your client is willing to pay you; if he is simply buying a little extra garden from his neighbour, he doesn't need the same level of drafting as a developer buying land for a residential estate.
There are also a few practical aspects to sales of part, particularly in relation to the sale documents and the land registry forms. The land to be transferred needs to be accurately defined; you cannot simply refer to a title number. For this you need a plan, which to be registered will need to conform to Land Registry standards and be signed (always by the seller but also by the buyer if the seller is reserving rights over the parcel of land). You should also make sure you refer correctly to the plan in the land description and that any encumbrances that only affect a part of the land are also marked on the plan and referred to. Don't forget the mortgage; the seller's lenders will need to consent to any sale of part and the correct forms completed before registration.
I think the best way to tackle a sale of part is to put yourself in both the seller's and the buyer's shoes and imagine what you need and would want from your piece of property. Make sure your client can do those things and you should be on your way!
Next week I will be looking at the dreaded Insolvency (I hope the experiences from my seat will make it more interesting – I promise, it is much better in practice than on the LPC!)