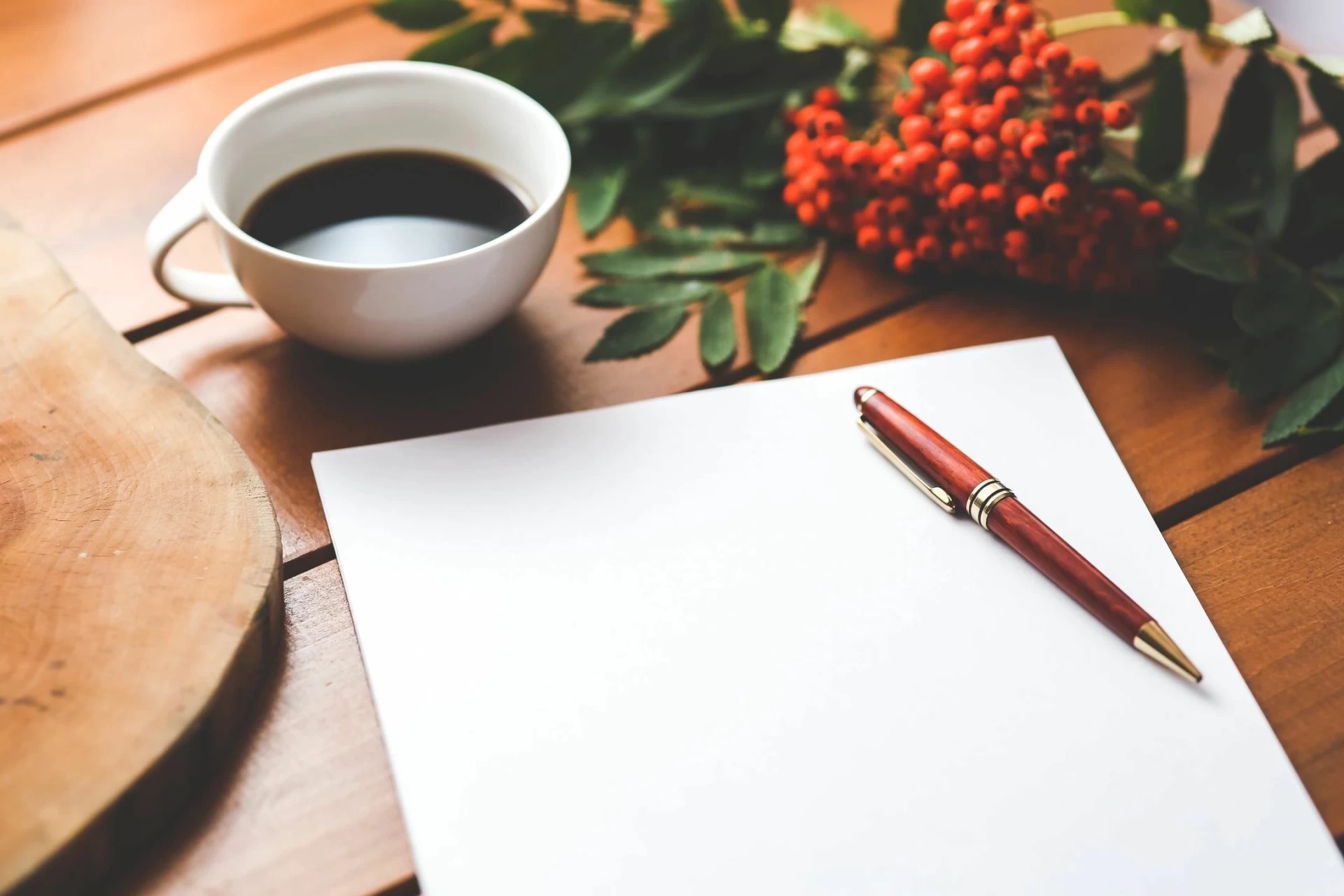 Commercial Awareness Update – W/C 13th November 2023
November 13, 2023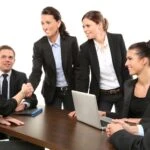 How to Prepare for Your First Consultation with a Lawyer
November 14, 2023
Workplace accidents and injuries can significantly impact employees, influencing their physical health, financial security, and overall well-being. In such cases, workers' compensation acts as a crucial lifeline by offering financial aid and medical benefits to employees injured at work. However, navigating the intricate workers' compensation system can be challenging. This article aims to demystify the complexities of workers' compensation, guiding injured workers through the claims process while providing insight into their rights and legal options.
Understanding Workers' Compensation
Workers' compensation is an insurance program required by the state that offers benefits to employees who experience work-related injuries or illnesses. These benefits typically encompass coverage for medical treatment, compensation for lost wages, vocational rehabilitation, and sometimes permanent disability benefits. The purpose of workers' compensation is to ensure that employees receive necessary medical care and financial support without needing to sue their employers.
Reporting the Injury
The first step in the workers' compensation process is to promptly report the injury to the employer. It's crucial for injured employees to inform their supervisor or employer as soon as possible following an accident or diagnosis of a work-related illness. Delays in reporting can make the claims process more complicated.
Seeking Medical Attention
Injured workers should seek immediate medical attention for their injuries. Employers often have a list of approved healthcare providers for workers' compensation cases. Visiting an authorized medical professional ensures that the treatment costs are covered by the workers' compensation insurance carrier.
Filing the Workers' Compensation Claim
After the injury has been reported and medical help has been obtained, it's the employer's or insurance carrier's responsibility to supply the required claim forms. In the majority of states, employees are expected to submit an official workers' compensation claim that details the specifics of their injury, any medical care they've received, and other pertinent information. Completing these forms with accuracy and thoroughness is essential for a successful claim.
Employer's Role
Once a workers' compensation claim is filed, the employer must submit it to their insurance provider and cooperate with any investigations. It's important to note that employers cannot legally retaliate against employees who file these claims.
Challenges in the Process
Although the workers' compensation system aims to help injured employees, it can sometimes bring about difficulties due to denials and delays. Insurance providers may argue about the seriousness of the injury or question if it's actually work-related, leading to postponed payments. In these situations, obtaining legal guidance from a skilled workers' compensation lawyer is crucial.
Legal Assistance and Advocacy
Workers' compensation laws can be complex and vary from state to state. Consulting an employment lawyer can significantly enhance the injured worker's chances of a successful claim. An attorney can provide legal advice, help gather necessary documentation, negotiate with the insurance company, and represent the injured worker in hearings or appeals if the claim is denied.
Appealing a Denied Claim
In cases where a workers' compensation claim is denied, injured workers have the right to appeal the decision. An experienced attorney can assist in preparing a strong appeal, presenting evidence, and arguing the case before an administrative law judge.
Returning to Work
Workers' compensation benefits might also involve vocational rehabilitation services, aiming to assist the injured employee in returning to their job. This process can include job training, skill enhancement, or support with job placement, making sure the worker can get back to work in an appropriate role.
Conclusion
Going through the workers' compensation system may feel daunting, particularly for people who are already grappling with the physical and emotional toll of a work-related injury. It's essential to realize the importance of reporting injuries promptly, obtaining medical care, and seeking legal help when confronted with claim denials or delays. Injured workers have rights that need protection, and that's what the workers' compensation system aims to do. By staying informed, seeking legal support when necessary, and standing up for their rights, injured employees can effectively navigate through the workers' compensation labyrinth and obtain the help they rightfully deserve.