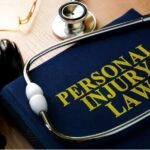 How to Navigate The Claims Process For A Workplace Accident Or Injury
November 14, 2023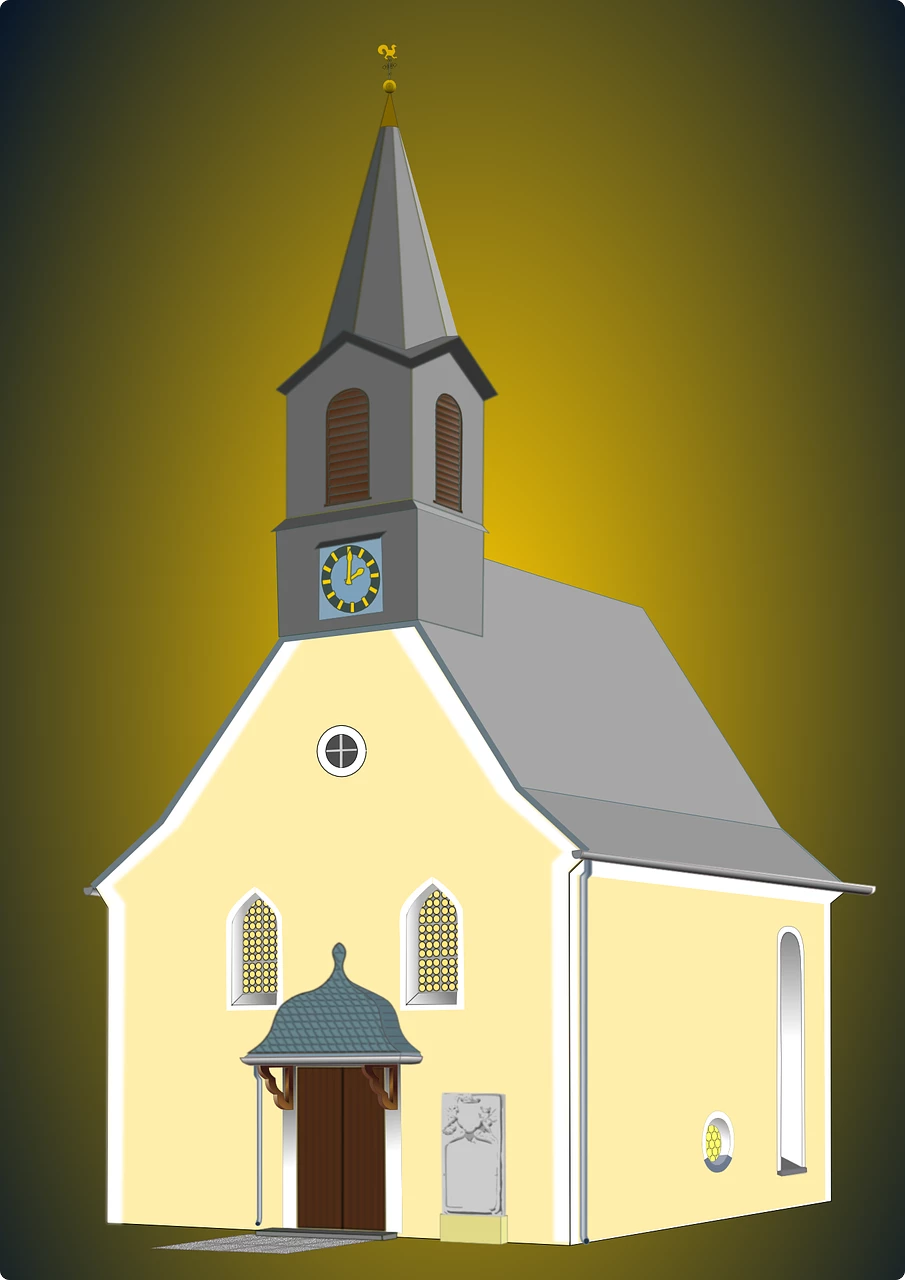 Trustees of the Barry Congregation of Jehovah's Witnesses (Appellant) v BXB (Respondent) [2023] UKSC 15
November 17, 2023
The decision to seek legal counsel can be a significant step in addressing various personal and professional challenges. As you prepare to meet with a lawyer for the first time, the unfamiliarity of the situation may evoke a mix of emotions – from anxiety to hope. Lake Charles, with its rich legal tapestry, boasts several skilled attorneys ready to assist. However, your initial consultation will be pivotal in setting the tone for your legal journey. Let's delve deeper into ensuring you are adequately prepared.
Grasp the Consultation's Essence
At the heart of every legal consultation is a mutual discovery process. You're not just sharing your concerns with the lawyer; you're also evaluating their expertise, approach, and whether you feel a sense of trust. This meeting is your chance to articulate your situation, glean initial insights, and set expectations.
Meticulously Gather and Organize Pertinent Documents
In the legal realm, documentation often holds the key. For the attorney to fully grasp the nuances of your case, they'll need a comprehensive view. Depending on the nature of your case:
Contracts or Agreements: Original copies, if possible, alongside any amendments or related correspondence.
Medical Records: Detailed reports, especially in cases like personal injuries. These can shed light on the severity of injuries and the potential long-term implications.
Police Reports: These are crucial in criminal cases, offering an unbiased perspective of events.
Financial Documents: Bank statements, property papers, and other financial documents, especially vital in matters like divorce settlements or bankruptcy declarations.
Relevant Communication: Emails, messages, or any other form of correspondence that might provide context.
Pro-tip: Use folders or digital tools to categorize documents based on their relevance. A systematic approach can save valuable time during the consultation.
Craft a Detailed Timeline
Recounting events with precision can be a challenge, especially under stress. Preparing a chronological breakdown – a story of sorts – will be invaluable. This document should capture all pivotal moments, decisions, and encounters relevant to your case.
Formulate an Exhaustive List of Queries
Your initial consultation is as much an educational experience as it is an evaluatory one. Be curious. Beyond the specifics of your case, consider broadening your understanding of:
Fee Structures: Delve into the nuances. If it's contingency-based, what percentage does the lawyer take upon a successful outcome?
Case Timeline: Get clarity on milestones. Understanding the legal journey can mentally prepare you for the road ahead.
Alternative Resolutions: Litigation isn't always the answer. Sometimes mediation or settlements can be more beneficial.
Potential Outcomes: Both the best-case and worst-case scenarios. It's essential to understand the possible range of outcomes for realistic expectations.
Prioritize Honesty
The attorney-client relationship is sacred, built on mutual trust and confidentiality. Even if some facts paint you in a less favorable light, hiding them could jeopardize your case. Trust in the attorney-client privilege and provide a comprehensive account of events.
Be an Active Listener and Note-Taker
As you absorb information during the consultation, actively engage. Jotting down key points, advice, or even follow-up questions ensures you have a tangible reference after the meeting, aiding in decision-making.
Decode the Way Forward
By the end of your consultation, you should have a roadmap. If you decide to proceed with this attorney, what are the immediate next steps? Perhaps there's a retainer to be signed, or maybe you're to gather additional documents. Either way, clarity here is pivotal.
Clarify Financial Obligations and Payment Structures
While you might have touched upon fee structures in your list of questions, it's essential to dedicate focused time to understand the financial obligations that come with hiring legal representation. Dive deep into:
Retainer Fees: If the attorney requires an upfront payment (retainer), understand its usage. Is it a one-time fee, or will it be drawn upon as the case proceeds?
Hourly Rates vs. Flat Fees: Does the lawyer charge by the hour for their services, or do they have a flat fee for certain types of cases? Knowing this can help you budget accordingly.
Additional Costs: Apart from attorney fees, legal proceedings can have other associated costs, like filing fees, costs for expert witnesses, or administrative charges. Get a clear picture of all potential expenses.
Payment Plans: If you're concerned about affording legal services, inquire if the attorney offers payment plans or financing options. This can ease the financial burden and make legal representation more accessible.
Having a clear understanding of your financial commitments will ensure there are no surprises down the line and that you can confidently proceed with your chosen attorney.
Conclusion
Armed with thorough preparation, your first consultation can transition from a daunting task to an empowering experience. Lake Charles, with its deep-rooted legal traditions, offers numerous avenues for legal recourse. If you're on the lookout for dedicated legal professionals in the area, consider reaching out to expert Lake Charles attorneys. They stand committed to ensuring your rights are protected and your concerns addressed with the utmost expertise.