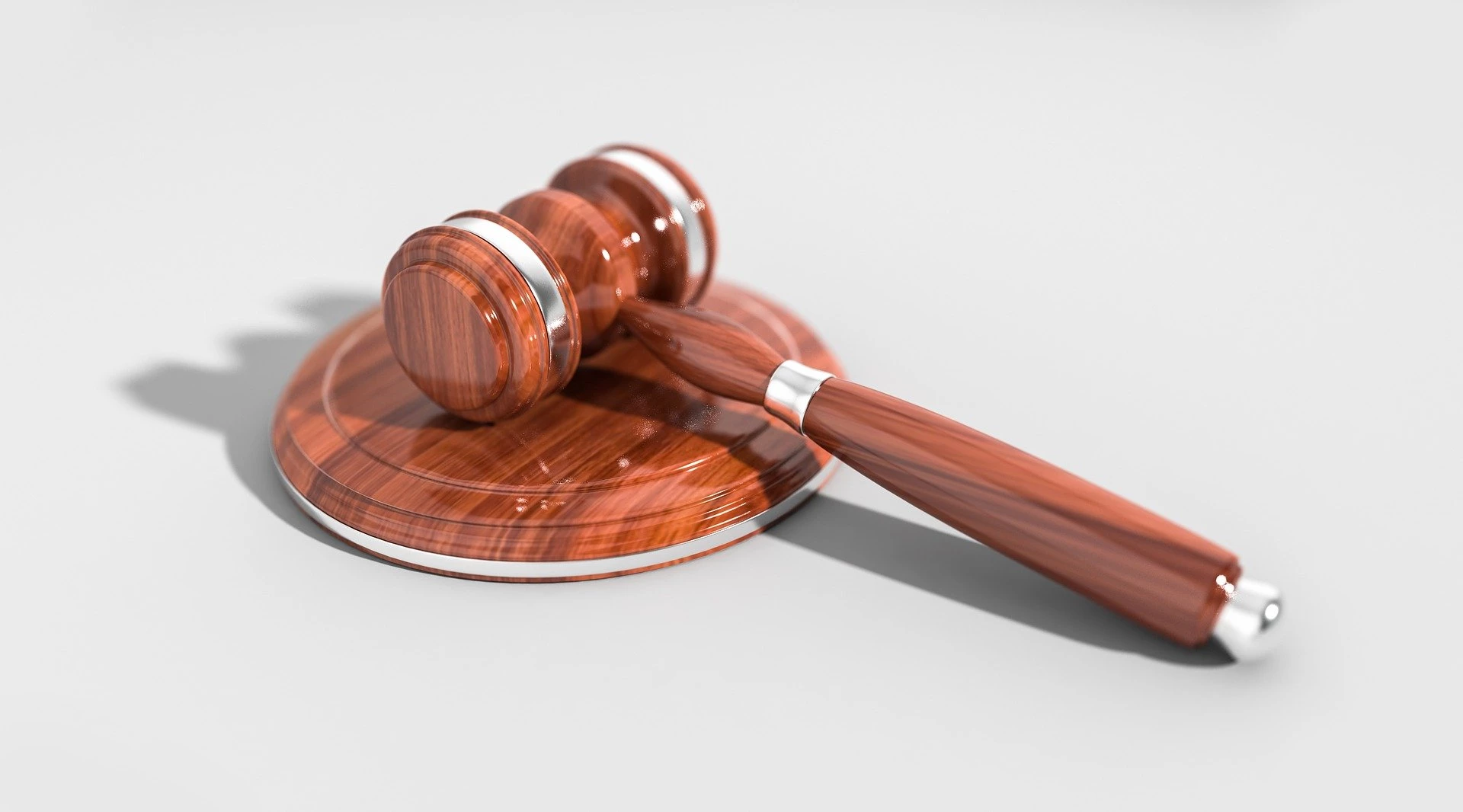 Has the CMA's U-Turn put the gaming market on the right track?
November 2, 2023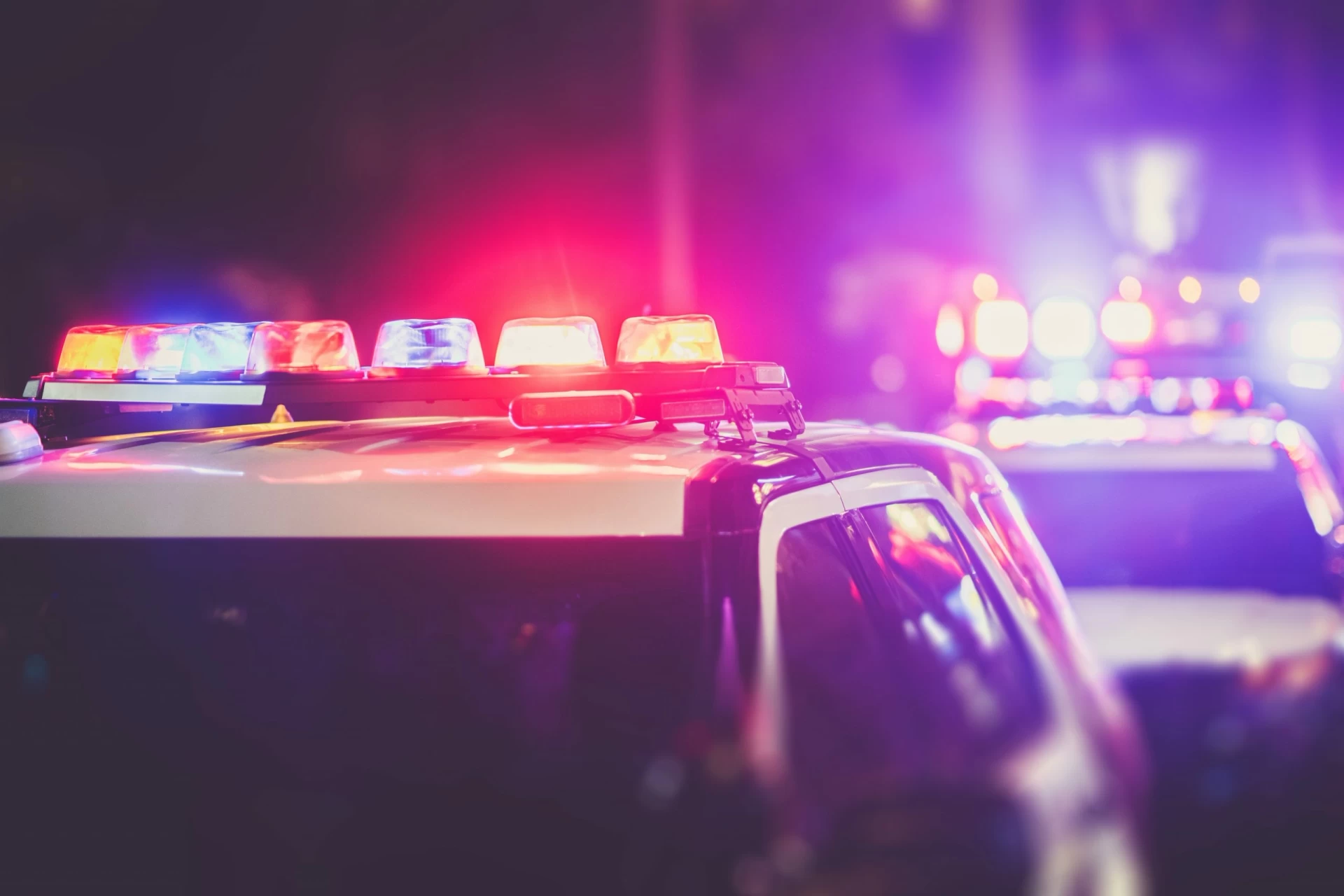 R (on the application of RONALD PHILPOT- and – THE COMMISSIONER OF POLICE OF THE METROPOLIS [2023] EWCA Civ 66
November 6, 2023
THE DIGITAL MARKETS, COMPETITION AND CONSUMERS BILL
There is growing concern amongst regulators and consumers alike due to the lack of specified legislation governing the rise in market power and influence of large digital platforms within their sphere and external of it.
In response, the Digital Markets, Competition and Consumers Bill (DMCC Bill) was introduced to the UK Parliament on 25 April 2023.
This introduction proceeds the EU's Digital Markets Act (DMA) as part of its plan to increase ex-ante regulation in guaranteeing markets characterised by large platforms acting as digital gatekeepers 'remain fair and competitive for innovators, businesses, and new market entrants'.
The Bill is due its Third Reading at the House of Commons, with the view to enact it by the end of 2023.
The reasons for increased governance
In addition to a limited number of regulatory controls, there is also the issue of existing legislation being insufficient in its capabilities to manage increasingly tricky online markets.
Current legislation may be inappropriate for several reasons. For instance, the measures already in place cannot keep pace with a constantly evolving online environment. There was also the apparent lack of urgency in enacting adequate legislation owing to more pressing matters, such as shepherding the UK from experiencing total economic collapse as kindled by the COVID-19 pandemic.
Nonetheless, the UK government is now retraining its focus on online markets and the better management of them. Whilst all of the reasons for this new perspective cannot be listed in this article, the primary reason for this renewed focus, notwithstanding general online safety, is the 'gatekeeping' undertaken by large online retailers and the harm it causes to consumers, smaller businesses and the economy.
Such practices are implemented by a select few, including Amazon, Google and Meta, resulting in the EU, through its DMA, granting said companies the status of gatekeepers.
Said companies command significant online presence and market share and provide 'necessary gateways between business users and their prospective customers' through core services. These necessities inadvertently facilitate 'gatekeeping', an unfortunate and detrimental happenstance; unfortunate because it is a practice seemingly impossible to retrench and detrimental as gatekeeping instigates anti-competitive campaigns.
Anti-competitive practices are a constant threat to economies owing to their disproportionate influence on markets, thus adversely impacting innovation and threatening the growth of, and at times, the existence of smaller businesses. Still, perhaps most importantly, anti-competitive practices affect consumer choice.
Purposeful intricacies
Therefore, the DMCC Bill was introduced to mitigate unfair business practices, as well as support the continuity of smaller businesses whilst ultimately protecting consumers. In a nutshell, the Bill aims to provide a level playing field for all.
Some of the measures included in the Bill as a means of protecting and empowering consumers include;
Tackling fake reviews (designed to influence consumers' choice unfairly) through, for instance, the curtailment of unauthorised reviews whilst certifying that all reviews are from legitimate sources.
Targeting consumer subscription traps by introducing warning and notification systems indicating the end of contracts and free trials. Also, consumers must be contracted under clear terms, whether for contracts or subscription services, to ensure they make clear and fully informed choices regarding products and services.
Enabling the Competition and Markets Authority (CMA) to intervene in consumer-business disputes by enforcing consumer protection laws. This could result in more conflicts being resolved outside of formal litigation routes, thereby reducing customer costs. Also, businesses may be held accountable through fines, for example, up to 10% of global turnover, should a company violate competition laws.
In terms of managing businesses, the Bill, among other things, seeks to;
Prevent businesses, especially gatekeepers or those classified as having 'significant market status' (with a turnover of £1 billion in the UK or £25 billion globally) from unfairly utilising their market power, share or influence to gain more consumers or position obstacles for smaller online retail or digital firms.
Endow the CMA with 'pro-competition interventions', which include investigative powers and the discernment to impose restrictions on firms inciting or fortifying anti-competitive practices.
Prevent 'killer' M&A transactions, that is, those transactions typically employed by larger companies as a means of oppressing smaller firms, consequently leading to a shortage of innovative practices and the stifling of market growth. The Bill does so through the introduction of merger thresholds, with the CMA being able to intervene where one party has a 33% market share or more with a UK turnover of at least £350 million in providing certainty that fairness prevails.
Impact on the legal sector
Before the likely enactment of the Bill, larger companies will be advised to review their online marketing practices and any previous, pending and future M&A transactions to ensure they are not entrapped by stipulated legislative measures. Such work would involve commercial lawyers. However, it is likely said lawyers, in administering good service to their clients, are already engaged in rendering such advice whilst actively reviewing client portfolios.
As the Bill is highly beneficial to smaller businesses, owners will seek advice on ways to maximise its provisions to their advantage, perhaps more so for those who may have been affected by anti-competitive practices and who seek remediations. Also, the CMA could be inundated with complaints from consumers and smaller businesses and likely experience an upturn in its dispute involvement.
All that being said, the DMCC Bill is highly welcomed by most despite consternation from some larger businesses. It will stimulate innovation, a much-needed factor in preventing stagnation of the economy. Additionally, the Bill will mitigate sometimes unethical practices undertaken by those with market superiority, leading to fairer prices and the diversification of consumer choice.
See the EU's designation of gatekeeper platforms here
Briefing by Aqua Koroma