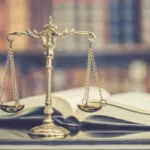 Favour Olatunde: A Legal Journey Fueled by Passion, Diversity, and Mentorship
October 31, 2023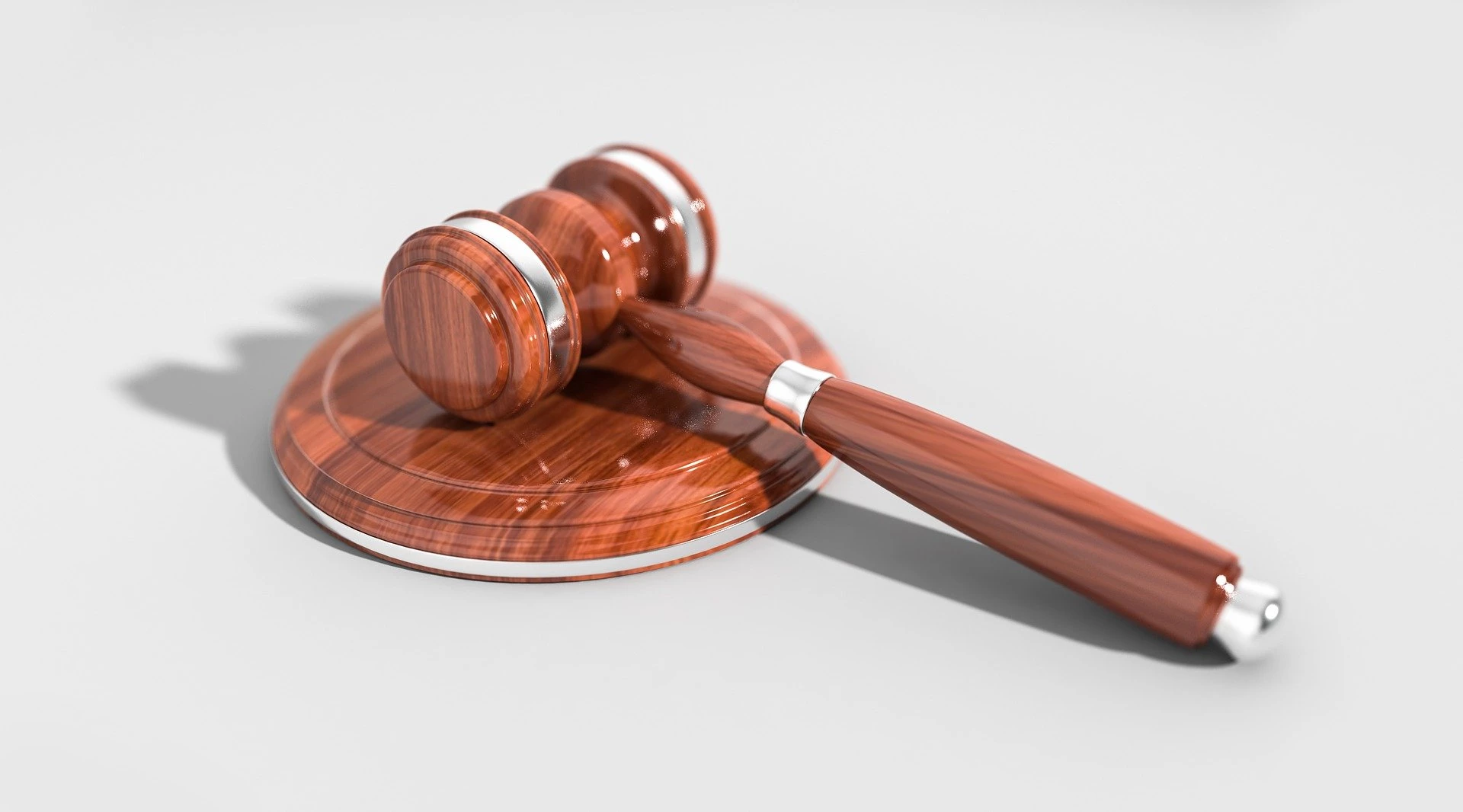 Has the CMA's U-Turn put the gaming market on the right track?
November 2, 2023
Disclaimer

: This article is written by Joshua Williams. Any views and opinions expressed in this article are those of the writers and do not necessarily reflect the views or positions of the team editor nor any entities they represent.
Excessively high levels of stress can have profoundly negative impacts on an individual's emotional well-being, physical health, work productivity, and social relationships. While a certain level of cortisol (the stress hormone) can be beneficial to ensure we complete tasks on time, the methods we adopt to tackle chronic stress can significantly influence our mental health and efficiency at work. According to CIPHR, one in fourteen adults reported feeling stressed every day in the United Kingdom (UK). In 2018, almost three-quarters of adults in the United Kingdom surveyed indicated that they feel extremely overwhelmed or unable to cope due to stress. There could be an answer backed by research; a four-day working week.
Between July and September 2022, the campaign group 4 Day Week Global conducted a revolutionary experiment. While reducing working hours by 20% and retaining 100% of employees' salaries, the pilot included 61 companies and 2,900 employees. Researchers discovered a significant drop in burnout, anxiety, stress, and sleep issues among staff after shifting to a shorter working week. Participating companies also harvested the benefits, witnessing increases in revenue combined with less staff turnover. The pilot was a "major breakthrough moment for the movement," according to director Joe Ryle, with 92% of employers continuing to implement reduced working hours after the pilot concluded.
In contrast, critics illustrated that a four-day week would prove impractical in some industries. Certain sectors, such as emergency services, necessitate a constant existence to operate efficiently. Many employees currently favour a five-day working week, and some enjoy extra remuneration from overtime. There is a possibility that certain companies may encounter difficulties in hiring additional staff to compensate for the reduction in working days. The related costs may prove to be unaffordable.
Organisations that prioritise work-life balance attract employees seeking a healthy balance between work and downtime. During the Coronavirus pandemic, companies from every corner of the globe adapted to remote and hybrid styles of working. Subsequently, there was an increased priority on improving employee well-being and mental health. According to Forbes, half of employees surveyed in the UK explained they would accept a role offering lower salaries if they received an improved work-life balance. It is plausible that a shorter working week would increase free time, allowing more availability for loved ones and engaging in hobbies.
While the notion of an extra out-of-office day seems inviting, workers worry they will be subjected to a rise in meetings and less time to deal with everyday chores. Employers may require more commitment while at work, possibly increasing stress. Furthermore, employees may fail to appreciate that life happens around the clock, not just on an extra day off from work.
Despite the popularity of the pilot scheme, no law firms participated in the six-month trial, raising questions about the practicality of a four-day work week in the legal industry. Inflexible working schedules and billable hours may impose unforeseen challenges on law firms looking to reduce business hours. The initial stages of transitioning to a shorter week would generate additional work while providing billable hours, maintaining exceptional customer service, and streamlining the process.
Some companies still undervalue free time and stigmatise taking time off. Client expectations would remain high, causing some clients to seek alternative firms that offer the traditional five-day working week. This may be detrimental for business and some may witness a decrease in revenue as clients seek a round-the-clock service. A partner in a London law firm explained, "There's lots of demanding clients who want us whenever they click their fingers. To tell them you're only working four days, a number of them would just walk off to another firm." One legal professional has proposed that to reconcile a four-day workweek with a 24/7 service, lawyers would need to establish effective communication and coordination within their teams to ensure that at least one lawyer is available at all times. Despite this, some lawyers expressed doubt that detailed handovers would be effective, and clients may be hesitant to pay additional fees for the lawyers' time. Nevertheless, many firms could simply absorb the cost and not pass it on to clients.
Despite the legal industry's lack of support, many legal professionals advocate for a healthier work-life balance. In 2022, Sana Saddique applied a four-day week at Collective Law Solicitors. According to the Law Society Gazette, Saddique explained that the new working arrangement provides a "balanced lifestyle". JMK Solicitors, in Northern Ireland, have also adopted a shorter week and continue to commend the scheme; encouraging all employees to reap its benefits.
To mitigate the challenge of retaining top-tier legal professionals, implementing a shorter workweek and placing an emphasis on promoting a healthy work-life balance should be considered. This approach may serve as a viable solution for attracting and retaining highly talented individuals who aspire to make a significant impact in the legal industry.
There is overwhelming evidence that a shorter working week leads to higher levels of employee morale, job satisfaction, and improved mental health. With a new generation of workers looking for a better balance between work and free time, many organisations should adopt this novel method of working. However, despite all its positives, there are some potential downsides to the pilot program. The system may not operate efficiently in all sectors, and some organisations may even see a decrease in profits. Although implementing a four-day week may seem like a distant dream for most of the UK's workforce, it could be a truly revolutionary change.