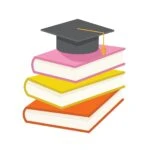 Here's Why Lawyers Should Consider Studying Psychology
October 29, 2023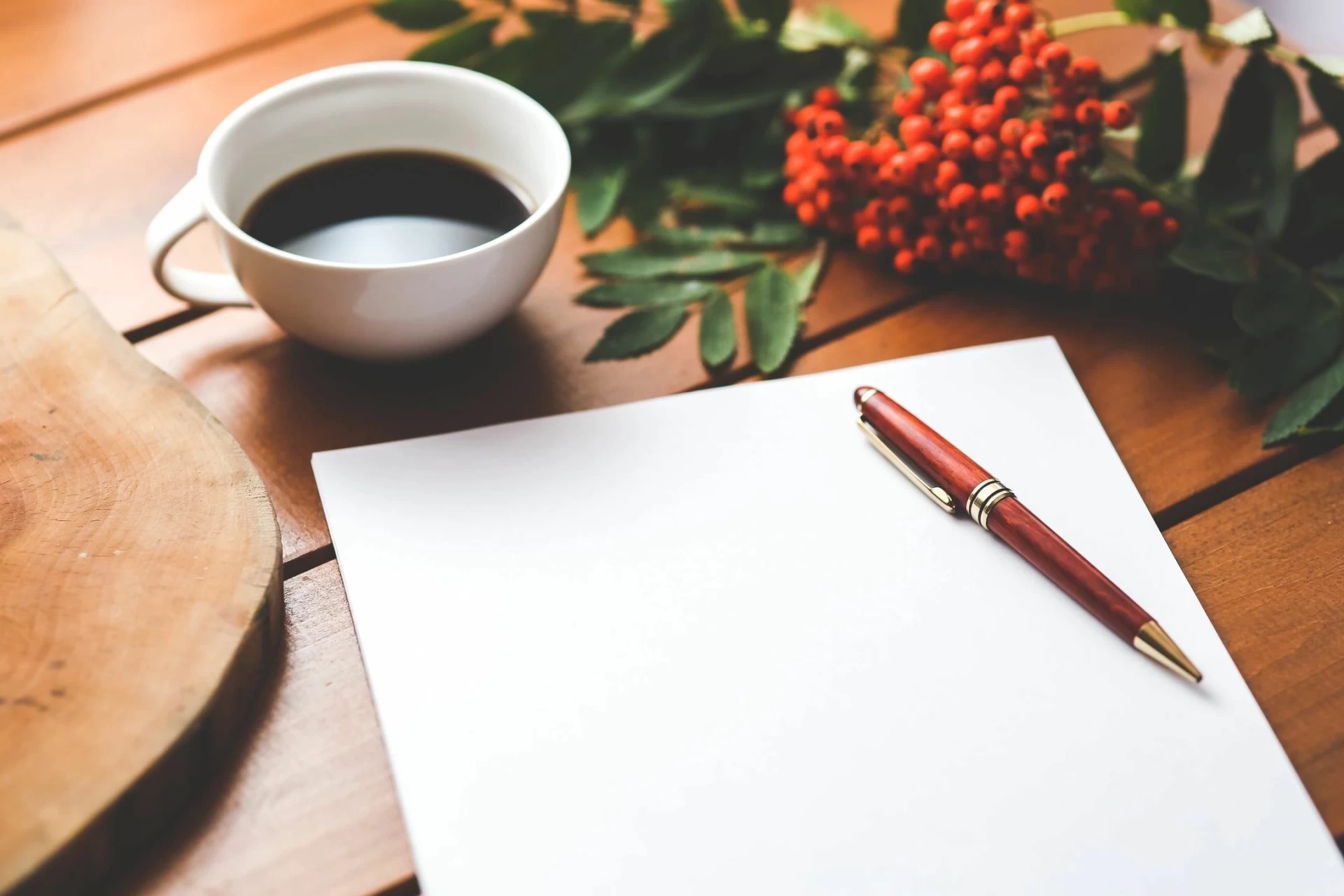 Commercial Awareness Update – W/C 30th October 2023
October 30, 2023
Facing an arrest is a daunting experience that can leave one feeling overwhelmed and uncertain. The steps you take immediately following an arrest can significantly impact the outcome of your case. One crucial decision is the timely hiring of a Tucson criminal defense attorney to navigate the legal maze that follows an arrest. 
Let's explore the importance of securing legal representation promptly and the steps to undertake following an arrest in Tucson.
Immediate Actions Post-Arrest
The moments following an arrest can be chaotic and stressful. However, it's crucial to keep a clear head and take specific actions that can significantly affect the outcome of your case.
Remain Silent
Following an arrest, you must exercise your right to remain silent. Anything you say can and will be used against you in court.
Comply with Law Enforcement
While it's essential to remain silent, it's equally important to comply with law enforcement officers to avoid additional charges.
Memorize Details
Memorize the details of the arrest, including the officers' time, place, and actions, as these details can be crucial for your defense.
Contact a Trusted Individual
Inform a trusted family member or friend about your situation who can assist in securing legal representation.
Securing Legal Representation
When you are arrested, the clock starts ticking on preparing your defense. Hiring a Tucson criminal defense attorney as soon as possible can significantly influence the course of your case. An attorney can provide immediate advice on interacting with law enforcement and ensure your rights are protected from the outset.
Attorneys from reputable firms like Ferguson Hill Filous PLLC — click url here — are well-versed in the intricacies of criminal law in Tucson. They can start gathering crucial evidence, interviewing witnesses, and building a robust defense strategy from the get-go.
Benefits of Timely Legal Representation
Securing a Tucson criminal defense attorney promptly can serve as a protective shield, offering many benefits that contribute to a more favorable legal journey.
Early Intervention
Early intervention by an attorney can sometimes lead to reduced charges or even dismissed before formal charges are filed.
Preservation of Evidence
Evidence may be lost as time passes, or witnesses' memories may fade. Timely legal representation ensures that crucial evidence is preserved.
Negotiation of Bail
An attorney can assist in negotiating bail terms, possibly leading to a reduction in bail amount or even your release on personal recognizance.
Strategic Planning
The sooner you have an attorney, the more time there is to develop a comprehensive defense strategy tailored to the specifics of your case.
Timing is Key to a Sturdy Defense
The interval between your arrest and hiring a criminal defense attorney can be the determining factor in the trajectory of your case. Timely legal representation ensures that your rights are upheld and lays the groundwork for a sturdy defense. 
By following the outlined steps and securing a proficient attorney promptly, you position yourself favorably in the face of legal adversity. The importance of time cannot be overstated when mounting a compelling defense against criminal charges in Tucson.pixa