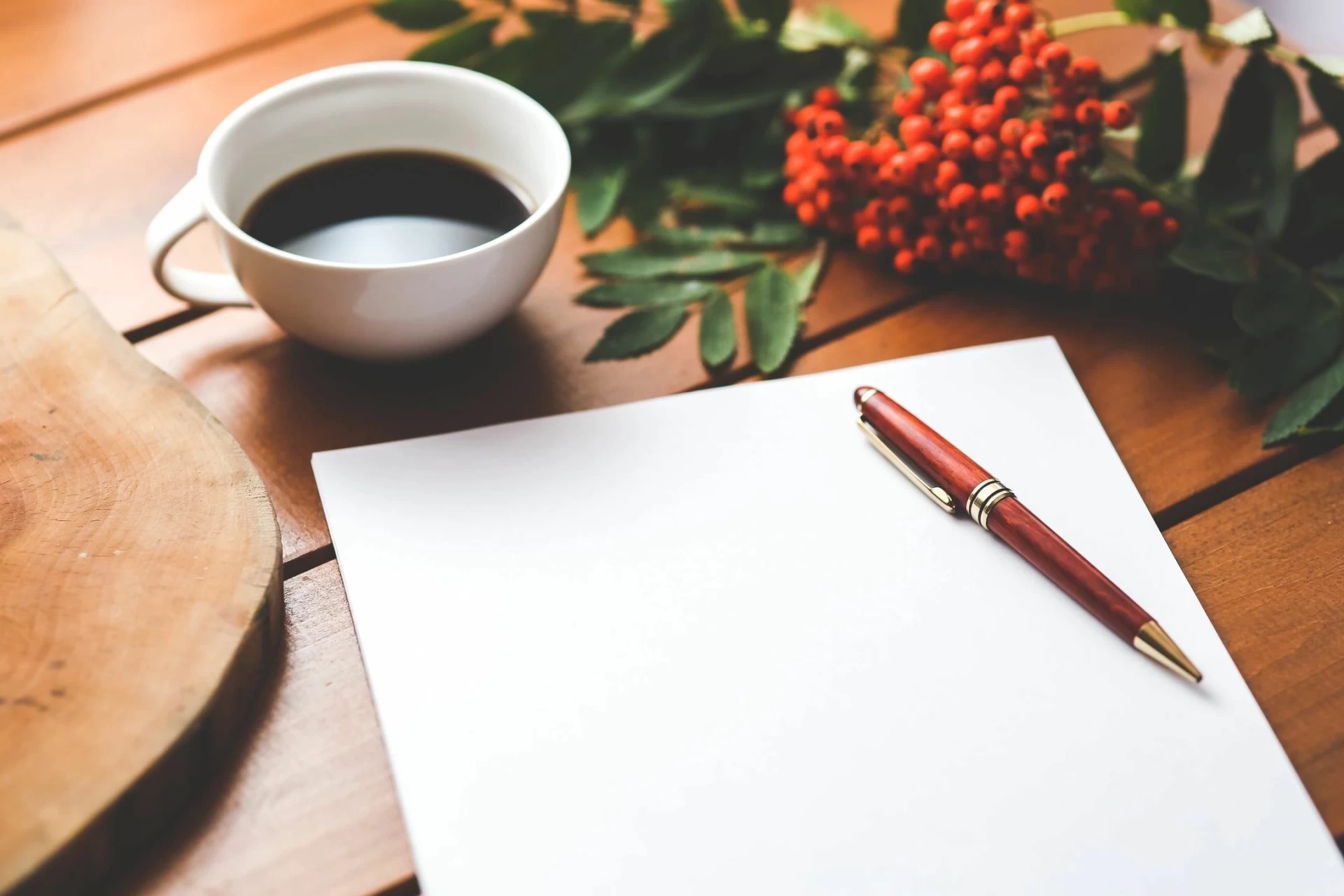 Commercial Awareness Update – W/C 24th July 2023
July 25, 2023

Everything to Know Before Filing a Personal Injury Lawsuit 
July 29, 2023
Accidents happen when you least expect them. They can turn your life upside down in an instant, leaving you with injuries, medical bills, lost wages, and emotional trauma. Amid these life-altering changes, pursuing a personal injury claim might seem overwhelming. The legal complexities, negotiation with insurance companies, and the pressure to settle for less could make you feel like you're in over your head. In such circumstances, professional legal assistance can make a significant difference.
Finding the right attorney to represent your interests and fight for your rights is crucial. Your attorney will be your advocate during this challenging time, helping you navigate through the legal process, protect your rights, and seek the compensation you deserve. The choice of the attorney can significantly impact the outcome of your case. So, why does it matter to choose the right personal injury attorney?
The Right Personal Injury Attorney: Your Ally and Advocate
Hiring the right personal injury attorney can dramatically affect the outcome of your case. An experienced lawyer has in-depth knowledge of personal injury laws, and they are well-versed in dealing with insurance companies and their tactics. They know how to evaluate the worth of your claim, taking into account all your damages, including medical expenses, lost wages, pain and suffering, and other losses.
This professional can handle all the legal work, allowing you to focus on your recovery. They can negotiate with the insurance company on your behalf, building a strong case to obtain a fair settlement for you. If a fair settlement isn't possible, they are prepared to take your case to trial.
Experience and Specialization Matter
Not all attorneys are the same. The legal field is vast, with many specialties. It's important to find an attorney who specializes in personal injury law and has a successful track record handling cases similar to yours.
An attorney with the right experience understands the nuances of personal injury law and can anticipate potential challenges in your case. They can navigate these obstacles effectively, improving your chances of receiving fair compensation.
When it comes to personal injury cases, choosing the right attorney can make all the difference. Consider seeking the expertise of Anthem personal injury lawyers for your legal needs.
Fighting for Your Rights
Insurance companies have skilled lawyers working to protect their interests. They often aim to pay out as little as possible on claims, and without a legal expert by your side, you could end up with less compensation than you deserve.
The right personal injury attorney will advocate for your rights, challenging the insurance company's tactics, and fighting for the maximum compensation. They work for you and are dedicated to protecting your interests.
Building Trust and Confidence
Dealing with a personal injury can be a stressful and emotional time. You need an attorney who can provide not only legal expertise but also emotional support. The right attorney will make you feel comfortable, answer your questions, and keep you informed throughout the process. Having confidence in your attorney can provide peace of mind, knowing that your case is being handled by a competent and caring professional.
Securing Your Future: The Final Word
Ultimately, the choice of a personal injury attorney has far-reaching implications. It's not just about fighting a legal battle; it's about securing your future. The right attorney possesses the knowledge, experience, and dedication to guide you through this complex process, fighting for the compensation you rightly deserve. Their commitment to your cause can ease the burden of the legal process, allowing you to focus on recovery and rebuilding your life. Indeed, choosing the right personal injury attorney is not merely a decision—it's an investment in your path towards justice, recovery, and a secure future. Remember, you're not just choosing an attorney; you're choosing an ally, an advocate, and a partner in your journey towards healing and justice.