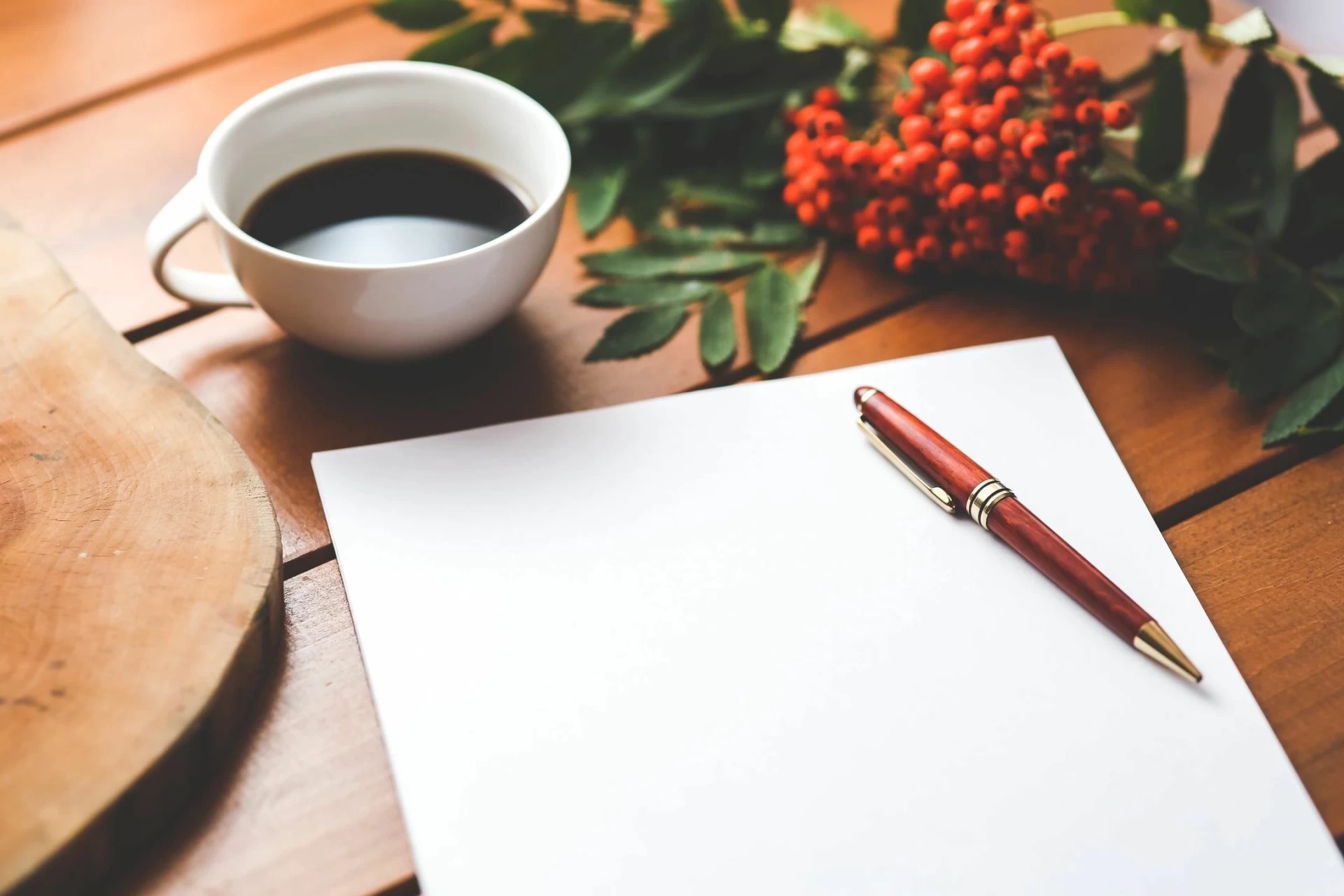 Commercial Awareness Update – W/C 10th July 2023
July 10, 2023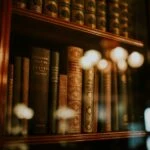 Reading Law: The Interpretation of Legal Texts for Stronger Essay Analysis
July 10, 2023
It's not surprising that so many people are turning to side hustles. Bills are going up and so is job dissatisfaction. Side hustles can help you to supplement your income and pursue your passions. You will gain new skills, and if everything goes well then you might even turn your hobby into a full-fledged business. However, you need to have a solid plan and execute it effectively if you're going to have any hope of having success with your side hustle.
Set Clear Goals and Prioritise
Before diving into your side hustle, it's crucial to set clear goals and prioritise them. Do you have a specific amount of money in mind that you need every month? Are you looking to develop new skills or build a sustainable business?
Once you have defined your goals, it's time to crunch them down into small steps. Achievable goals help you stay focused and motivated. Prioritise these steps based on their importance and impact on your overall goals. You can make the most of your time and energy by having a clear plan and prioritising your tasks.
Think About a Shopify Store
This point is for anyone who runs an e-commerce business as their side hustle. Setting up a Shopify store can be an excellent way to reach a wider audience and generate income.
With the right approach, a Shopify store can become a profitable side hustle that works for you. A Shopify agency can help you to create a store that will stand out and deliver the best platform for your business. If you're looking for a Shopify agency in London, get in touch with the team at Charle. They design and develop e-commerce websites and their award-winning results speak for themselves.
Time Management and Consistency Are Key
Balancing a side hustle with a full-time job, family responsibilities, and personal life can be demanding. However, effective time management is crucial to make your side hustle work.
Start by creating a schedule and allocating specific time slots for your side hustle. Treat this time as you would a regular job and avoid distractions. Identify the tasks that require your immediate attention and focus on completing them first. It's important to be consistent and maintain a routine. By managing your time effectively, you can make steady progress towards your side hustle goals.
Don't Lose Track Of Your Work-Life Balance
While building a successful side hustle requires dedication and hard work but you absolutely must maintain a healthy work-life balance. Burnout can negatively impact your productivity and passion for your side hustle, not to mention everything else. Set boundaries and allocate time for self-care, hobbies, and spending quality time with loved ones.
Remember that the purpose of a side hustle is to enhance your life, not take over it completely. Find a balance that works for you and adjust your commitments accordingly. By maintaining a healthy work-life balance, you can sustain your side hustle in the long run and enjoy the journey.
In conclusion, making your side hustle work for you requires careful planning, effective time management, continuous learning, and a healthy work-life balance. Whether you choose to create an online store with Shopify or explore other avenues, the key is to stay focused, set clear goals, and prioritise your tasks. Network with others, collaborate, and never stop learning. With dedication and perseverance, your side hustle can become a fulfilling and profitable venture that enhances your life.