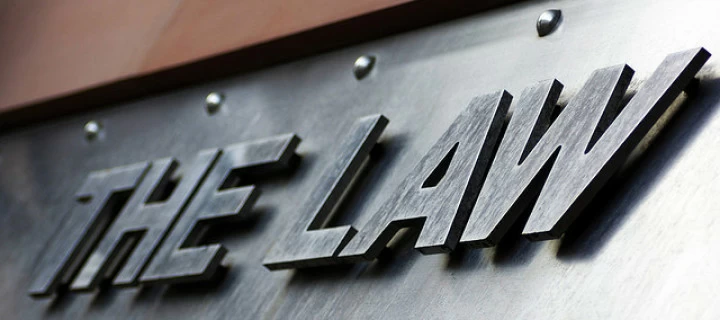 Interview with Dania Dibaje: Balancing Human Rights and Intellectual Property Law in her Legal Journey
April 30, 2023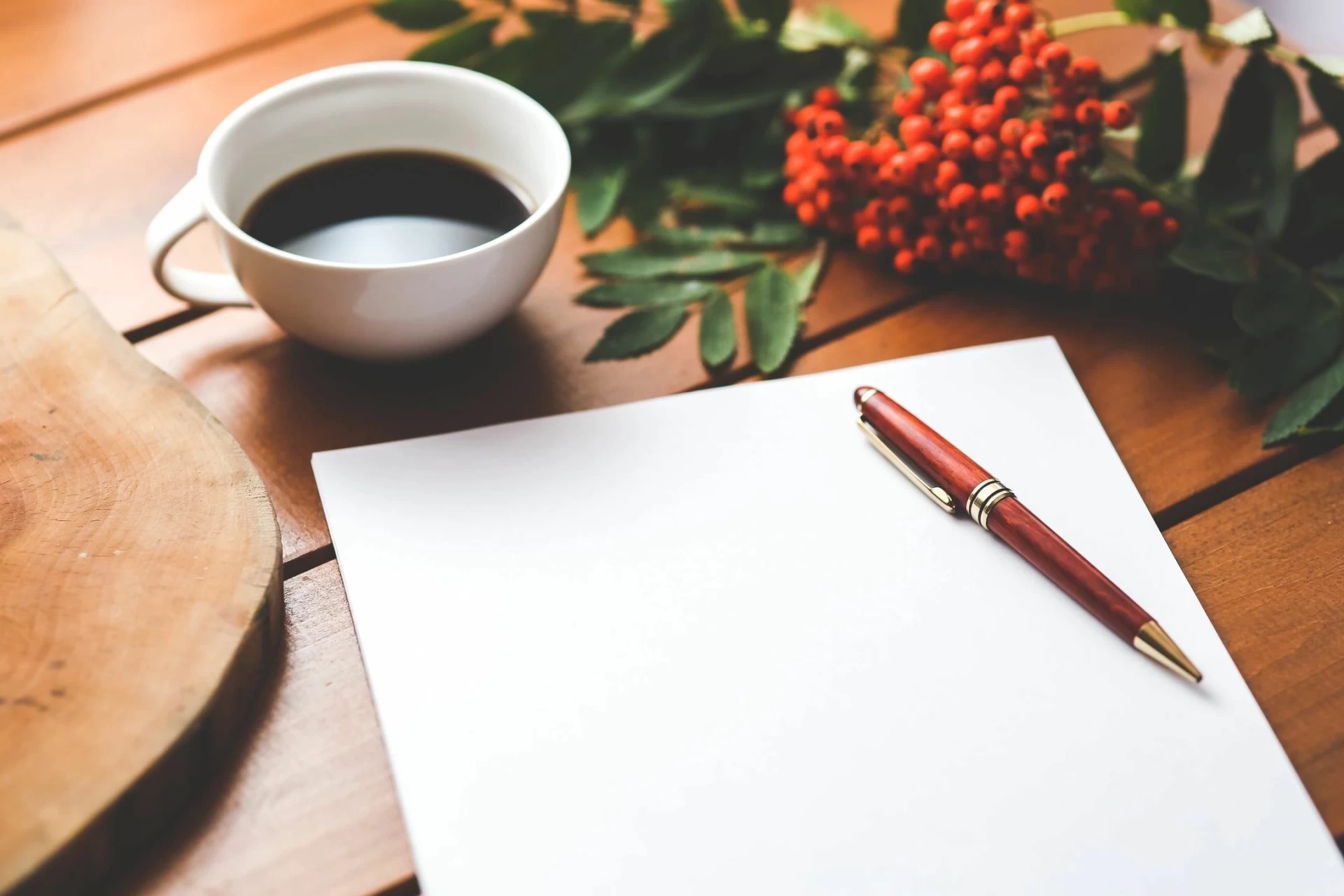 Commercial Awareness Update – W/C 1st May 2023
May 1, 2023
Article by Melissa Croxford
The retail industry has been presented with a series of challenges over the past half decade.  From the covid-19 pandemic to a cost-of-living crisis, these challenges have caused a fundamental shift in many retailers' business strategies.  Some retailers have risen to the challenge, whilst others have seen their efforts falter as the continuous economic and social decline continues to affect their business.  This article will explore Marks and Spencer's successful efforts to remain relevant and appealing to consumers, have proved successful, compared to the John Lewis Partnership (which includes John Lewis and Waitrose) whose partnership and strategies have failed to alleviate its dwindling business fortunes. Through examining a series of strategies such as revamps, expansion and the impact of the cost-of-living crisis, this article will demonstrate how M&S has successfully tackled the wave of issues facing the retail industry.
Revamp Strategies
During the Covid-19 pandemic, many retailers saw the urge to implement online facilities to combat the lack of footfall in physical shops.  This strategy was done rather successfully by various retailers including John Lewis and Waitrose, as well as M&S.  However, as lockdown measures were relaxed, some retailers struggled to translate this online success into success on the high street.  A significant part of M&S's triumph in maintaining its lockdown success lies with its revamp strategies.  Rather than focus solely on online facilities, M&S have introduced a huge roll out of self-service tills in many of its shops nationwide which will enable consumers to purchase items other than food via these facilities.  This is coupled with its decision to shut 67 shops to focus instead on opening an extra 104 food halls.  As a result, these measures, ensure M&S's business strategy maintains all services in some capacity whilst implementing infrastructure where it is needed, but not excessively.  This shows that M&S is aware of its market as M&S has always thrived from promoting its own brand and has developed a reputation for quality food: a reputation it is clearly keen to enforce.  M&S are not playing it safe, rather it is strategically ensuring its customers' needs are met whilst enforcing its quality assurance.  
This revamp can be compared to John Lewis's strategies. It recently discussed experimenting with new formats in its non-food outlets and by getting neuroscientists to investigate store design, fragrance, and colours.  M&S's strategies appear more confident whereas John Lewis' approach comes across more as a last-ditch effort to seem modern and relevant to consumers.  As M&S and John Lewis have always had a solid consumer market among the mid-to-older population, the rise of social media platforms such as TikTok have caused M&S to appeal to younger consumers.  This mainly derives from M&S's unique brand both for food and non-food outlets.  Therefore, when comparing the two retailers' efforts to revamp its image, M&S fares better because rather than a complete revamp of its brand, its strategy was more of a refocus, whereas John Lewis increasingly struggles to appear relevant, thanks in part due to its lack of brand identity which is synonymous with M&S.  
Similarly, Waitrose struggles with a strong brand identity and appears to continue to struggle to maintain its consumer focus.  Recently, Waitrose dropped its popular Heston Blumenthal range after 12 years of partnership with the celebrity chef.  Whilst we cannot yet determine whether this will have a direct impact on sales, this at least indicates that Waitrose is losing a significant part of its appeal: that being quality synonymous with Michelin star chefs.  Increasingly, Waitrose appears to consumers as simply a facility to buy goods obtainable elsewhere but at a more expensive price.  Thus, again failing to revamp its brand to encourage a strong, modern brand identity.
Expansion and Partnerships 
However, this is not to say that M&S are solely successful based on its brand identity.  Recent efforts to implement and work with third parties shows that M&S seeks to maintain its position in the market whilst branching out into other niches that work well for other retailers.  With M&S looking to increase the number of third-party brands it sells from 60 to 100, this can almost be seen as a direct effort to lure customers away from the likes of John Lewis.  Over the past decade the dominance of department stores such as Debenhams, House of Fraser and even John Lewis, have dwindled as online sales became more of a consumer focus.  Increasingly, M&S is in dangers of appearing more like a department store, however, with the noticeable difference of it still offering its unique items.  The trade Publication Retail Week has estimated that M&S could overtake John Lewis to become the UK's 7th biggest retailer in terms of sales.  Thus, the new vision of department stores that M&S represents could be a real danger to the more traditional format seen with John Lewis.  
Furthermore, M&S expansion into third-party brands, is targeted and not just done for the sake of saying it is expanding. Its website last year saw a sporty renovation as M&S bought a stake in The Sports Edit.  This allowed M&S to both work with third-party brands as well as cultivate its own range in an area it is not as recognised for, but an area that is continuously trending in recent years and therefore very relevant.  Thus, this is a smart business move as it means M&S meets consumer demand whilst growing its own reputation.
The chairwoman of the John Lewis Partnership Dame Sharon White has flagged up build-to-let flats above Waitrose stores and other property as potential future revenue streams.  However, this remains to divert attention away from the core business model meaning that the strategies to help revamp the brand remains ambiguous.
Whilst Waitrose has tried to develop new routes for growth via partnerships, having already joined forces with the food courier Deliveroo and Dobbies Garden Centres, this can be construed as grasping efforts to expand.  These developments are still rather small, and nevertheless, it shows a lack of coherency in its strategy of expansion instead of a targeted approach to one area.  This can be compared with M&S's partnerships with the likes of Costa, which represents an exclusive deal, meaning customers associate the M&S quality whilst enjoying their coffees in Costa, extending its reputation beyond the parameters of the shop.
This is not to say that all M&S's partnerships are the more profitable.  Working with Ocado, this partnership has not proved the most fruitful so far for M&S but is symbolic as M&S replacing Waitrose as the official partner.  This conveys that M&S in business terms is more competitive than Waitrose.
Cost of living crisis 
One final aspect to consider when discussing the fortunes of retailers such as M&S and John Lewis and Waitrose is the impact of the cost-of-living crisis.  Whilst all three retailers have been impacted, the prevalence of M&S, which is still renowned for its high-quality high prices, indicates that despite consumer's having less to spend, the brand's identity is still appealing to many and can weather the storm of this economic crisis.  Customers of John Lewis and Waitrose increasingly are more attracted to the budget retailers such as Aldi and Lidl during the cost-of-living crunch, despite Waitrose cutting the prices of a vast proportion of the essentials range.  Whereas M&S continues to attract and maintain its customer base largely in part due to the uniqueness of what it has to offer.
Ultimately, the success of M&S comes down to its brand identity and its assurances of quality in their food and non-food goods.  Recently, it was revealed that when Dame Sharon White first came to her position as the chairwoman of the John Lewis Partnership, she pursued options for a possible merger with M&S.  Whilst these plans were subsequently abandoned, it further demonstrates that M&S's prowess is something the John Lewis Partnership is very aware of and may be something that the company will further address in the future.