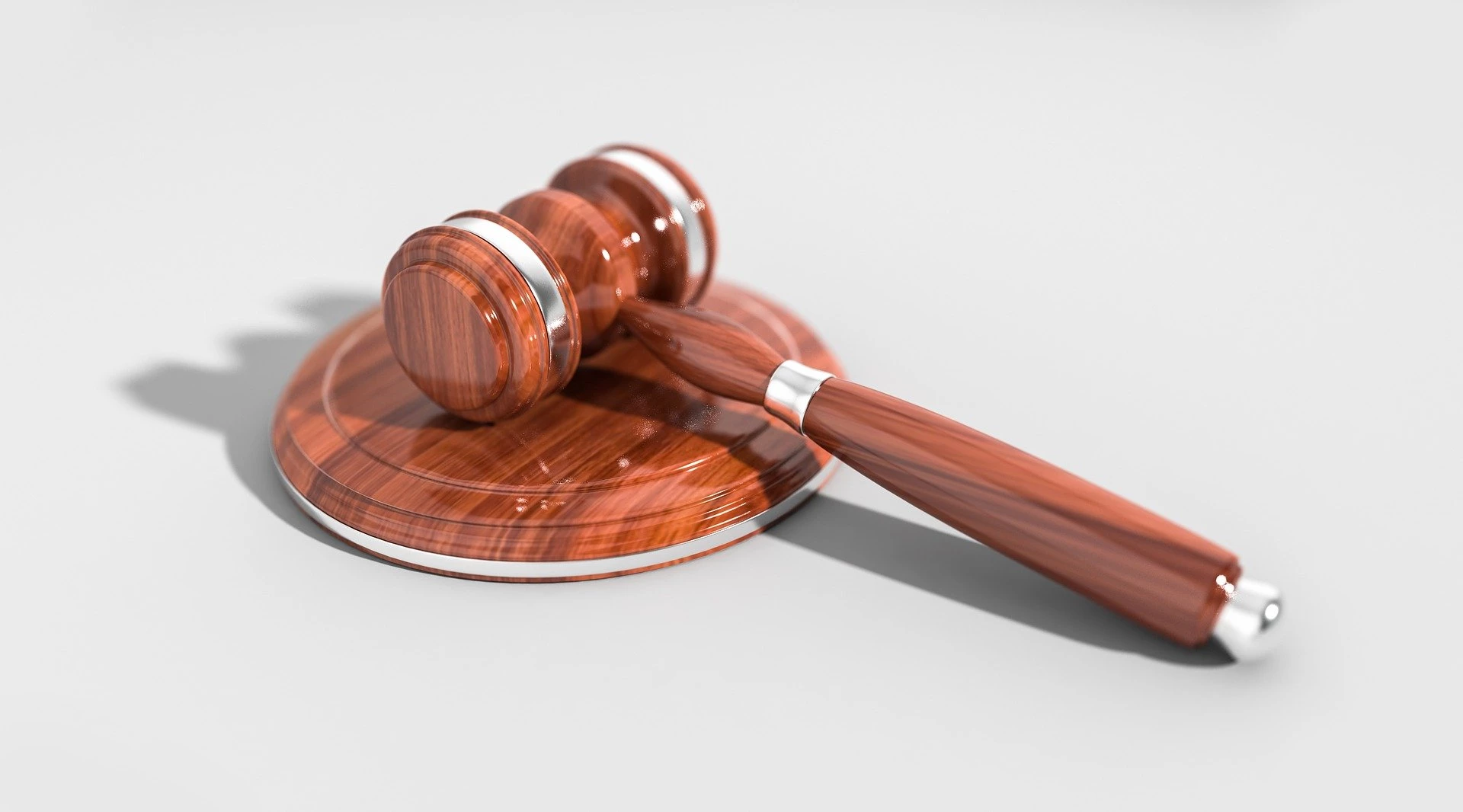 4 Ways a Criminal Record Will Impact Your Life (and How to Avoid One)
March 19, 2023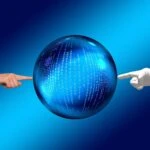 The Rise of AI: Impact, Regulation and Ethical Considerations
March 19, 2023
Starting your own business is an exciting yet demanding time. Firstly, you need to get your head around legal procedures and compliance laws, which if not dealt with correctly can lead to legal action.
In some sectors, these policies change frequently, which can be a real challenge for small businesses that are just starting out. Hiring an external team of legal experts can help you keep up to date with any changes in compliance, ensuring that you are in good legal order.
In this article, we'll discuss some of the main legal regulations faced by small businesses and ways in which you can avoid them.
Keep in line with data laws
GDPR governs how businesses process and use personal data to offer consumers better protection. Essentially, you need to keep all sensitive data safe. This applies to activities like marketing and taking online orders.
Non-compliance is taken very seriously, which is why you'll want to strictly adhere to the guidelines. Failing to comply can lead to significant fines or even prison time. To do this, you'll need to prove that the data was provided consensually, show how it is being used, and how you're protecting it.
When gathering data from customers or staff, ensure that you have an up-to-date privacy policy that clearly states what the information will be used for and the time period for which it will be kept. This data is then best stored in secure, encrypted HR software.
Ensure there are equal opportunities
When putting together your team of employees, you must be conscious of avoiding discrimination. All individuals, regardless of ethnicity, race, gender, sexual orientation and ability, should be given the same treatment throughout the recruitment process. Having a diverse workforce is important as it provides you with more experiences to draw upon when coming up with new services.
There are several stages you could inadvertently make a mistake, which is why you must become familiar with discrimination laws early on. Make sure the job description is specific to the skills that are required from candidates, advertise the job on a range of sites and multiple locations, and make reasonable adjustments for the interview process where necessary.
Clearly outline employee rights
When hiring new employees, you must provide them with a written copy of their employment contract within two months of starting.  The clauses that must be included consist of working hours, pay, holiday entitlement, notice period and pension arrangement, amongst others.
If your business contains five or more employees, you must always have a written health and safety policy by law. This should outline all of your objectives for maintaining a safe working environment, what you will do to ensure this occurs and the person responsible for enforcing the rules.
Provide all employees with adequate health and safety training and consistently review and update the policy to reflect any changes.