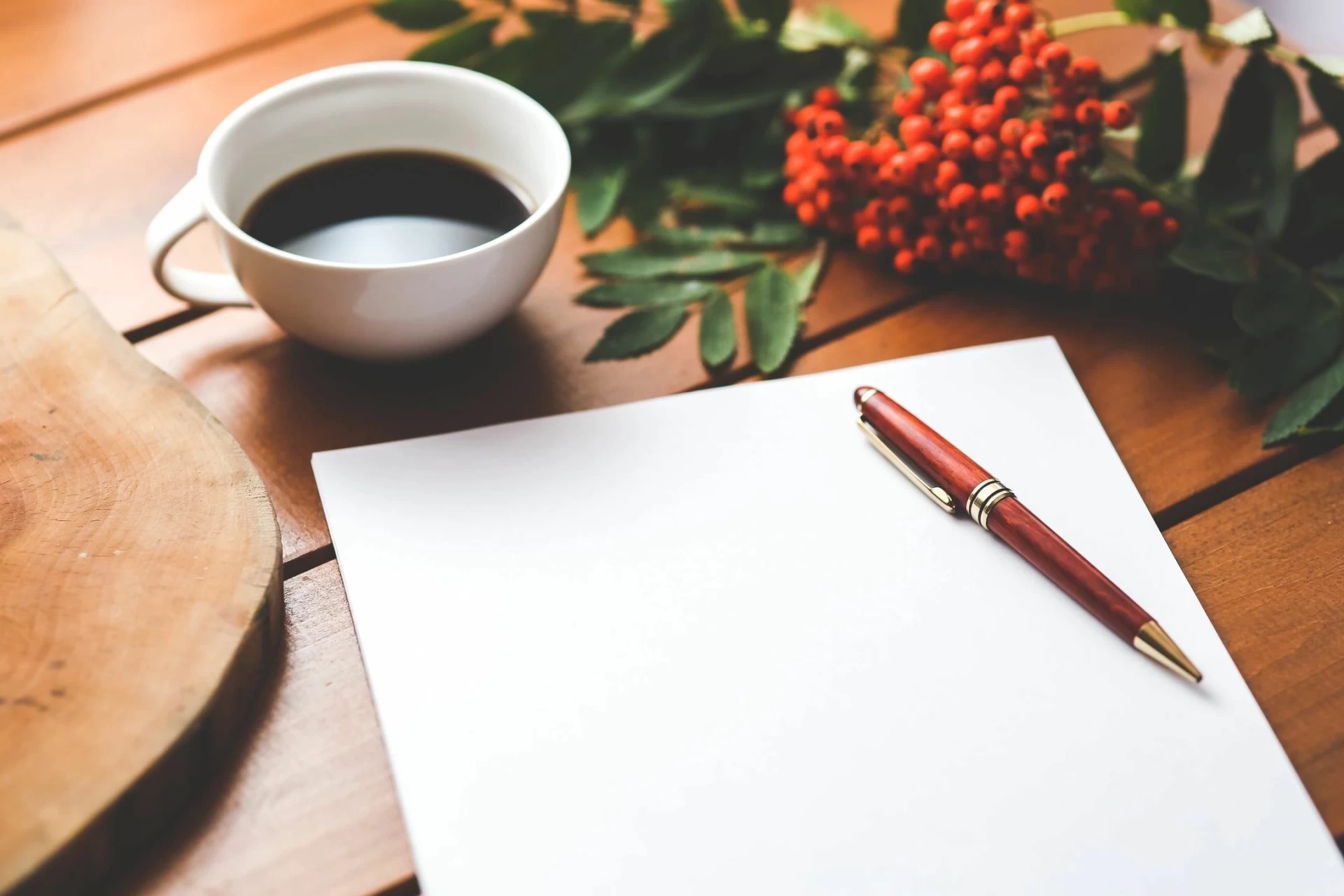 Commercial Awareness Update – W/C 20th February 2023
February 20, 2023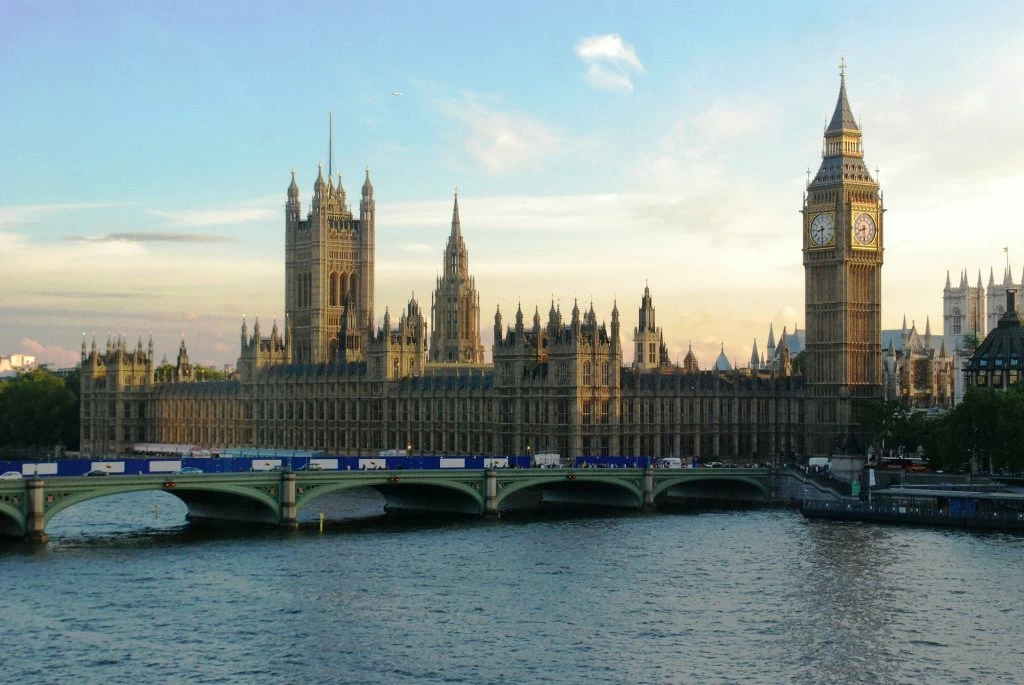 Clear the Lobby: What Laws are MPs voting on this week? W/C 20th February 2023
February 20, 2023
Disclaimer

: This article is written by Taha Ragheb. Any views and opinions expressed in this article are those of the writers and do not necessarily reflect the views or positions of the team editor nor any entities they represent.
Recently, it has become apparent that the world of business has begun to accept blockchain technologies such as smart contracts and cryptocurrencies – we are seeing see huge companies such as Tesla and Microstrategy buying billions of dollars-worth of Bitcoin. The role of cryptocurrency and smart contracts has yet to be understood by the majority of people today. However, as companies begin to use these technologies more often, an effort must be made to understand how it affects the future.
Blockchain – The underlying technology
Blockchain is the technology that cryptocurrency and smart contracts are built upon. A blockchain is a 'distributed database that is shared among the nodes of a computer network', which allows data to be uploaded anonymously and securely. Importantly, such data is not stored by a single third-party host. This is a huge advantage as it means it is decentralized so it cannot be meddled with by a person or group retaining control over it. As data is entered, 'blocks' holding certain amounts of data are filled, which then links that filled block to the previous block of information so all the data that is entered is held in a chain of blocks, in chronological order.
Cryptocurrency
Cryptocurrency has been one of the largest uses of blockchain technology, allowing anonymous transactions to occur. This is a massive advantage that many are witnessing currently, as the UK reaches, regarding inflation, a 40-year high of 9%. As people struggle with the rising cost of living, cryptocurrencies such as Bitcoin do not feel the pressure of inflation. This is because the currency we generally use, such as the pound or the dollar, can be printed by central banks, which means more pounds/dollars exist. Therefore, the worth of the money you own decreases because that currency becomes less scarce as it is being printed. Cryptocurrencies such as Bitcoin have a fixed limit of '21 million coins'  that can ever exist, meaning its scarcity remains the same. Therefore, the coins that you may own do not become less valuable. Furthermore, the worth of cryptocurrency is determined by the people, not the government. Its decentralized nature prevents the government or any single person/group from being able to determine its worth. The increased attention on cryptocurrency is not completely untouched by governments, however, as the U.S dip their toe into this market by announcing the upcoming release of CBDC, a digital fiat currency.
Smart contracts
As companies begin to invest in blockchain, we are starting to see the use of smart contracts come into play. Olga Mack explains clearly how they might work, using a vending machine analogy. Within the real world, smart contracts may be able to store rules for real world action, verify that those actions have been completed and thus provide payment for your action. This is a step forward in creating an easier way of getting payment for contracted work, avoiding the complications of contract law and simplifying the process. Although some, such as Oliver Hart, question its ability to solve problems such as long-term contracts because it is almost impossible to anticipate what might happen in the future.
The future of business
It is clear that the future holds many difficulties in coming to grips with how all this technology might change the world. The use of decentralized databases to carry out anonymous transactions and simplified contracts are some of the biggest benefits we have seen from such technology, as it prevents a sole institution from directing and controlling the worth of our money and how we use it. However, the lack of regulation for cryptocurrency is a worrying thought as so called 'stable-coin' FTX, built for the purpose of avoiding fluctuations in valuation, has recently been discovered for their poor management causing huge losses of around $7 billion. But with regard to the current peaks of inflation we are witnessing, the trustworthiness of central institutions seems just as worrying. With the future holding a chance of acceptance of cryptocurrency through regulation, the purchase of Bitcoin we are seeing from big companies is something that inspires me, as supply will always follow demand. Therefore, it seems certain that blockchain technology, with its increasing security, will become more prevalent in the coming years.