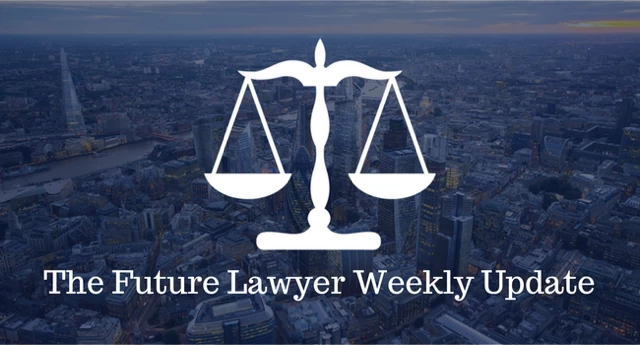 The Future Lawyer Weekly Briefing – W/C 6th December
December 6, 2022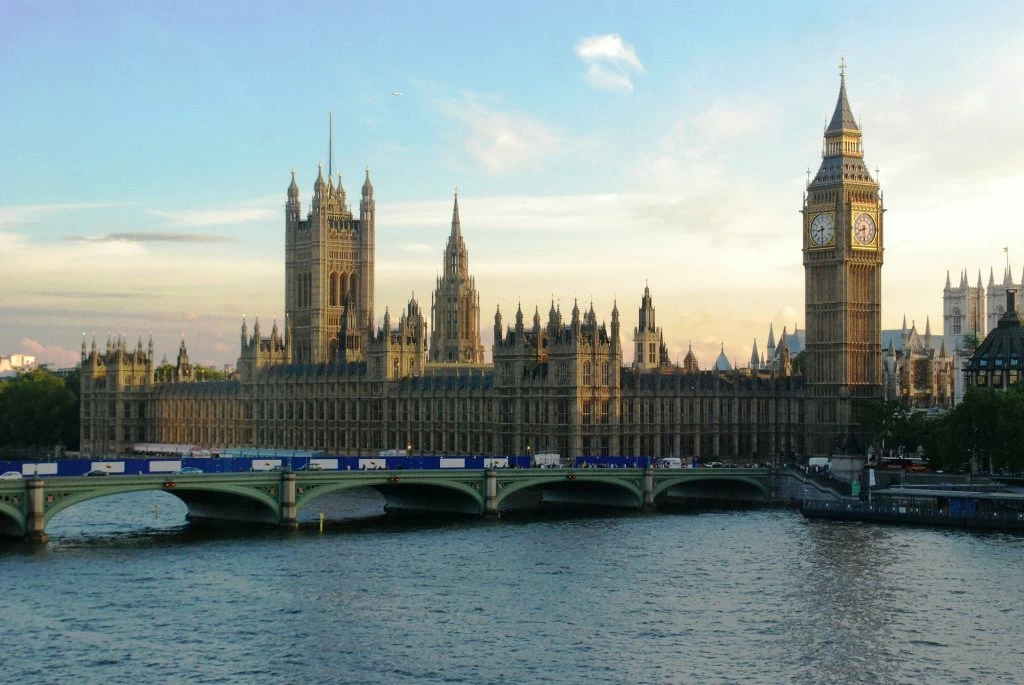 Clear the Lobby: What Laws are MPs voting on this week? W/C 12th December 2022
December 11, 2022
Article by Thea Schirvanian
Podcasting is currently one of the hottest forms of media. The once go-to media choice of the tech savvy is now gaining mainstream listeners apace. Latest reports show there are 21.2 million podcast listeners in the UK and according to industry data there are 2 million podcasts now worldwide. Many companies, including law firms, now consider podcasts to be a key part of their marketing collateral. A central appeal of podcasting is that anyone, anywhere, can create one and find an audience. The Student Lawyer has even provided a guide for those wishing to start a legal podcast as a student lawyer.
So what are the legal implications for podcasting?
In any fast growing, lucrative sector there are always uncharted territories as industry practices develop. Furthermore, there are inevitably specific legal implications for anyone operating in the media, creative and entertainment sector. Common issues and areas of contention fall under intellectual property rights. In particular, copyright and trademark infringement when content is used without agreement of the rightsholder(s), or when 'inspiration' for a creative concept borders on imitation. These types of infringement are covered by the Copyright, Designs and Patents Act 1988.
Podcast Names
A podcast's name is part of its brand collateral, therefore, podcasters should consider registering it as a trademark. US model, author and actress Emily Ratajkowski recently launched her podcast High Low with EmRata, a name with a strong similarity to The High Low podcast. Although the latter has now ended after 4 years and 27 million downloads, a new podcast with a similar name inevitably benefits from the name recognition and success of its predecessor.
Podcast Content
Unless a podcast's material is completely original, use of any content produced by third parties will require permission by the rightsholder(s), such as music. Access to royalty-free music is available and there are a number of dedicated free music sites offering this service, however, for podcasters wishing to use well-known tracks fees are due to rightsholder(s). There are two copyrights within a song: publishing rights (music and lyrics) and master rights (performing artist and record companies).  IP protection of the spoken word is similar to music and is protected by copyright of literary works for written material and sound recordings. Copyright of the spoken word is evolving and the last couple of years has witnessed many high profile US spoken word authors, represented by new global rights administration companies such as Spoken Giants, seeking the equivalent royalties to those paid to songwriters. Copyright not only protects the work of others used by podcasters, but, of course, podcasters' own original material.
Music Licences
The music industry has established IP protection for companies and artists through licencing, typically obtained through Collective Management Organisations (CMO), such as the Performing Right Society (PRS). Podcasts with a gross revenue of less than £12,500 are categorised as small services and require Limited Online Music Licences (LOML), whereas those generating greater revenue per annum require Joint Podcasting Licences (JPL). Phonographic Performance Limited (PPL), the CMO that collects royalty fees on behalf of performers and record companies, does not license music tracks for podcasts, so direct licences need to be obtained with the recording rightsholder(s). A notable high profile infringement case was PokerNews' podcast use of unlicensed music, held under copyright by Universal Music Group.
Copyright Exceptions
Exceptions to UK copyright law that could be applicable to podcasting, depending on the show's formats, include news or humorous segments. Fair dealing in copyright allows for criticism, review and reporting of current events, as well as parody, caricature and pastiche. There is, however, has no statutory definition of the term 'fair dealing', although the accepted definition covers use of third-party work that is deemed reasonable and appropriate, and causes no loss in revenue to the originator.
Content Plagiarism
Whether it's just a repurposed joke by a comedian or an infringement on a show's whole format, podcasters who present material originating from other content producers as their own are plagiarising content. As with many new industries, podcasting was pioneered by a collaborative community supporting one another with unwritten rules. However, in a high growth sector with advertising revenues predicted to reach £63m in a couple of years in the UK alone, content plagiarism is a threat to podcasters. This is partly due to unenforceable conventions being no longer observed as others jump on the commercial podcast bandwagon, or established producers seek a constant stream of content to keep loyal listeners engaged.  Earlier this year Podnews reported on a potential IP infringement by Audiochuck, the company behind Crime Junkie podcast boosting 500 million downloads. Audiochuck's new podcast The Deck launched nearly two years after the podcast Dealing Justice, using a very similar playing card format. Whether action is taken is a matter for the originator and their appetite for suing a leading podcast company within the True Crime genre.
Production Companies
The boom in podcasting has inevitably seen more podcast companies, agencies and producers enter the podcast market. Establishing copyright ownership, as well as understanding if/how a podcast may be distributed and monetised is vital. The Guardian reported in October on the case of the co-creators and hosts of the Spotify Original podcast Sex, Lies & DM Slides being replaced with new hosts. Spotify had sought and gained trademark approval of the show's name, but only after multiple episodes had been aired. This led to claims of Spotify 'stealing' the format and name. Gizzi Erkine, one of the creators, to commented on Instagram that 'We created it…Spotify just paid for it to be made.'
Looking Ahead
The legal profession is likely to see a rise in IP cases within the sector. Many enthusiastic independent or amateur podcasters may simply not know what material they can or cannot use for their show, or they may not have the funds to obtain a correct license, leaving them vulnerable to legal action. However, the decentralised nature of podcasting makes certain IP infringements challenging to enforce. Another factor in potential IP infringement cases is the difference in scale of those operating in this space. How many independent podcasters will want to challenge the media and entertainment behemoths that have now entered this space?
If you haven't already tuned in, check out The Student lawyer podcast, our one-stop resource for aspiring lawyers, which is available on all major platforms.