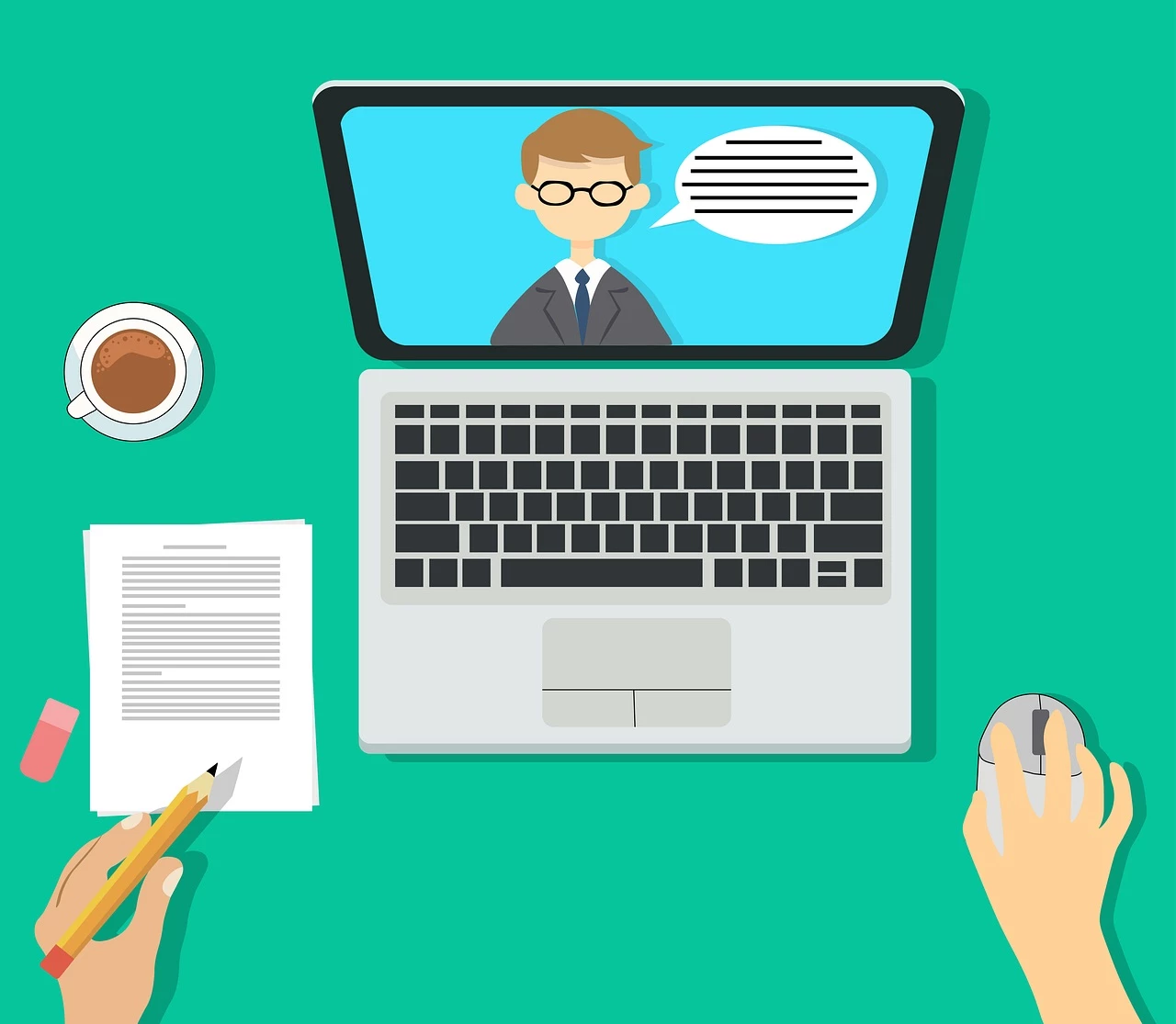 The Best Useful YouTube Channels For Law Students
September 4, 2022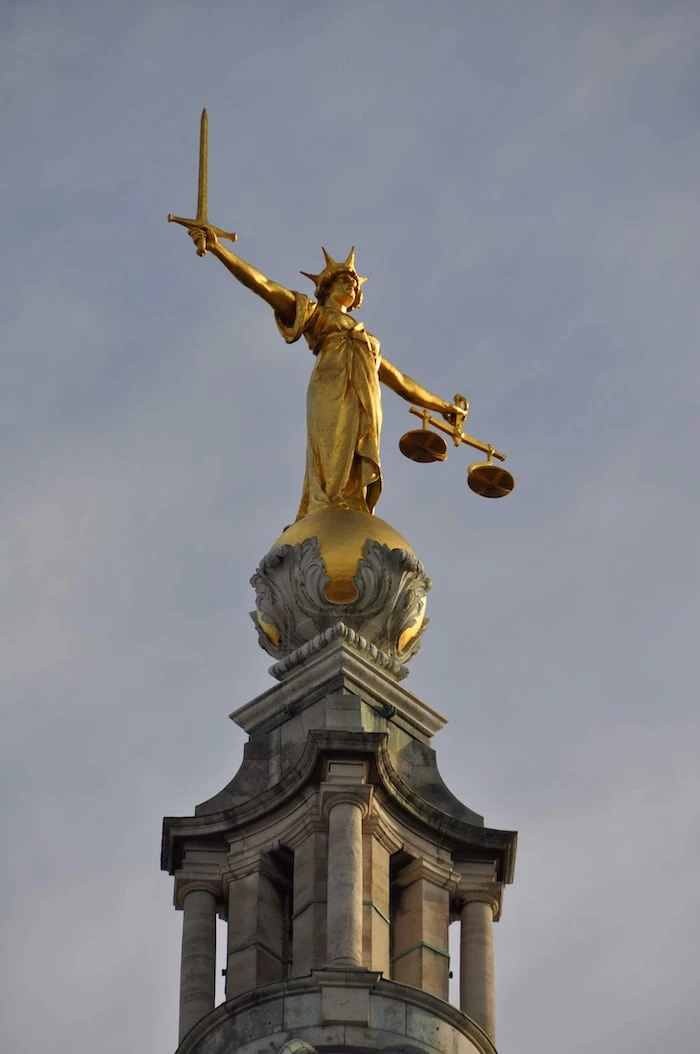 Judicial Review: an overview
September 4, 2022
Podcasting is one crucial part of modern marketing, particularly in the world of online law marketing. More than half of US internet users have listened to a podcast, demonstrating their popularity. Podcasts dominate the content sector, so you've arrived at the right place if they've caught your attention.
How do you start a podcast? What type of tools do you need? Which platform can you use to publish the podcast? What kinds of subjects ought to be covered? Although there are many questions, the search ends here.
Compared to other types of content creation, making a podcast is relatively simple, but there are many ways to enhance its quality to have faithful followership.
Why You Should Start A Legal Podcast as a Student Lawyer
#1. Podcasts are Humanising and Personalised
Any form of thought leadership is essential for a legal practitioner. By presenting yourself as an authority, you can establish a relationship with your target audience and give them the impression that you are a real person with relevant knowledge.
Audio is superior to written words, though. In a podcast, you can present the same content you would find in a blog but with more intimate details that may strike a chord. You can express your style and enthusiasm for certain topics more effectively through audio.
By interacting with you through your podcast, prospective clients will feel like they are genuinely becoming acquainted.
#2. People Who Listen to Podcasts are Very Active Users
Are you aware that over 80 percent of podcast viewers say they have listened to an entire series? This is because the subject usually holds listeners' interest if they spend time finding it and signing up for the podcast. You can expect listeners to tune in and interact with you regularly if you can deliver content that people genuinely find helpful and valuable.
Consider a podcast as a means of communicating with a group of people who have already indicated their desire to participate in what you've got to say. Engaging listeners through a podcast indicates that you are already far into the "legal" journey.
#3. To Establish Yourself as a Professional
You can establish yourself as an authority in a particular field by regularly dispensing helpful tips on a particular subject. Similar to writing a book or starting a blog, starting a podcast has the same effect as establishing your authority. The market will present you with more opportunities as your authority grows.
Build A Rich Podcast Listening Experience
If you're going to be unique as a student lawyer podcaster, you must acquaint yourself with what's already popular. Even if you don't want to start a podcast, you should regularly listen to law firm podcasts.
There will be countless hours spent learning legal precedents and textbooks while studying law, but you don't have to confine your education to a table. Podcasts are a great way to increase your knowledge when you're in a reading room or taking a leisurely walk to the bar.
Steps to Start Your Legal Podcast as a Student Lawyer
#1. Decide on Goals
First, discuss the motivation for starting your podcast. For you to steer this talk show on the right path, there are some things to define:
For whom are you producing this podcast?
Who is the target audience for you?
What makes your podcast appealing to your target audience?
What benefits can the podcast offer its viewers?
You can decide on a direction for your podcast using the answers. You can choose to go deeper with the details from here.
#2. Select a Podcast Genre
Deciding on your podcast's genre is crucial to keeping it on the right path. Your goals will determine what kind of podcast you select.
To help you get started, here are a few types of podcasts:
Interview: You direct the discussion, but the guest contributes the information.
Conversational: Talking casually with a guest or a co-host is considered conversational.
Case studies: Research reports podcasts.
Topic-based — Pick one subject and talk about it in depth for the duration of an entire episode.
Solo: you're in charge.
Combination: Create something more original by combining different podcast formats.
There are several other types of podcasts; this is not a comprehensive list. Nevertheless, you can still make something completely original. It doesn't matter how you do it as long as it keeps the show engaging and consistent.
Think about the advantages and disadvantages of each type of podcast; which will best suit your voice, the topics you would like to cover, and listener interest?
Conclusion
A podcast is a fantastic tool for defining your marketing strategy, reaching a larger audience, and increasing appeal. There has never been a better time to launch your podcast show than now when podcasting is at the height of its popularity. This is your opportunity to connect with a brand-new group of people who prefer podcasts to other media types like articles or videos.