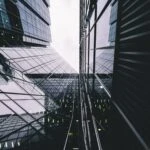 Talent and Tech: How the Big Four Are Shaking Up Big Law
October 29, 2022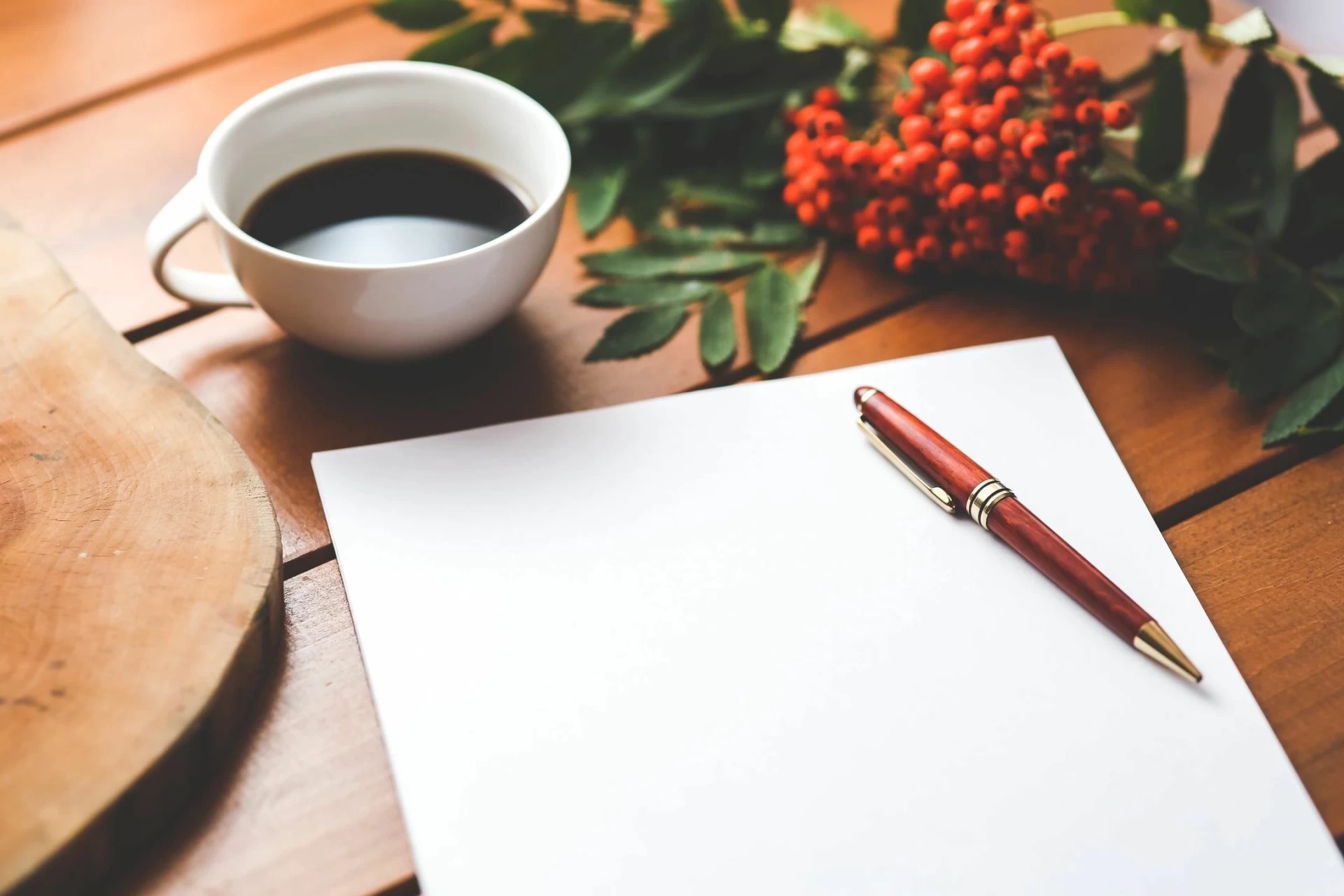 Commercial Awareness Update – W/C 31st October 2022
October 31, 2022
Article by Hanna Bajwa
On the first weekend of October, Singapore hosted the world's most popular motorsport. The Monetary Authority of Singapore said it let teams show their crypto sponsors' logos only on cars and uniforms at the Singapore Grand Prix, but no advertising was to be permitted around the track or in the local area.
The shift underscores the changing mood around crypto, both from a regulatory and a financial standpoint. Jurisdictions in Singapore, the UK and France have intensified scrutiny this year after digital asset prices soured, billion-dollar projects collapsed, and major market players went bankrupt. As a result, F1's newest throng of advertisers is finding ways to make their mark without moving too boldly. Advertisers are now figuring out innovative ways to stand noticed without going overboard. Because of the recent decline in the value of cryptocurrencies, brands now have less money to spend, but they still want to stay competitive. The current market conditions may cause them to be a little more cautious about their contracts.
For crypto companies, partnering with an F1 team has become a status symbol, a flashy multi-million-dollar accessory that signals success and affluence at a time when prices are plummeting. Around 80% of F1 teams have at least one crypto partner, in addition to Formula One Group itself, which has its own $100 million deal with Crypto.com.
But the sport's global and loyal audience makes F1 a promising proposition for sponsors. It is expected that next year's competition will reach a record of 24 races in 21 countries, held over nine months. Fans are also typically wealthier thanks to the sport's high cost of entry, where tickets start at hundreds of dollars, and TV channels pay high fees for exclusive broadcasting rights.
Despite the waning demand for digital assets, it remains to be seen whether crypto firms can keep up with dealmaking in sports. The likes of Crypto.com and Bybit laid off staff earlier this year. At the same time, FTX valued its F1 partnership annually, according to Avi Dabir, vice president of business development at the exchange.
The future of F1's multi-year deals hangs in the balance, with crypto hovering around yearly lows and the economy signalling a potential decline. According to Ted Dobrzynski, president of VIAGP sponsorship agency, it's not uncommon for partners to come and go in the sport if they can't afford to pay the million-dollar fee to remain in the race.