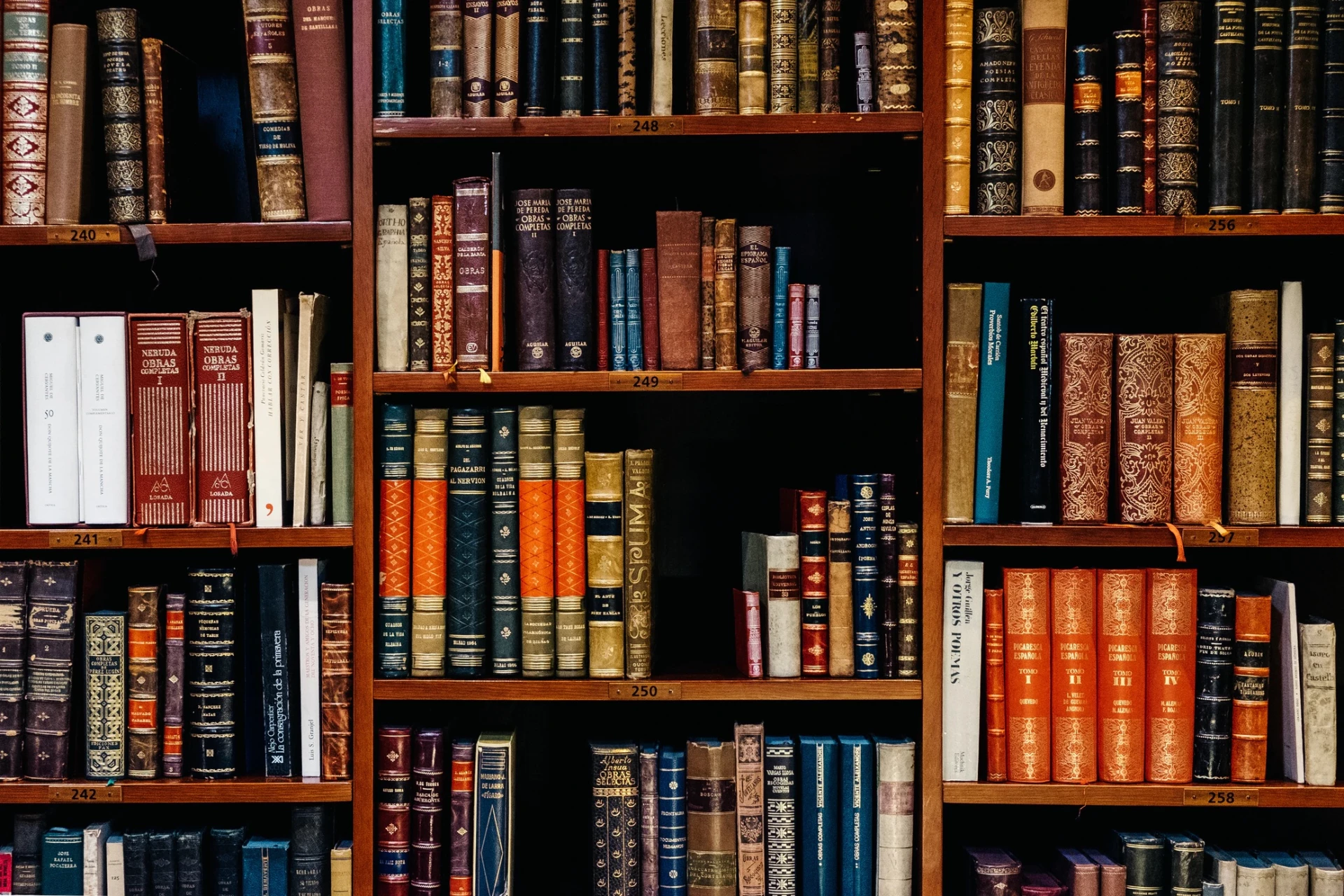 Accessible Laws and Lawyers – a Juxtaposition?
October 25, 2022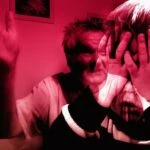 Free legal advice increased
October 28, 2022
Article written by Tammy Ho 
A quarter of lawyers could work at fee-share alternative law firms in the next three years at the current rate of growth, an analysis has predicted.
In traditional law firms, 'fee earners'– partners (non-equity and equity), – counsel, associates, and paralegals – provide legal services for clients in exchange for a fee. Equity partners are expected to achieve billing targets to be remunerated with usually a third of billings. The other fee earners are salaried, but the billing pressure applies to them regardless.
A fee-share law firm, however, consists of self-employed lawyers. The law firm provides administrative support including regulatory permissions with the SRA, professional indemnity insurance, firm emails, a practice management system, and office space. For the remuneration, lawyers could receive around 30% to 80% of their own billings, together with a share of referral fees between colleagues. Although the proportion of billings received varies, lawyers maintain autonomy over their work targets and working hours across all cost-shared firms. As they are self-employed, and not pressured to meet targets, they could choose exactly when, where, and how they want to work, including how much they charge their clients.
Setfords, Keystone Law, Taylor Rose MW, Gunnercooke, and Spencer West LLP are among the top fee-share firms with the most consultants.
Lawyers in these alternative firms become responsible for their entire client matters from start to finish, which they generate through their own established referral base. More responsibility comes with flexibility. This alternative setting could be challenging and difficult.
(No More Billing)
One pushing factor for many partners to take the leap from a traditional law firm is to avoid the bureaucracy of developing their law business in a certain approved direction. Other lawyers also wish to avoid the hierarchy of some firms, where internal politics are overwhelming.
Some may be dissatisfied with the constant and increasing billing pressure, even though they may have been consistently high-performing. In some cases, partners who have achieved excellent billing will be put under further pressure to bill even better the next year.
Taking charge of their own work with a higher share of billings, lawyers tend to earn more in a fee-share law firm. However, junior lawyers may still consider joining traditional law firms to grow their practices. The average level of post-qualification experience lawyers have moved to in fee-share firms is currently 16, affording lawyers to provide expert advice on their own.
Not all lawyers are determined to be self-supported. The collaborative work between lawyers is something that traditional law firms could provide, but not cling to. With the rapid growth of fee-share law firms, traditional firms have to face up to this competition and provide alternative ways for their lawyers to work. One advantage of fee-share law firms – remote work – has already been developed in traditional firms during the pandemic. More efforts are needed in changing the work culture and the remuneration models. Some traditional law firms have already established consultancies in 'fee sharing' models alongside their established traditional work. More competitions from Alternative Fee Arrangement law firms and boutique law firms await. The traditional establishments would surely adapt in order to withstand the wave of change.