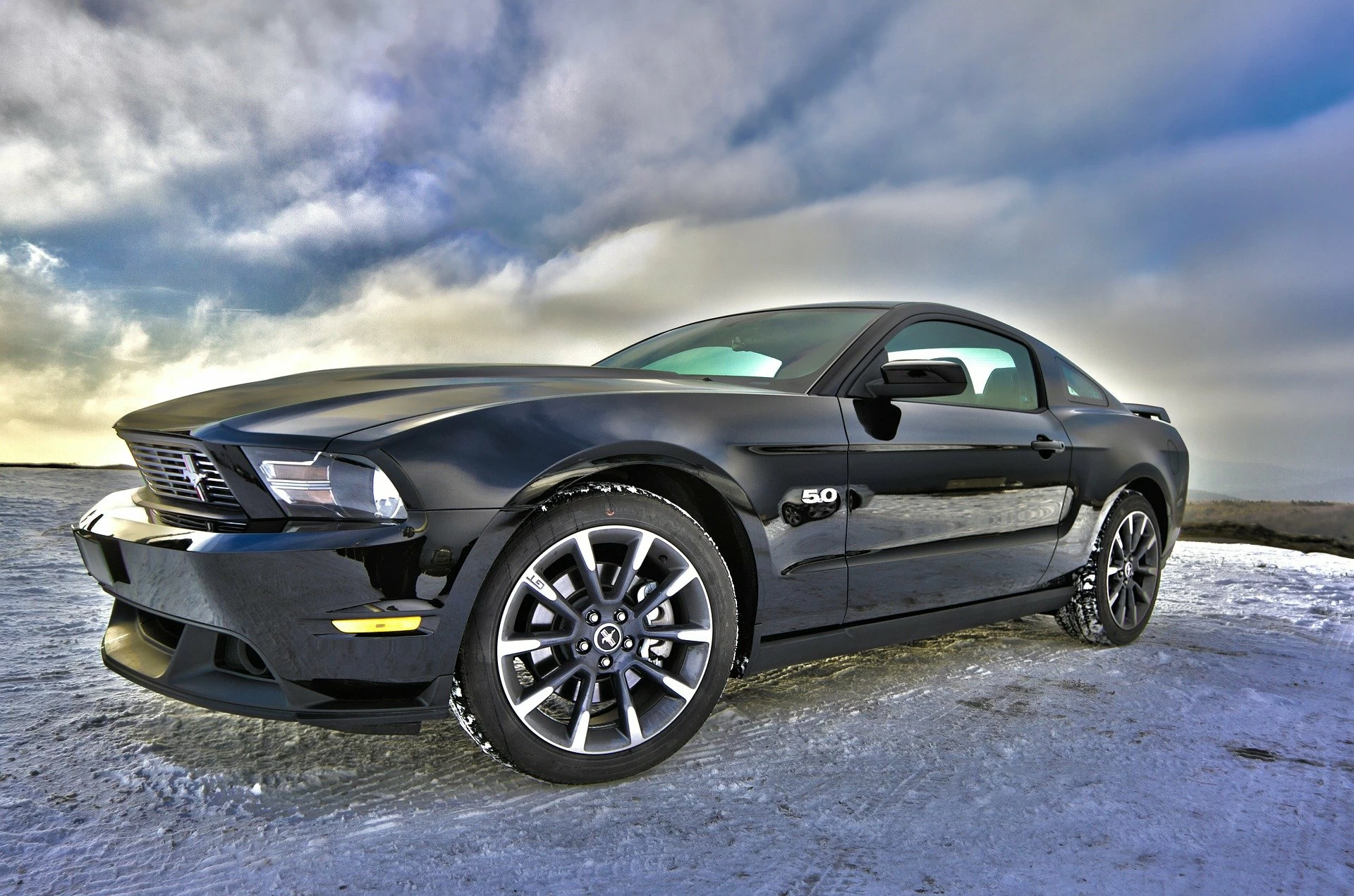 5 Reasons You Might Need a Lawyer After a Car Accident in Florida
October 7, 2022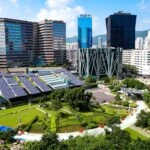 How Can Green Leases Help Decarbonise the Built Environment?
October 8, 2022
Article by Fathima Sayed
As the technology industry grows, we begin to see new devices and updates pop up at a staggering rate. However, behind every new AI, updated software or billion-dollar deal, are nuanced contracts, legal implications and uncertain investors.
Crushed by Candy Crush! 
The latest news that has taken the technological industry by storm is the claim that Google has overcharged 19.5 million customers for various apps on the app store.  
This led to them having to face a London trial over an estimated 920 million pound damages claim after a lawsuit was authorised.
On Monday, the 19th of September, the Competition Appeal Tribunal certified the class action lawsuit. The lawsuit claims that Google has exploited its power since October 2015 by imposing up to 30% commission on its Play Store apps, such as Roblox, Candy Crush Saga, and Tinder.     
Google has not responded to this statement. 
This attempt to constrain Big Tech and their breach of laws through lawsuits is becoming increasingly common, as individuals' awareness of their rights and the general law are increasing, allowing them to recognise when their rights are being abused.      
20-billion-dollar design deal
On the 22nd of September, Adobe Inc. decided to buy the cloud-based designer platform Figma for $20 billion. As a result, the market capitalisation of the company that created Photoshop fell by more than $30 billion. 
The cash-and-stock transaction would give Adobe ownership of Figma, whose web-based collaboration platform for ideas and brainstorming is popular among digital firms like Zoom Video Communications and Airbnb Inc.
Josh Coyne, partner of an investor in Figma said "This partnership will give Figma users access to Adobe's photography, illustration, and video technology, all in one place. And, Figma in return can offer its deep expertise in building in the browser"
However, many, especially investors, were not happy with this decision due to the fall in market value, and that is reflected in Adobe's stock dropping by 17%.
It has also purchased several other businesses over the last two years, including video review software Frame.io, social media management start-up ContentCal, and project management software Workfront. This is understood to be Adobe's attempt to narrow focus on the tech and collaboration industry, whilst maintaining a wide array of products.
Slow start to The Merge
The Merge is changing how the cryptocurrency Ethereum is validated. 
The way Ethereum transactions are validated is altered by The Merge. Ethereum used to function similarly to Bitcoin in that payments were mined by a system of computers that competed to solve mathematical equations and were granted coins when they succeeded.      This is called a 'proof of work' consensus mechanism. 
Ethereum switched from this 'proof of work' mechanism to a 'proof of stake' mechanism called the Beacon chains, which simply locks up crypto to secure the network. Currently, the Beacon chain, which follows the 'proof of stake' mechanism and the Original Ethereum Mainnet exist as a single chain. While this does not change anything for users, it is less energy intensive. 
However, since the switch, Ethereum has dropped by 15%. This has caused investors to switch from the once-worthy Ethereum back to Bitcoin, which has been forecasted to outperform Ethereum. 
If this is a short-term result before the long-term benefits, or if it is simply the beginning of a journey downhill is difficult to predict, much like many conundrums in the vast world of technology.