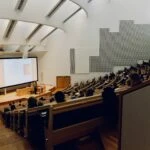 Advice for New Law Students from a Recent Graduate
September 18, 2022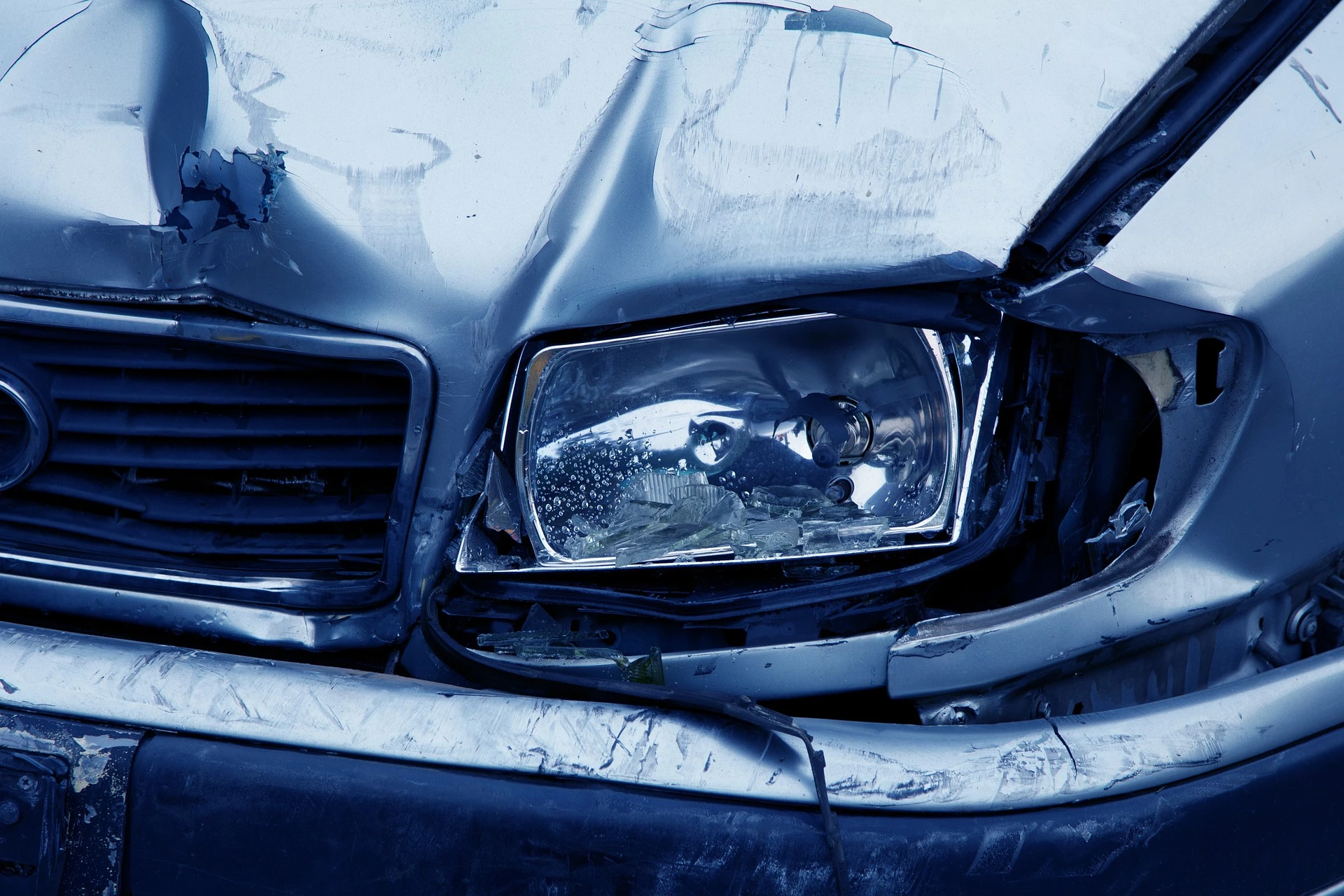 Settlement Or Court Case- How To Pursue Your Road Accident Claim
September 19, 2022
Article written by Leah Minett, Birkbeck University, LLB Law.
What is Commercial Awareness?
If you are a student looking to secure a training contract at a law firm, there is no doubt that you will have been informed of the requirement to boost your commercial awareness. Law firms have a variety of different ways to determine how commercially aware you are, but very few actually advise on what commercial awareness is and how best to boost your skills.
Commercial awareness essentially involves having an understanding of how businesses work. The Cambridge English Dictionary describes it as 'knowledge of how businesses make money, what customers want, and what problems there are in particular areas of business'. When thinking specifically about law firms, commercial awareness essentially means understanding both who the clients of the law firm are, and understanding the way the law firm itself makes its money. Future trainees are expected to have good commercial awareness, so taking the time to build yours is essential. Below is a list of ten different ways that you can quickly increase your commercial awareness to assist you in your training contract applications.
Read BBC news every morning
Waking up ten minutes earlier every morning and reading the business headlines on BBC News is one of the quickest and easiest ways to boost your commercial awareness. You do not need to make notes and remember every intricate detail of each news story; simply reading the articles each morning will over time give you an increased understanding of the current issues within business, and will give you things to talk about when it comes to interviews for training contracts.
Read books focused on commercial topics
There are many books focused on boosting commercial awareness, including the City Career Series, as well as 'All you need to know about Commercial Awareness' by Christopher Stoakes. Reading and taking notes on these books is a great way to boost your understanding of how businesses work in the city.
Use free online publications
There are many online publications that offer commercial updates to readers. Here at TSL, we provide a weekly commercial awareness update, focusing on some of the most important news stories in the world of business each week. These are great resources, as someone else is doing the work for you by reading through articles and picking out the most important bits of information, so all you need to do is take ten minutes to read through the commercial awareness updates and make a couple of notes on the most important stories! Another great free resource is Little Law, where they break down some of the largest news stories into bite sized, easily digestible chunks for you to be able to understand easily.
Take a course to boost your commercial awareness
While these may not always be free resources, they are incredibly useful. There are many courses available online that aim to boost students' commercial awareness, ranging from one day to five day courses. Some of these, such as those offered through Bright Network, are completely free to students. There are a mixture of pre-recorded courses and live events that allow you to hear directly from partners at law firms, and these can be a great way to boost your knowledge of how law firms work. Similarly, there are courses that you can pay for such as the Future City Lawyers 5 Day Academy, which break down all of the information you need to know, from macroeconomics to how law firms make their money, and can be an incredibly useful resource if you are short on time approaching training contract applications and need a quicker, more detailed approach to building your awareness.
BIUCAC competition
The British Inter-University Commercial Awareness Competition (BIUCAC) is the one of the largest commercial awareness competitions in the UK, with thousands of non-Russell Group university law students participating each year. It is a competition designed to even the playing field for students applying for training contracts. Due to the large majority of training contract places being offered to Russell Group students, BIUCAC is only open to non-Russell Group universities, with prizes including vacation schemes, a place on assessment days, and meetings with graduate recruitment partners at top law firms. This competition is solely based on your commercial awareness, and offers various free webinars in advance of the start date to help you to boost your awareness.
Listen to The Economist podcast
While not everyone has lots of spare time in the day for reading books on commercial awareness, most people will have enough time on their daily commute or their dog walk to listen to a podcast. The Economist has a fantastic free podcast available on all major streaming platforms, which offers up new content every weekday. Some of their episodes focus on a few of their top stories from the Economist website each week, while others focus on technology and finance. Listening to a 30 minute podcast each day that focuses on a variety of different commercial topics will no doubt increase your awareness of what is going on in the commercial sector.
Subscribe to The Economist or The FT
While reading the business pages of BBC news is a good starting point, getting a subscription for the Financial Times or the Economist will really help to push your commercial awareness to the next level. Both of these publications have a fantastic amount of information on offer, and most universities offer free subscriptions, so definitely reach out to your university to see if they offer either of these for students.
Research law firms
Researching the law firms that you are applying to is essential if you want to obtain a training contract: the more you know about the firm, the more obvious it is that you really want to work there. Researching law firms is one of the easiest ways to gain commercial awareness, as it allows you to get a real picture of what the firm is about. Some of the most important things to think about when researching firms are:
What practice areas do they cover?
What is their annual revenue?
Who are some of their clients?
What are some examples of recent deals they have worked on?
How do they compare to other law firms in their practice areas?
How do they make their money?
How many offices do they have, and where are they based?
To what extent are they staying current, e.g., implementing legal tech?
How is the law firm being affected by current affairs?
If you think about these questions for each law firm that you research, and can provide answers to each of these questions, it will be clear to an employer that you are aware of the commercial issues affecting their business. Try to do this research for as many firms as possible to give you an insight into who the 'big players' are in each area of law, and how they are being affected by current business trends.
Undertaking work experience
There is no doubt that gaining work experience is one of the best ways to boost your commercial awareness, and this doesn't even have to be legal experience. Working in any business setting allows you to gain an understanding of how businesses work, the kind of challenges businesses and sectors face, and how businesses make their money. If you are working full time, there are many Saturday office jobs that could really help you to increase your commercial knowledge, while also showing law firms that you have experience of working in a commercial setting.
Join (or start!) a business society at your university
While often overlooked, university societies are a fantastic way to build knowledge and to show employers you are passionate about a certain subject. Many universities offer either a business society or a commercial awareness society, which focus on enhancing awareness and understanding of the current events impacting the legal and commercial sectors. If your university doesn't offer a similar society, why not create one yourself? This is a fantastic way to boost your CV: being the president of a university society is incredibly attractive to employers, as it shows your drive and commitment to going above and beyond for something that you are passionate about. You do not need to be an expert in commercial awareness to start a society; the society can hold weekly events in which members meet up and discuss current business trends or the top news stories of the week, which will help you to feel more comfortable over time with holding conversations about commercial topics.