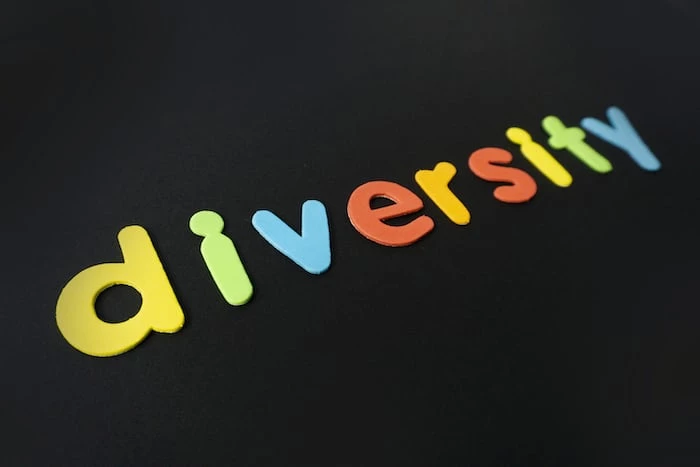 Diversity in Law Firms
September 11, 2022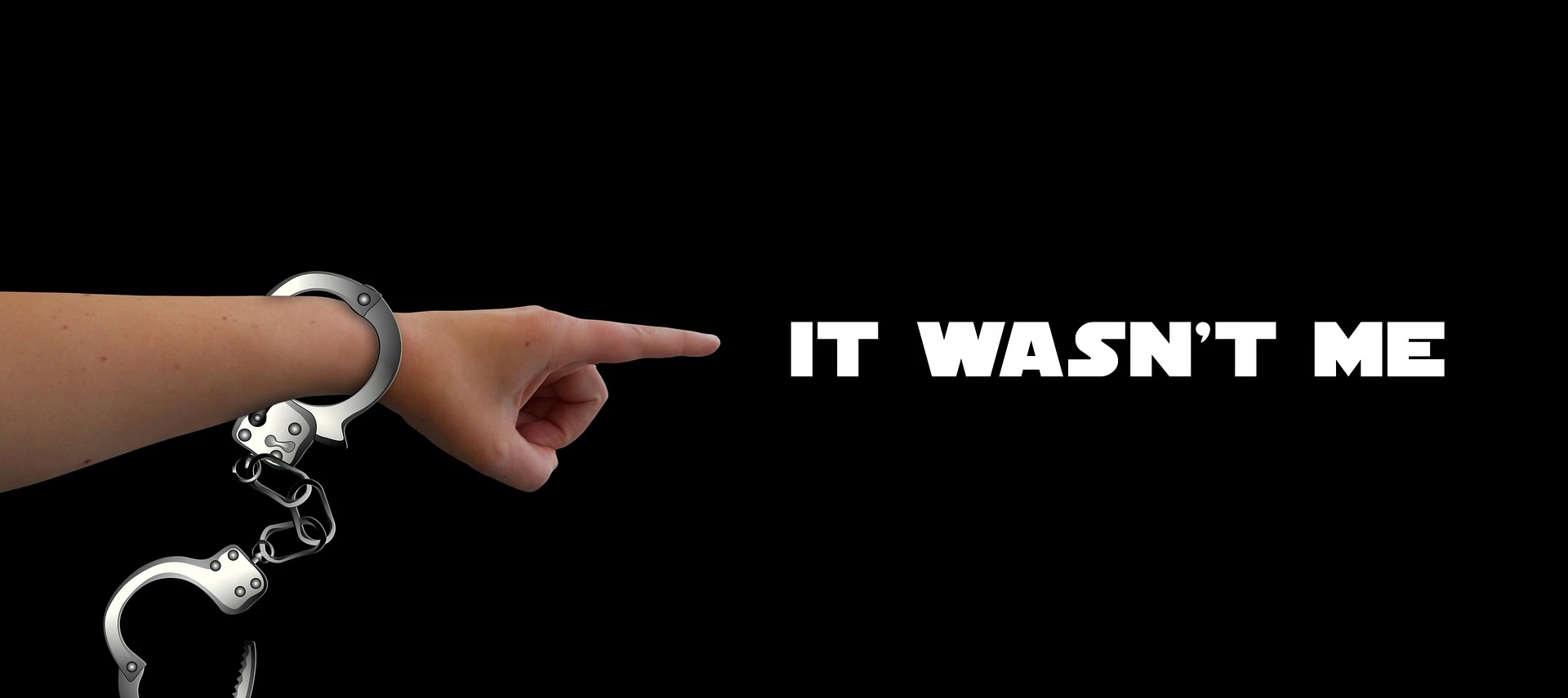 R v Maughan (Northern Ireland)
September 14, 2022
Motor vehicle accident cases can be quite tricky. Everybody has their interpretation of personal injury laws associated with motor vehicle accidents. These accidents are also commonly depicted in television shows and movies with driver arguments, police intervention, court trial scenes, etc.  
However, when dealing with a real-life personal injury case associated with a motor vehicle accident, it's important to know all the legal aspects. This ensures fair serving of due process to the concerned drivers, and justice to victims and their families. 
In this article, you'll learn the legal aspects of motor vehicle accidents in terms of vehicle classification, liability and damages, and a court trial. 
Motor Vehicle Classification 
Every state has different motor vehicle statutes codified from common or federal law. For instance, Florida considers motorcycles, cars, buses, trailers, recreational vehicles (RV), and trucks as motor vehicles. 
People drive them to transport people and properties safely on roads. However, the state doesn't classify some mobile carriers as motor vehicles, such as tractors, personal mobility devices, and golf carts. If that's the case, is a school bus considered a motor vehicle in Florida? 
The Florida Statutes consider any school bus transporting more than 15 students a motor vehicle. This transportation includes all school-related activities. Moreover, all district school boards are mandated to provide school buses to all public-school students. 
Industry-Specific Motor Vehicle Accidents 
Motor vehicle accidents (MVA) are the leading cause of mortality in major industries. In 2019, about 1,270 workers died in motor vehicle accidents on public roads in the United States. These workers belong to the following industries: 
Transportation and warehousing  

Construction  

Wholesale and retail trade  

Waste management and remediation services 
Motor vehicle accidents in industry groups also involve people who weren't operating motor vehicles. Pedestrian worker deaths also occurred among heavy and tractor-trailer truck drivers, sheriff patrol and police officers, and laborers and trade workers.  
Liability And Damages 
Victims of motor vehicle accidents who sustain minor or severe physical injuries—such as wounds, fractures, and spinal misalignment—may file a case against the at-fault driver. Other damages include loss of work hours, pain, suffering, loss of consortium to the ability to perform marital duties, and property damage. 
On the other hand, a car or truck accident can be complex. If there's no dashboard camera, witnesses, or other solid evidence, the legal decision depends on the police report and the narratives of both parties. 
Nevertheless, it's essential to determine the at-fault driver to identify who should be liable. The decision of who's liable to pay for injuries or property damage in a motor vehicle accident heavily relies on the state's statutes. These statutes are specific motor vehicle laws in every state. 
Common law recognizes different levels of fault, including recklessness, negligence or carelessness, strict liability, and intentional misconduct. A car accident is a tort, private wrongdoing to another person, but not to the extent of an intentional tort or criminal case. Many car insurance companies call at-fault drivers tortfeasors. 
Every state has laws regulating how drivers must drive on public roads. Vehicle codes were mainly derived from common law. Some of these statutes came from legislative initiatives. 
Meanwhile, negligence can be presumed if any of these motor vehicle statutes have been violated. For example, if a driver fails to wear a helmet or seatbelt, then there's negligence involved, affecting a motor vehicle accident's liability.  
Court Trial 
Most motor vehicle accident cases are settled before they get to a court trial. Settlement is usually the best solution for victims to receive prompt compensation for the damage suffered. However, a motor vehicle accident case can go to trial, in some cases.
When a victim files a motor vehicle accident case, the lawyer will study its strengths and weaknesses. If there's a strong reason and evidence to pursue a court trial, the personal injury lawyer will advise the client to proceed with a court trial.  
When a motor vehicle accident case goes into a court trial, the judge will decide if the defendant is liable for the damages. The court trial involves different phases, including jury assembly, jury instruction, jury verification, cross-examination, closing arguments, and final verdict.
Conclusion 
Understanding the legal aspects of motor vehicle accidents includes knowing the state and federal laws. Never assume that a specific law applies to all states across the country. Do your research and ensure you have all the details covered for accuracy. 
Motor vehicle codes and common law must be considered to determine who's at fault and who should pay for the damage.