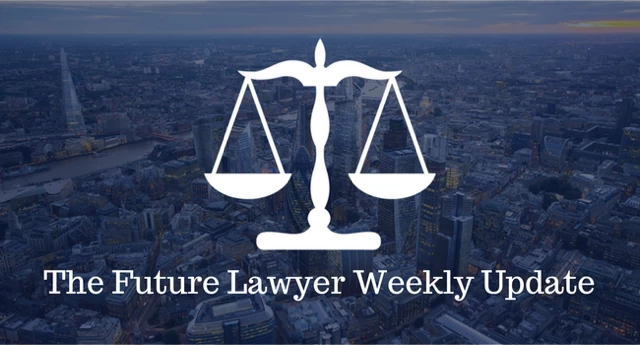 The Future Lawyer Weekly Briefing- w/c 13th September
September 11, 2022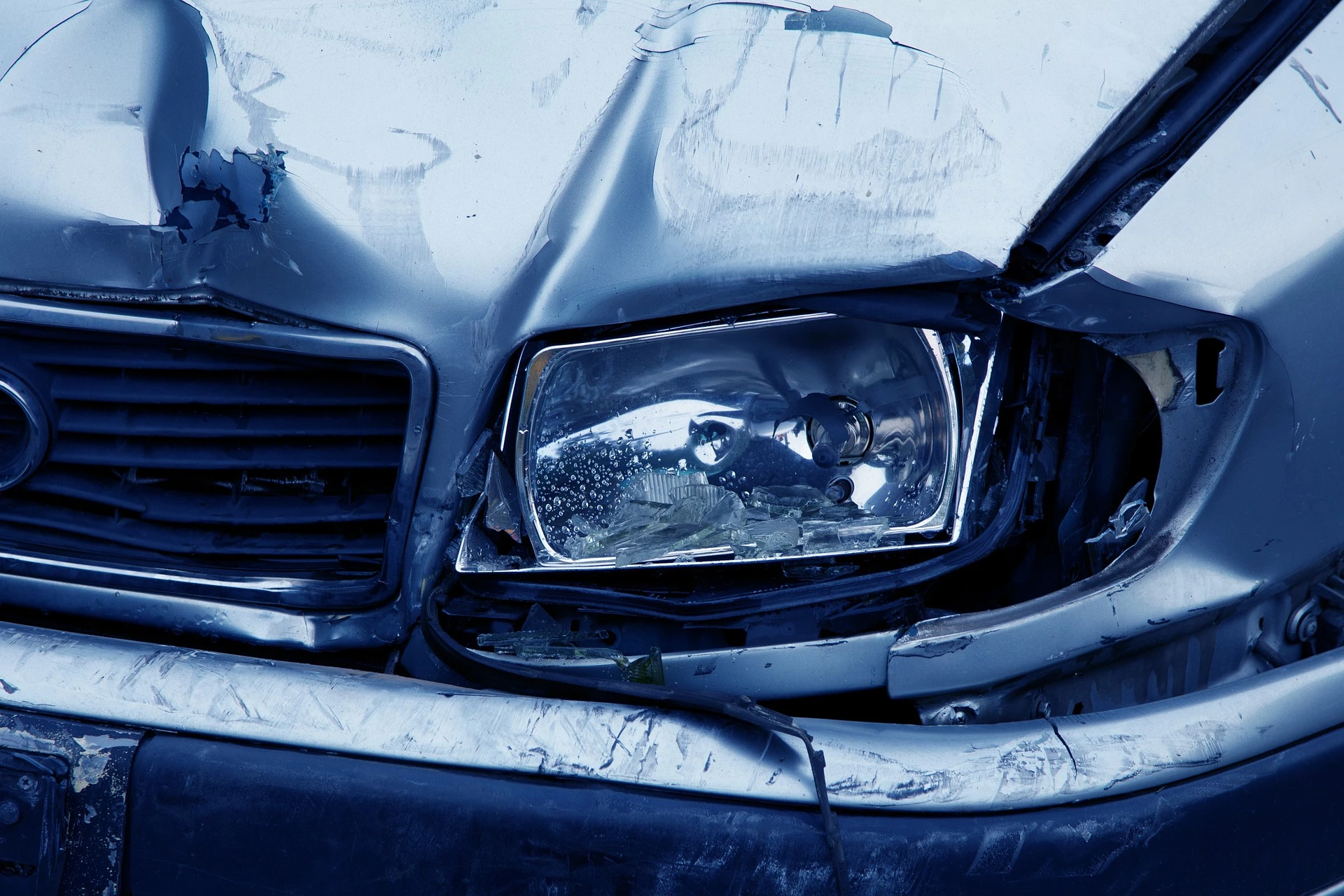 Understanding The Legal Aspects Of Motor Vehicle Accidents
September 14, 2022
Article written by Udemeobong Udoeyop
The emphasis placed on ESG scores has led to the recent repetition of the word 'diversity' in the legal sector. While the effort made by many law firms to recruit a pool of diverse talent is worth giving some accolades, it is worth reflecting on the past of the legal sector.
Thus, also worth asking, is this just a facade created to brainwash clients and investors getting involved with these firms or is this a genuine attempt to diversify the legal sector?
Diversity's figures
According to the survey on diversity in law firms, which was carried out in 2021, 52% of lawyers are women, 17% of lawyers are Black, Asian, and other minority ethnic backgrounds, and 5% of lawyers are disabled. Surely, these numbers will increase substantially in 2022 with the presence of a good number of social mobility schemes, work experience programmes targeted particularly at the female gender and changes made to the recruitment processes at the majority of law firms and barristers' chambers to ensure applicants with disabilities find the recruitment
the process as smooth as possible.
HOW DO I KNOW TO MEASURE THE LEVEL OF DIVERSITY AT A FIRM I'M INTERESTED IN?
Prior to current developments, many had adapted to accepting the fact that the legal sector isn't diverse and there's nothing much one could do about that. However, in the present society, platforms like The Student Lawyer, Legal Cheek, and many others provide posts with in-depth information on law firms, thereby helping your research. For example, Legal Cheek ranks law firms based on anonymous reviews from current staff against many factors such as training, and the use of legal tech amongst many more.
WHY IS DIVERSITY IMPORTANT TO ASPIRING LAWYERS?
It is easy to get fooled by information found online. Oftentimes, aspiring lawyers are disappointed at the lack of diversity and inclusion in certain firms as opposed to how they promote themselves on their websites. Diversity also spans a wide range of factors. Many measure diversity based on:
Mindset
Religion
 Race
Sexual Orientation
 Pathways to a role
Age
Pregnancy and maternity, amongst many more.
No one size fits all, the first step to finding the right firm for you is actually knowing what you value and what you want to see in your workplace.