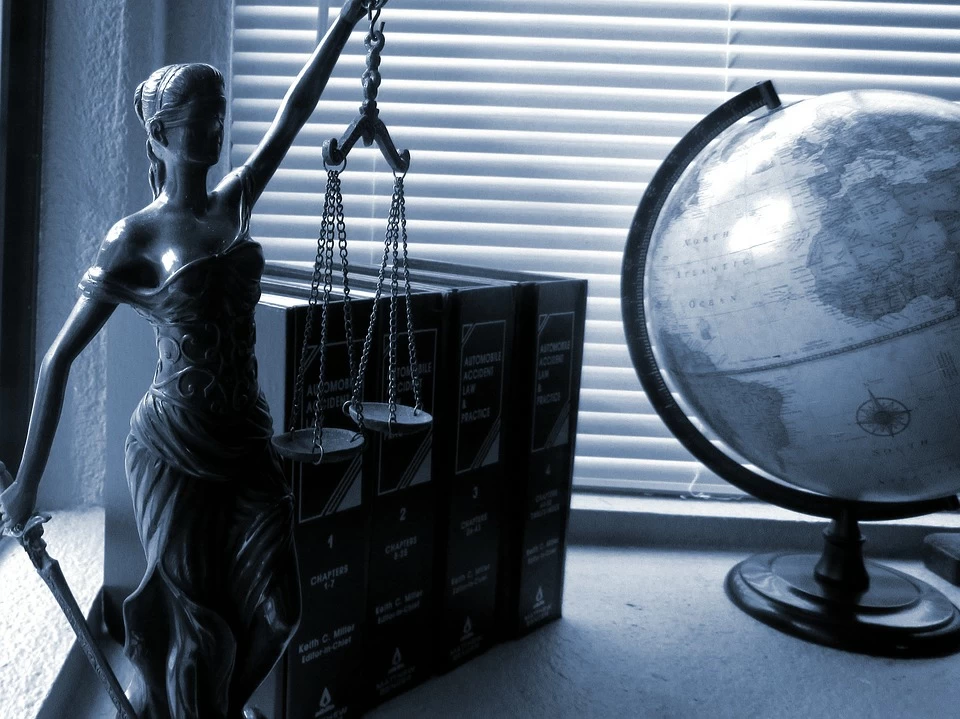 How mediation is used in civil justice systems worldwide
August 26, 2022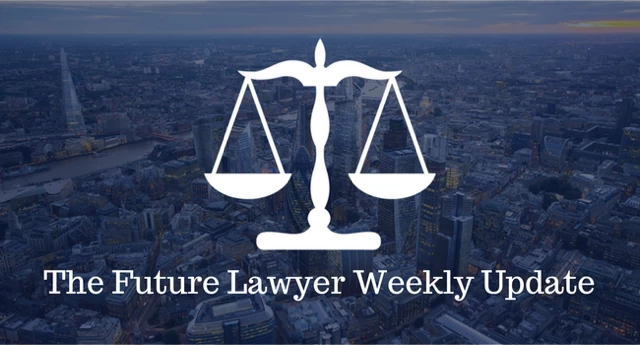 The Future Lawyer Weekly Briefing- w/c 29th August
August 29, 2022
The situation of law employment worldwide is not looking good. The number of law graduates has been increasing for the past few years, but the number of legal jobs has been decreasing. This has led to a situation where there are more law graduates than there are legal jobs.
The situation is even worse for graduates and lawyers with experience looking for their first legal job. The competition is fierce, and many law graduates find it hard to get their foot in the door.
A lot has been written recently about this problem, but it seems that not much is being done to solve it. Most law firms seem content to continue hiring a small number of new graduates every year and letting them compete for the available jobs.
The few law firms that try to find ways to use more than just a handful of recent graduates seem to be in the minority. In this article, we will discuss why you should write a high-quality resume and point out some tips on how to do it the best.
Why Is It Important to Write a High-Quality Lawyer Resume?
There are many reasons why you should write a high-quality lawyer resume. First and foremost, your resume is the first impression you'll make on potential employers. It's important to make a good impression from the get-go, and a well-written resume will help you do just that.
In addition to making a good first impression, a well-written resume will help you stand out from the competition. With so many lawyers vying for the same jobs, it's essential to do everything in your power to make yourself stand out from the crowd. A quality resume can do just that – if written correctly!
Here are some of the reasons why it's important to write a high-quality lawyer resume:
It saves you time – and lots of it! For example, writing a great resume is much easier than creating an "okay" one, only to find out it took hours upon hours each time.

If you write a great resume, there's a good chance that your potential employer will want to delve deeper into your work history and experience.

If you're seeking employment in a specific industry, you must know precisely what employers are looking for. By writing a high-quality lawyer resume, you'll be able to tailor your resume specifically toward the position you want.

A quality lawyer resume can help make you stand out from the competition. So many lawyers are vying for jobs these days, especially those with similar positions and skillsets.

It allows you to highlight the most important skills for the position employers are seeking. When writing a resume, it's essential to list all the skills necessary for the job you have.
Top Tips to Use While Writing a Lawyer Resume
When writing resumes, lawyers have a unique set of challenges. To land that job, your resume must stand out from the rest. If you feel unsure about your ability to write a resume, you can apply to the best professional resume writers for law firms.
Here are some tips to keep in mind while crafting your lawyer resume.
Be clear and brief. If you want an HR manager to read all information from your resume, it is great to make it simple and up to the one-page length.

Make the correct order. Firstly, point out your education if you lack experience. You can write it above education if you have more than five years of experience.

List relevant information. If you apply to law firms and know what they are looking for, you should point out only what is required by HRs.

Write relevant skills. When you know what skills are essential for employers, you should write about them but not point out what is not relevant to your type of work.

Point out only crucial to the job offer hobbies. When you apply to a law firm, it is good to mention only relevant job interests. You can not mention the following: religion memberships, links to personal blogs not connected with law, home life details, etc.

Add some space. When a resume has spaces between titles, jobs, and experience, it is much easier to read.

Proofread before submitting. When finishing creating the resume, check it for grammar, sentence, and lexical mistakes. Be sure that the resume is easy to read and that it looks clear.
Wrap Up
To sum up, your resume is your first opportunity to make a good impression on potential employers, and it should highlight your skills and experience in the legal field. A law resume can be used to gain admission to law school, obtain a summer internship, secure a full-time position after graduation, or even land a clerkship. Use these tips to write a resume that will help you in your career as a lawyer!