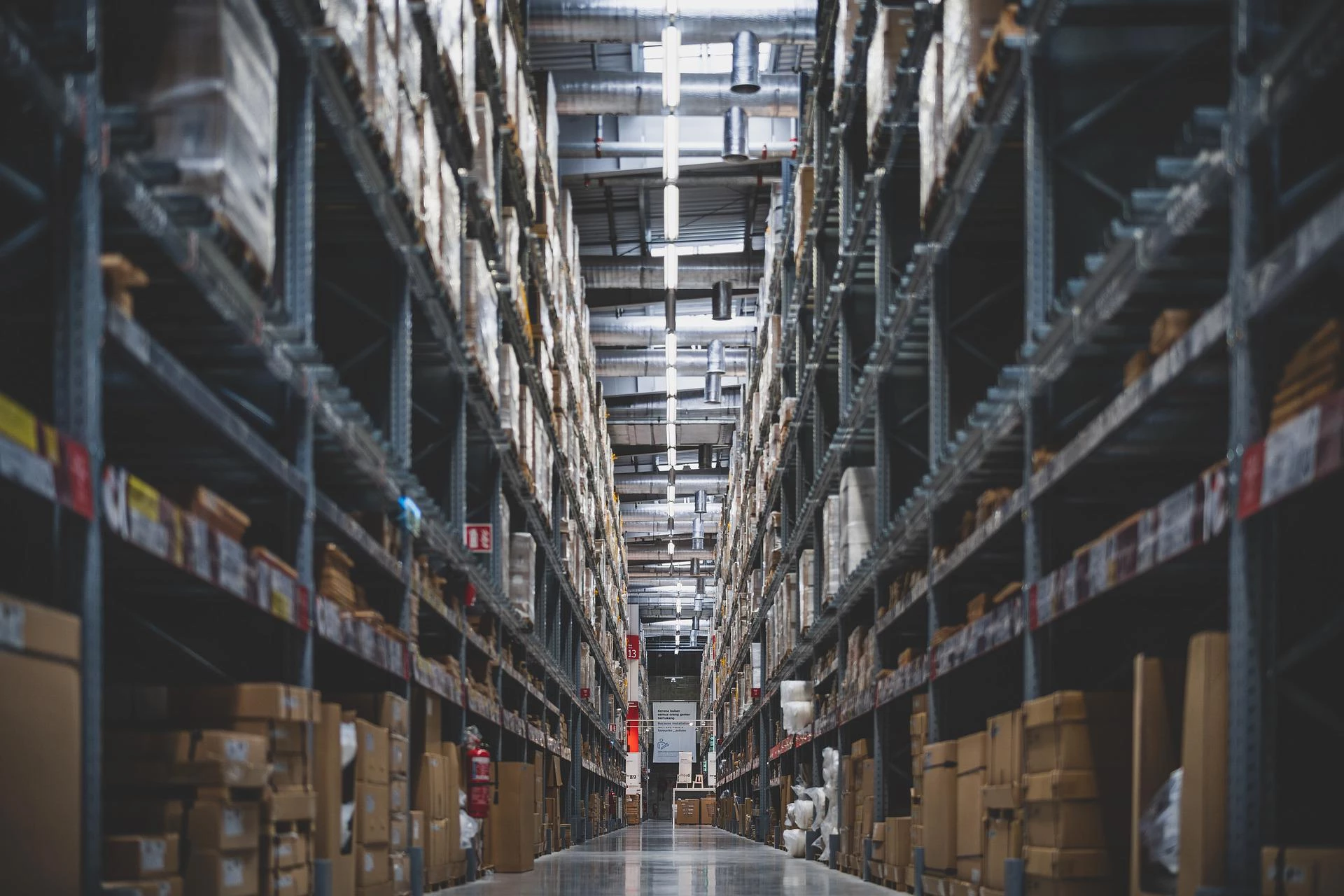 Is Warehousing Giant Prologis Buying Duke Realty?
June 18, 2022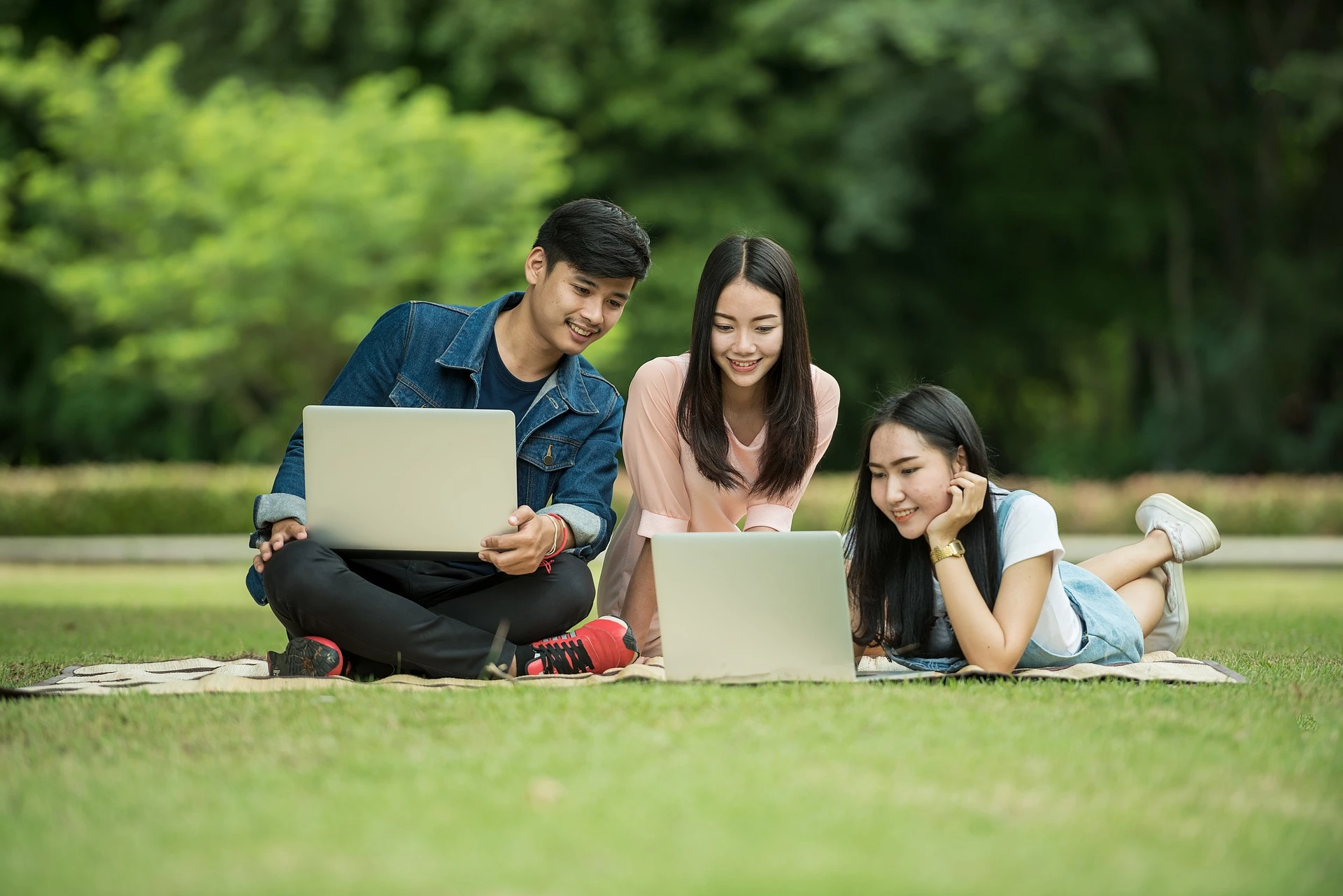 Achieving Academic Success: A Practical Guide For Proactive Students
June 21, 2022
Welcome to our weekly feature courtesy of Sebastian Salek, the brains behind Clear the Lobby, working to bring you all the laws MPs are voting on this week, and explained in plain English!
Click here to join more than 5,000 people and get this in your email inbox for free every Sunday. Click here for daily updates on Twitter.
Hey team,
HS2 is back on the agenda this week.
The government brings its bill to authorise the next stage of the high-speed rail line.
It's a controversial project, so expect to hear from those who think it's a bad use of money, as well as MPs whose constituencies are affected.
Speaking of big projects, MPs will also talk about Parliament's revamp.
Doing up the building (known as restoration and renewal) is going to be a long and expensive process. In the latest move, the body created to represent the interests of parliamentarians has been scrapped, so there will no doubt be questions about that.
And Tuesday brings an Opposition Day debate.
Labour will have the chance to set the agenda for this. A recent one involved a vote on cleaning up politics amid partygate.
Until next week. In the meantime, feel free to tweet me, or just reply to this email.
Sebastian (@sebastiansalek)
We're on Patreon!
Will you help us make UK politics more accessible?
Support us on Patreon so we can do even more!
Become a patron on Patreon
MONDAY 20 JUNE
High Speed Rail (Crewe – Manchester) Bill – consideration of Lords amendments
Applies to: England
Authorises the next stage of the HS2 high-speed rail network.
Draft bill (PDF) / Commons library briefing
TUESDAY 21 JUNE
No votes scheduled
WEDNESDAY 22 JUNE
Social Security (Additional Payments) Bill – all stages
Applies to: England, Wales, Scotland, Northern Ireland
Writes into law two payments announced by the chancellor in May to help tackle the cost of living crisis. The first is £650, paid in two instalments, for people receiving certain means-tested benefits. The second is £150 for people receiving certain disability benefits.
Draft bill (PDF) / Commons Library briefing
THURSDAY 23 JUNE
No votes scheduled
FRIDAY 24 JUNE
No votes scheduled
Want more?
Check your MP's voting record and read the day's debates at TheyWorkForYou.
LAST WEEK'S VOTES
Passed
Higher Education (Freedom of Speech) Bill – goes to Lords
Genetic Technology (Precision Breeding) Bill – goes to committee stage
Click here to read details of the bills in last week's newsletter.