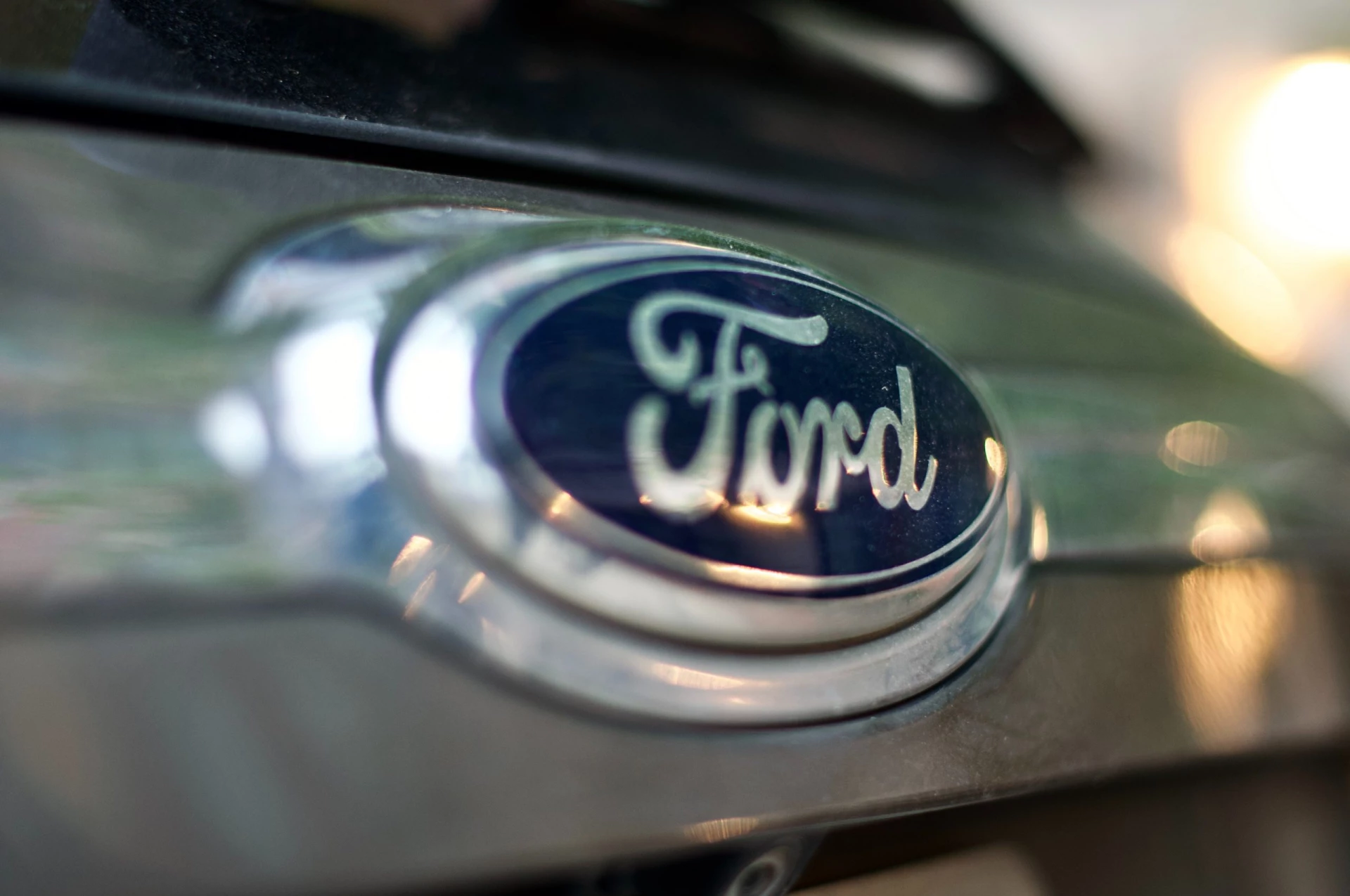 Ford to Go Electric by 2030
June 18, 2022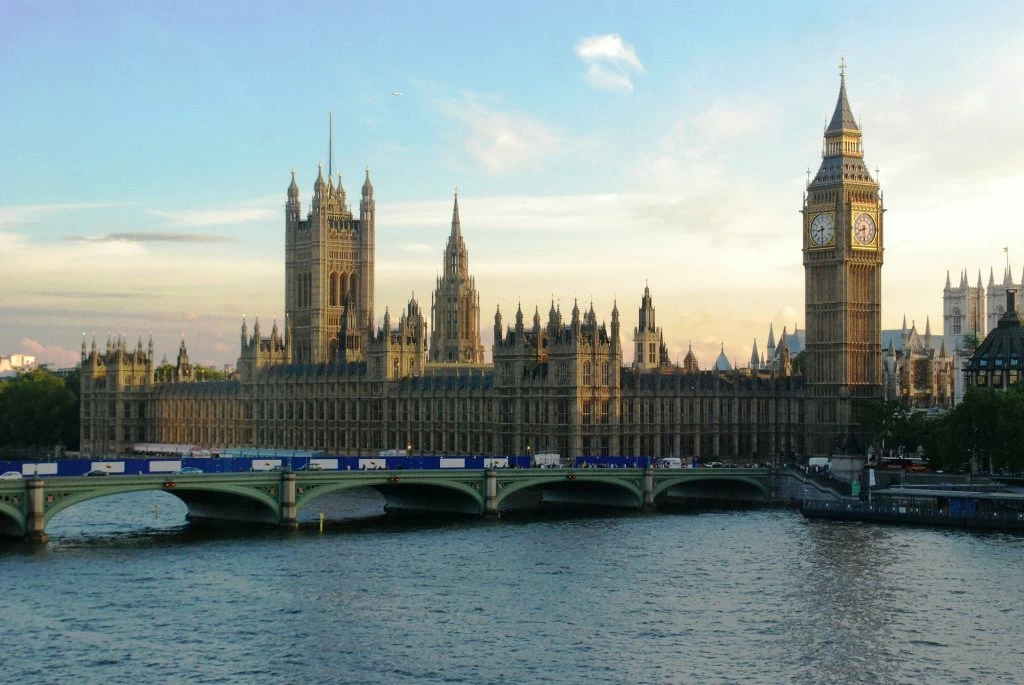 Clear the Lobby: What Laws are MPs voting on this week? W/C 20th June 2022
June 21, 2022
Article by Samirah Hussain
Prologis already controls a large number of warehouses and distribution centres for well-known and high-performing global companies such as Amazon, Home Depot and FedEx. However, it plans to expand the list further by buying one of its rival companies, Duke Realty. In doing so, it believes it can add value to the company and help it make an extra $400 million in earnings annually.
Prologis offered to buy Duke Realty for around $26 billion after many months of prior negotiations. With this transaction, Prologis plans to hold approximately 94% of Duke Realty and exit one of the existing markets, which have been approved by both directors of each company.
As part of this deal, Prologis will gain large pieces of property, including in New Jersey, Southern California, South Florida and Dallas. Additionally, the company will receive 11 million square feet of property currently being developed.
This transaction is seen as a smart move by many. Due to Covid-19, there has been an extra demand for online shopping, and now, given the economy's boom, there has been an even higher demand for online shopping. This ranges from items such as clothing and food to gaming and other electronic devices. Numbers-wise, in the first three months of this year, only 3.4% of the warehouses in the US were left empty or unused.
This strategic move could benefit Prologis in several ways. For example, as mentioned above, the demand for online shopping has rapidly increased, which means the demand for warehouses is also growing. As demand for warehouses increases, this will push up the price as higher demand for a good or service always leads to an increase in the price in the economy. This will lead to an increase in the price paid for rent for the warehouses. As Prologis plans on buying Duke Realty, this will mean that they can instantly start to charge higher rent prices for their properties, helping to boost profits and income for the company.
References:
https://www.finimize.com/wp/news/prologis/?noapp=true&utm_campaign=daily-global-14-06-2022&utm_source=email&utm_medium=Daily%20Global%20Edition%20Users&utm_content=Final&utm_term=Daily%20Global%20Edition%20Users
https://www.bnnbloomberg.ca/prologis-wins-duke-realty-bid-as-deal-boosted-to-26-billion-1.1778140?utm_campaign=daily-global-14-06-2022&utm_source=email&utm_medium=Daily%20Global%20Edition%20Users&utm_content=Final&utm_term=Daily%20Global%20Edition%20Users