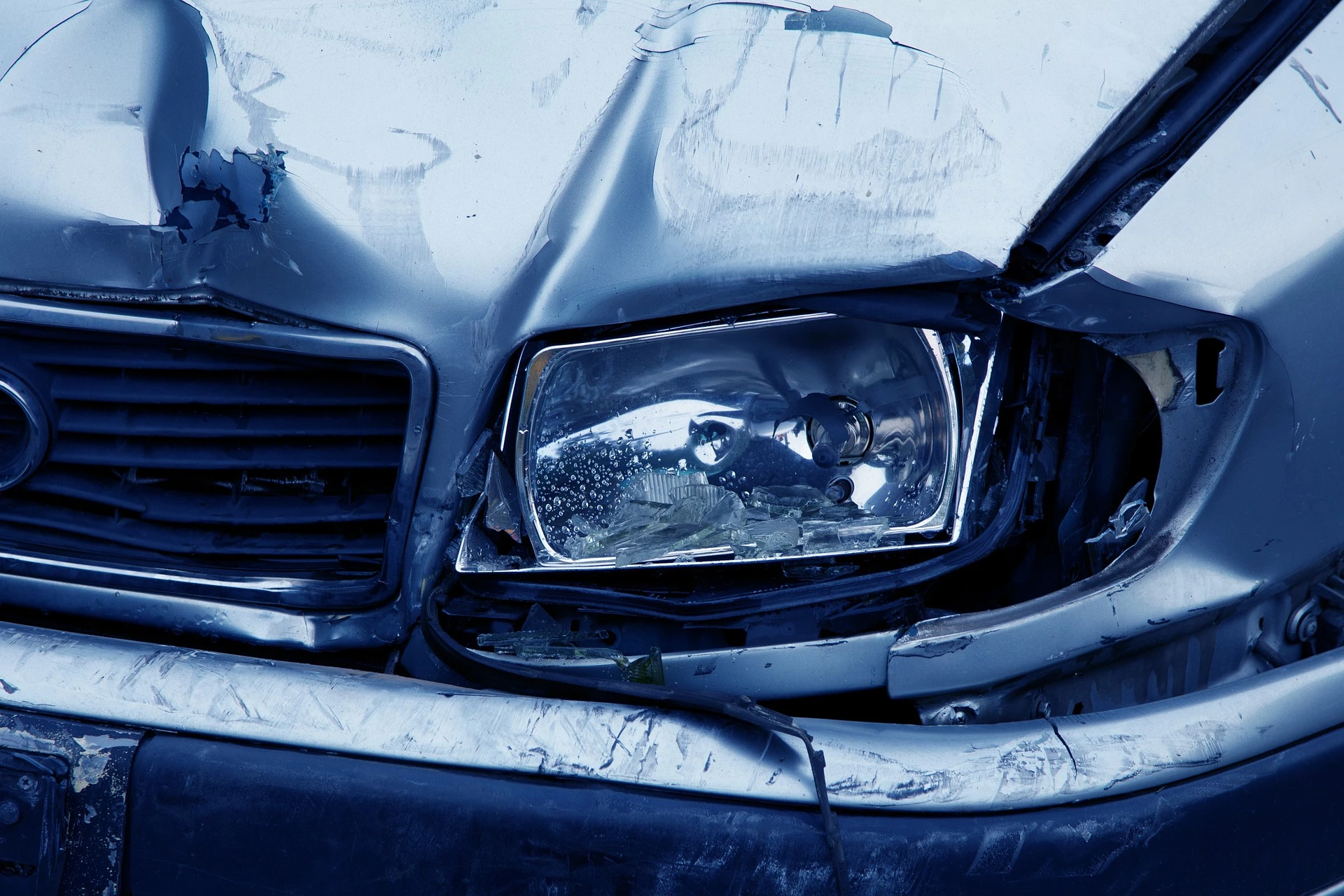 6 Facts Law Students Should Know About Legal Aspects of Road Crashes
June 8, 2022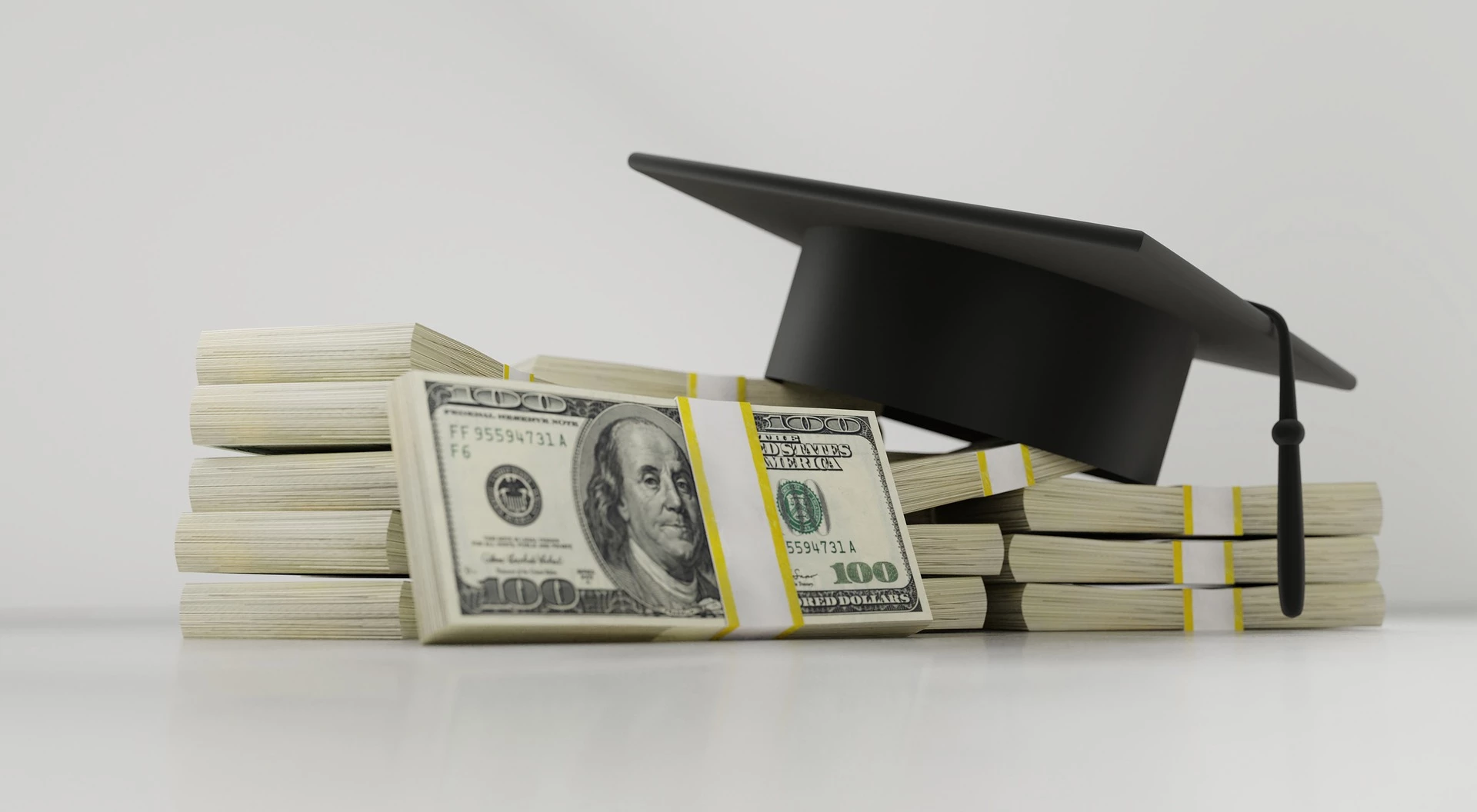 Is it time to call a student loan lawyer?
June 11, 2022
Welcome to our weekly feature courtesy of Sebastian Salek, the brains behind Clear the Lobby, working to bring you all the laws MPs are voting on this week, and explained in plain English!
Click here to join more than 5,000 people and get this in your email inbox for free every Sunday. Click here for daily updates on Twitter.
Hey team,
Two major bills hit the Commons this week.
The National Security Bill updates spying laws. Interestingly, plans have been dropped to require lobbyists and PR to register their work for foreign countries.
The Levelling Up and Regeneration Bill puts government's flagship plans into law, and follows on from the levelling up white paper.
But the most exciting Commons event may not be on the agenda.
Allies of Boris Johnson now admit a vote of no confidence is very likely.
Only Graham Brady, the chairman of the 1922 Committee, knows for sure. But clearly it'd overtake all other business in terms of importance if it does come this week.
In the meantime, keep an eye on Johnson's potential successors.
They'll be in full-on audition mode ahead of a possible leadership race.
None of the major contenders have oral questions scheduled this week, but Rishi Sunak does appear in front of the Treasury Committee on Monday…
Until next week. In the meantime, feel free to tweet me, or just reply to this email.
Sebastian (@sebastiansalek)
We're on Patreon!
Will you help us make UK politics more accessible?
Support us on Patreon so we can do even more!
Become a patron on Patreon
MONDAY 6 JUNE
National Security Bill – 2nd reading
Applies to: England, Wales, Scotland, Northern Ireland
Reforms existing counter-espionage laws to take into account the changing nature of spying and leaks. Creates a register of foreign agents operating in the UK. Restricts the ability of convicted terrorists to receive legal aid.
Draft bill (PDF) / Commons Library briefing
TUESDAY 7 JUNE
No votes scheduled
WEDNESDAY 8 JUNE
Levelling Up and Regeneration Bill – 2nd reading
Applies to: England, Wales, Scotland (part), Northern Ireland (part)
Writes the government's levelling up plans into law. Among other things: requires the government to report annually on progress; commits to offering every part of England a devolution deal by 2030; and allows local authorities to auction off rentals of empty commercial properties in town centres and high streets.
Draft bill (PDF)
THURSDAY 9 JUNE
No votes scheduled
FRIDAY 10 JUNE
No votes scheduled
Want more?
Check your MP's voting record and read the day's debates at TheyWorkForYou.
LAST WEEK'S VOTES
Passed
Public Order Bill – goes to committee stage
Northern Ireland Troubles (Legacy and Reconciliation) Bill – goes to committee stage
Product Security and Telecommunications Infrastructure Bill – goes to Lords
Click here to read details of the bills in last week's newsletter.