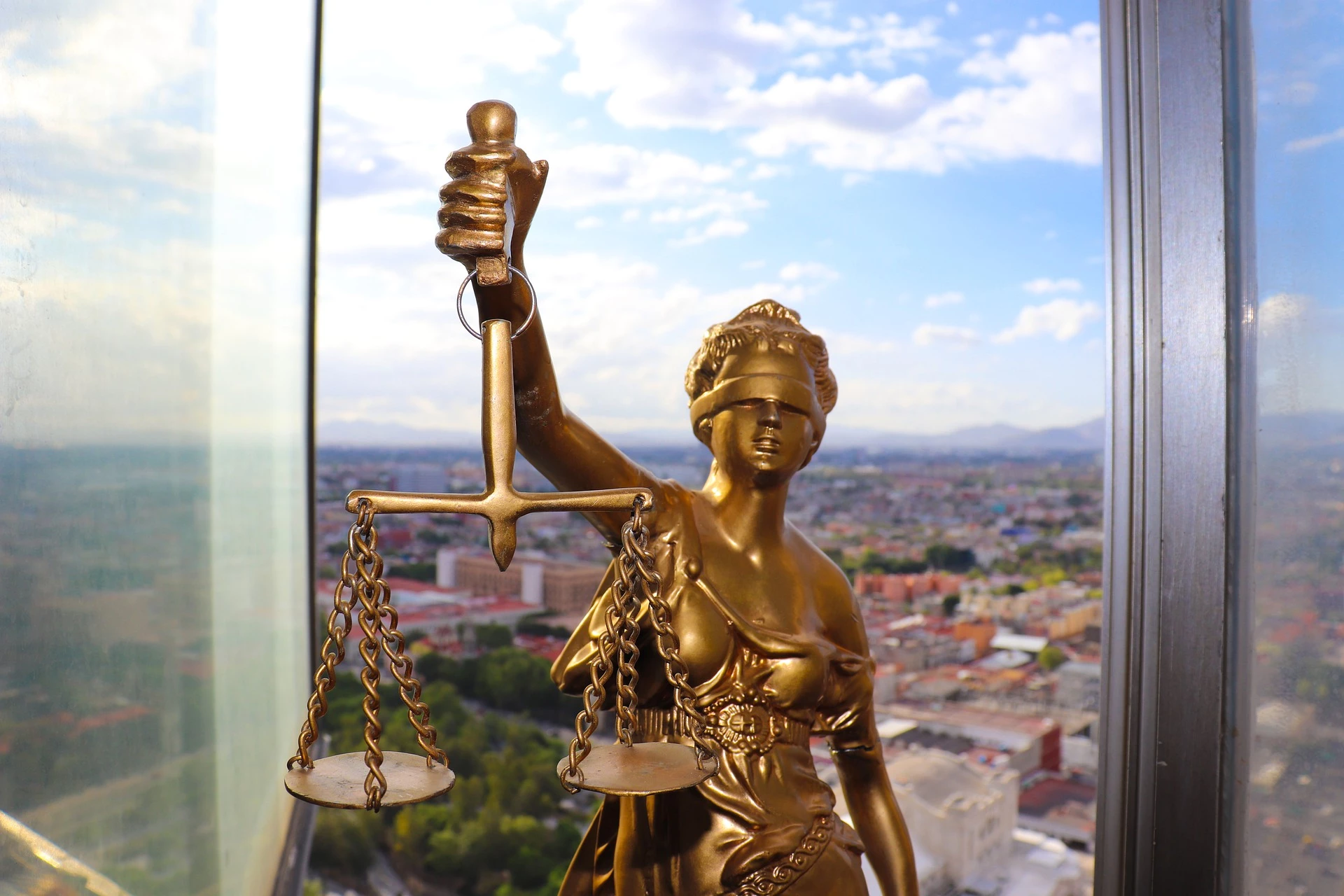 Thinking about starting a career in law? Here are 6 important aspects to keep in mind
March 14, 2022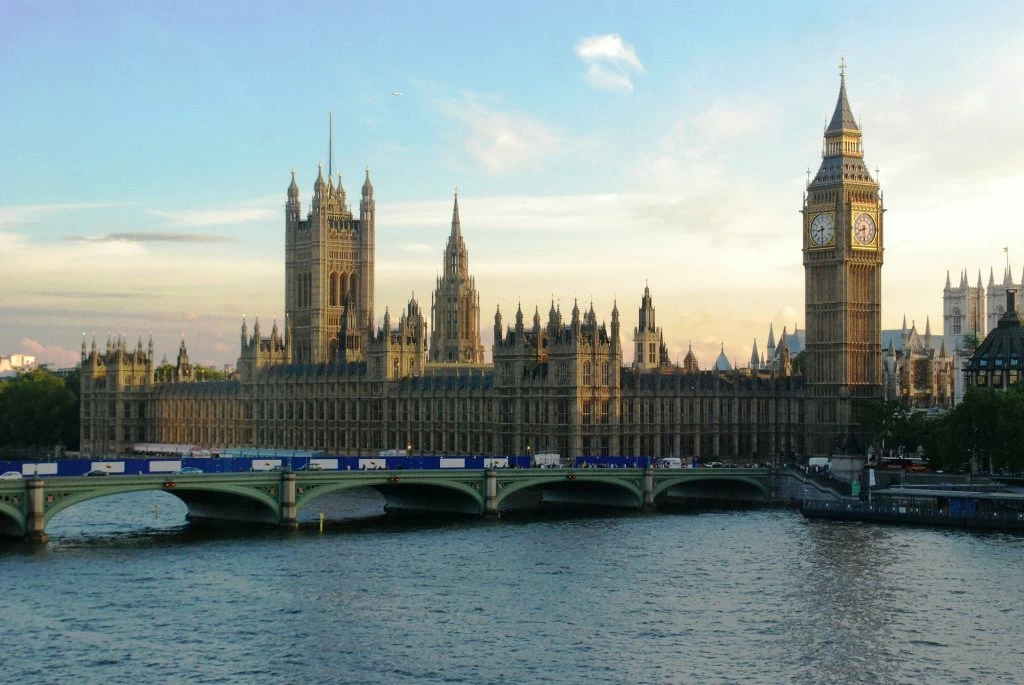 Clear the Lobby: What Laws are MPs voting on this week? W/C 14th March 2022
March 16, 2022
Article by Trinity Batt
In early February, Meta shares fell by 26.4 percent, representing over $230 billion of the company's total market value. This is not only the greatest decrease in the market value of the company itself but it is also the largest one-day decline for a US company on the stock market. Formerly known as Facebook, Meta is the parent company of the Facebook platform and other platforms such as Instagram, Oculus and WhatsApp. This change is representative of the company's aim to expand into virtual reality – specifically, becoming a metaverse company. In conjunction with this decline, Facebook's Daily Active Users also fell which marks the first time this has happened since Facebook began. The net worth of the Chief Executive Officer of Meta, Mark Zuckerberg, is understood to have fell roughly by $29 billion. It may be unsurprising that Meta shares fell, considering recent market trends concerning technology shares but the extent to which this occurred is highly out of ordinary for the company with the only other comparable event in its history being the company's market cap drop in 2018 of around $120 billion. Facebook's plummet in market shares in 2018 may be attributed to the decrease in user-growth rate and pressures on the company to respond to privacy concerns. The situation today, however, is quite different.
Why did it happen?
The fall in shares earlier this month occurred after Meta predicted that its Q1 revenue would be below that which Wall-Street Forecasting expected – predictions of $27 to $29 billion in comparison to an expected $30 billion. This was accredited to Apple's privacy policy challenges which are understood to likely have consequences on revenue for technology companies reliant on advertising on their platforms and due to increasing levels of competition from other platforms, namely TikTok. Last year Apple brought in the App Tracking Policy which allows users to choose whether or not companies can track their internet activity. This is a problem for Meta which relies on being able to track users as part of generating its advertisement revenue. The market concerning technology shares has been changing unpredictably over the past few weeks and this may partly be a reflection of the impact of the implementation of Apple's policy changes and the ability of technology companies to cope with it. However, it is clear that those companies which have a greater reliance on advertising are suffering significantly more from the iOS changes. This may indicate why Meta, with Facebook being one of the largest platforms for advertising, has faced such difficulty in adapting to the policy changes to maintain its advertisement revenue. Whether or not Meta's advertisement revenue will continue to remain affected by these policy changes is dependent on the company's ability to adapt its current system of relying on tracking user's internet activity.
TikTok, a platform under its parent company ByteDance, provides users with the ability to upload and digest short form videos. In Q4 of last year the company is understood to have had 1 billion global Monthly Active Users (the Facebook platform had 2.91 billion Monthly Active Users) and this figure is expected to continue to grow. Meta's prediction that its Q1 revenue would be less than expected accounting for increasing competition from TikTok is unsurprising considering the huge younger audience which it attracts. The use of the short form video format is becoming increasingly popular on social media platforms and it is now made use of by most social media companies. This can be seen with Youtube Shorts for example which are short form videos on the app. Zuckerberg, in addressing the issue of Meta's competition and Apple's policy changes, referred to a shift to short form videos (Reels) and reconstructing Meta's advertisement system. On the former point Zuckerberg also recognised that despite shifting efforts to adapt to meet user preferences for short form videos the growth of companies like TikTok is so great that such competition will still exist between them .
The Metaverse
Meta has focused largely on its new endeavour of becoming a virtual reality company – the Metaverse – which is to be accessible through its platforms.
Perhaps it is such investment into the Metaverse, which may take many years to fully develop, and subsequent lesser attention and investment into ensuring that Meta's platforms adapt alongside their competition and in response to data policy changes that has caused the company's recent performance on the market. The viability of the Metaverse and its potential to operate in the future will continue to require investments and so it is necessary in the meantime for Meta to continue to perform well while it expands into virtual reality so as to acquire such investments. Naturally, the increased competition and difficulties faced in adapting to policy then take on a new dimension – not only are such factors affecting Meta's current performance but it will also have an effect on the speed at which the shift to virtual reality occurs and the overall possibility of the Metaverse being developed.