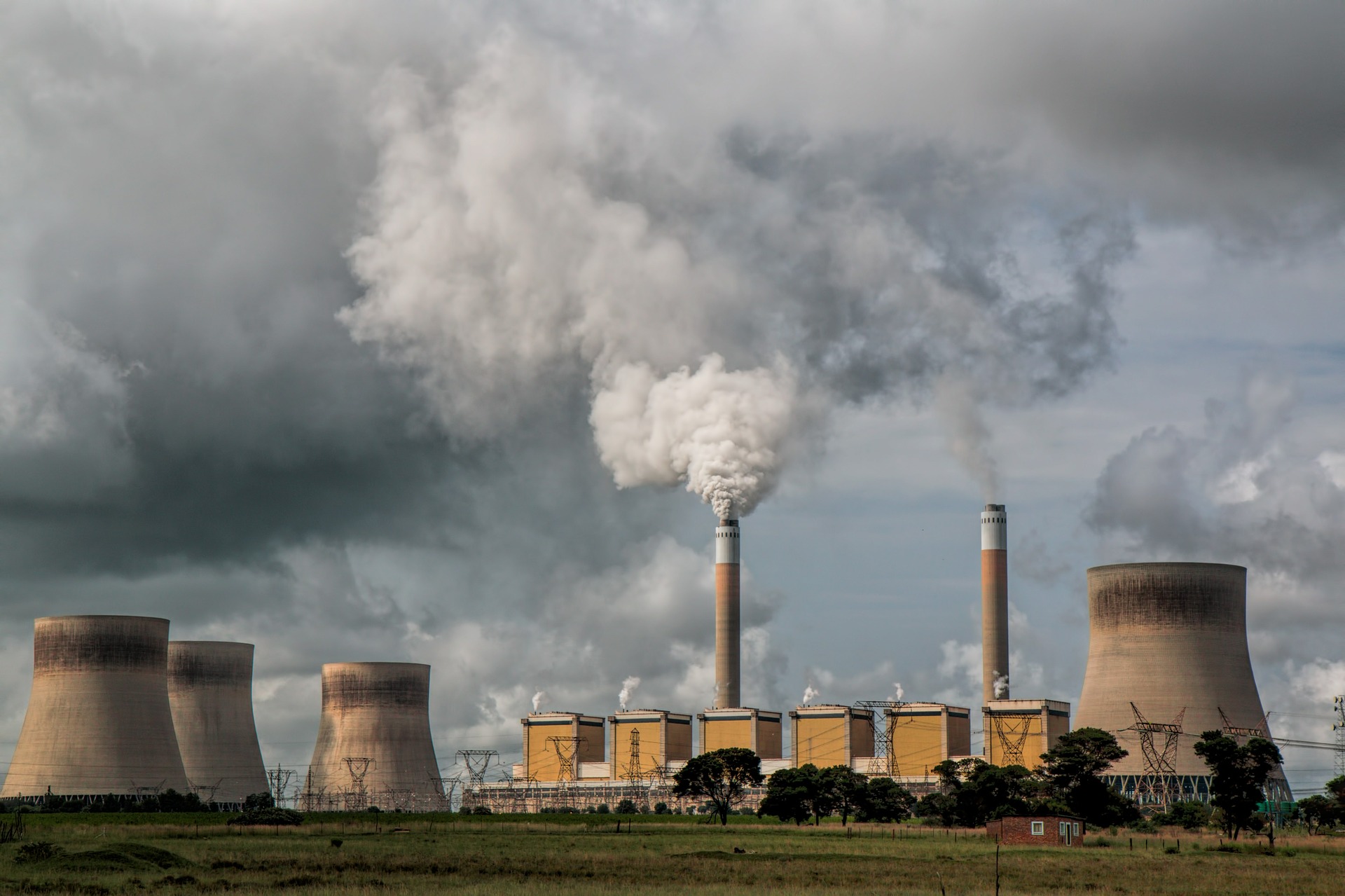 What is environmental due diligence?
March 13, 2022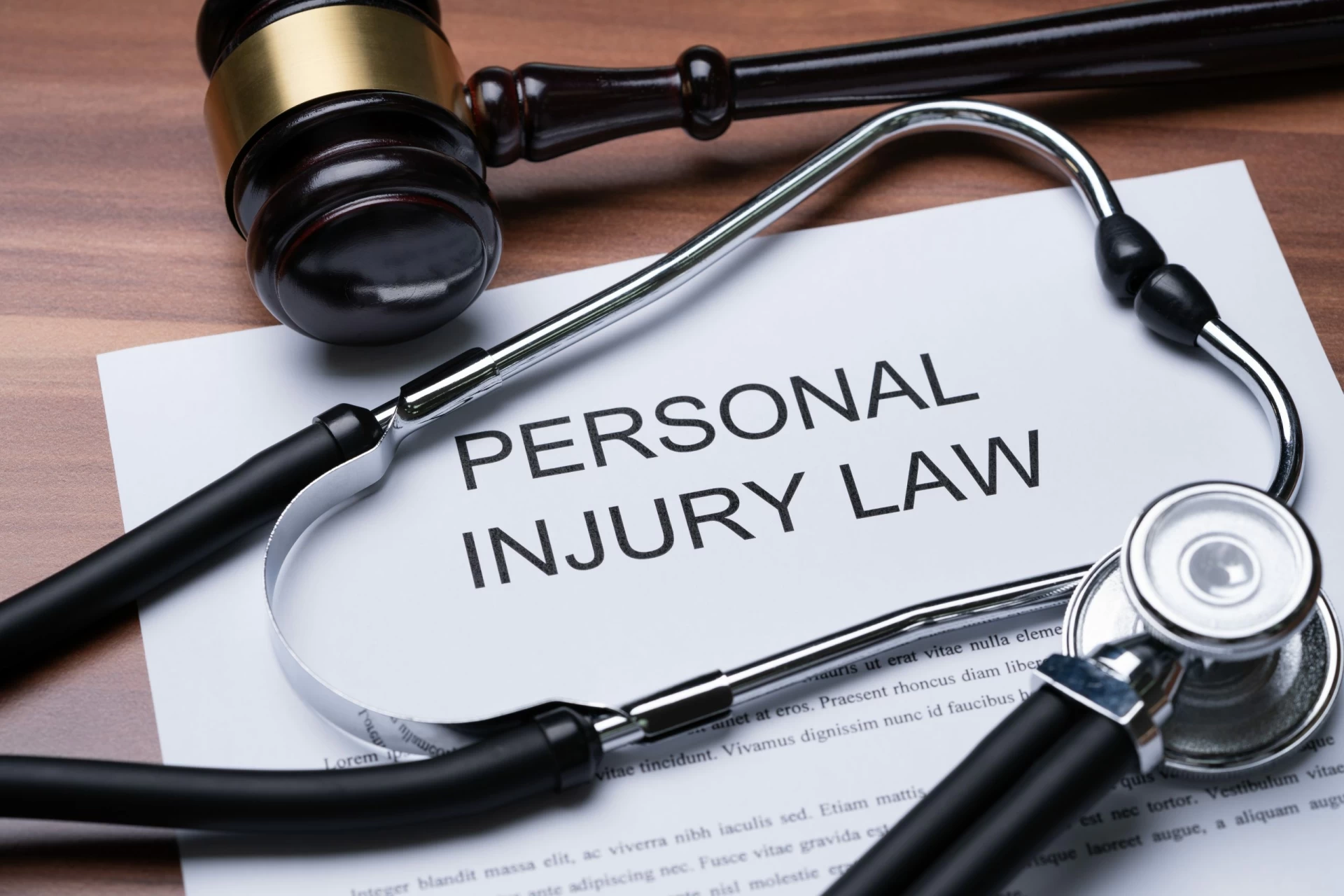 Aspire to become a personal injury solicitor? Here's what you should know
March 14, 2022
The decision to pursue a career in the law or in medicine is one faced by many people at school and beyond.  Daniel Sokol gives advice on making that life-changing decision.
How do you know if you are better suited to medicine or the law?  Both professions share a commitment to their patient or client and expose practitioners to the best and worst of humanity.  Both require an ability to inspire trust, to give advice on important matters and combine head and heart in equal measure.  Yet each intervenes at different points in people's lives and for different lengths of time.
My journey into the law was atypical.  For some years, I worked as an academic.  It was on the whole a stress-free and uneventful life, made up of teaching, marking, writing and attending meetings.  In time, I realised that I was not cut out for the sheltered world of academia, arguing about matters that I considered trivial or tedious, such as whether a colleague should be named as 2nd author or 3rd author on an article or whether we should use multiple choice questions for the students' exams.  I quit the academic world and became a lawyer.
The law has not disappointed.  In the past few months, I have acted as counsel for:
A young mother who, returning from a party in the early hours of the morning, was involved in a car crash, paralysing her from the neck down. Six years after the accident, we obtained a large settlement from the insurance company.
An ex-wife whose once wealthy husband claimed he was penniless upon their divorce, with the young children suffering terribly from the bitter dispute. The legal proceedings, which are ongoing, started 9 years ago.
A PhD student who accused her supervisor of sexual misconduct during supervisions spanning several years. The university rejected her case as she did not raise her complaint within 4 weeks of the alleged offences.  After years of effort, we persuaded the ombudsman to overturn the university's decision.  The university must now investigate her claim.
A sixth-form school pupil who made a sexually explicit joke on a WhatsApp group, leading to his permanent expulsion by the unimpressed headmistress. Armed with evidence from a psychiatrist, we reversed the decision.
In contrast to my peaceful life as an academic, I now fluctuate between incredible highs and devastating lows, dealing with the young and the old, the charming and the crazy, and everything in between.
How does that compare with what a doctor might see in their practice?  It depends on the type of doctor.  My wife is a neurosurgeon in the NHS.  She regularly treats children who have fallen from heights or been abused by their parents, and adults with brain tumours and ghastly injuries.  When she was last 'on call', she got woken in the middle of the night, looked at a CT scan on her laptop, and moments later told the referring doctor "no, I'm afraid it's futile."  This meant that the patient – who had tripped at home, struck his head and suffered a catastrophic bleed in the brain – would die.
Doctors witness moments of drama which far exceed those seen by lawyers.  We might go to the client's home, some months or years after the injury, and see them in their wheelchair and adapted home but, unlike doctors, we are not there at the time of the incident or its immediate aftermath.
A colleague recently said "doctors don't see real life but only a snapshot of life in desperate times".  His comment made me think of my grandmother, who lived at home until shortly before her 102nd birthday.  She spent only a week in hospital before she died. That single week represented a minuscule proportion of her life.  A surgeon will operate on a patient but may not see that patient go through their long rehabilitation afterwards.  The doctor-patient encounter, with some exceptions, tends to be intense and short-lived.
In contrast, lawyers can spend years helping their clients through a case, seeing them through good times and bad, giving them advice, and accompanying them to court hearings.  The relationship between lawyer and client is often closer and longer lasting.  Even at the level of the individual consultation, lawyers usually spend much longer with clients, hours rather than the few minutes available to doctors.
Those vacillating between the two professions would benefit from reading first-hand accounts of life as a lawyer and doctor (of which there are many), seek work experience at law firms, barristers' chambers, hospitals and GP surgeries and, wherever possible, interrogate lawyers and doctors on the ups and downs of life in the law and medicine.
Daniel Sokol is a personal injury barrister and medical ethicist in London, UK. 
@DanielSokol9.