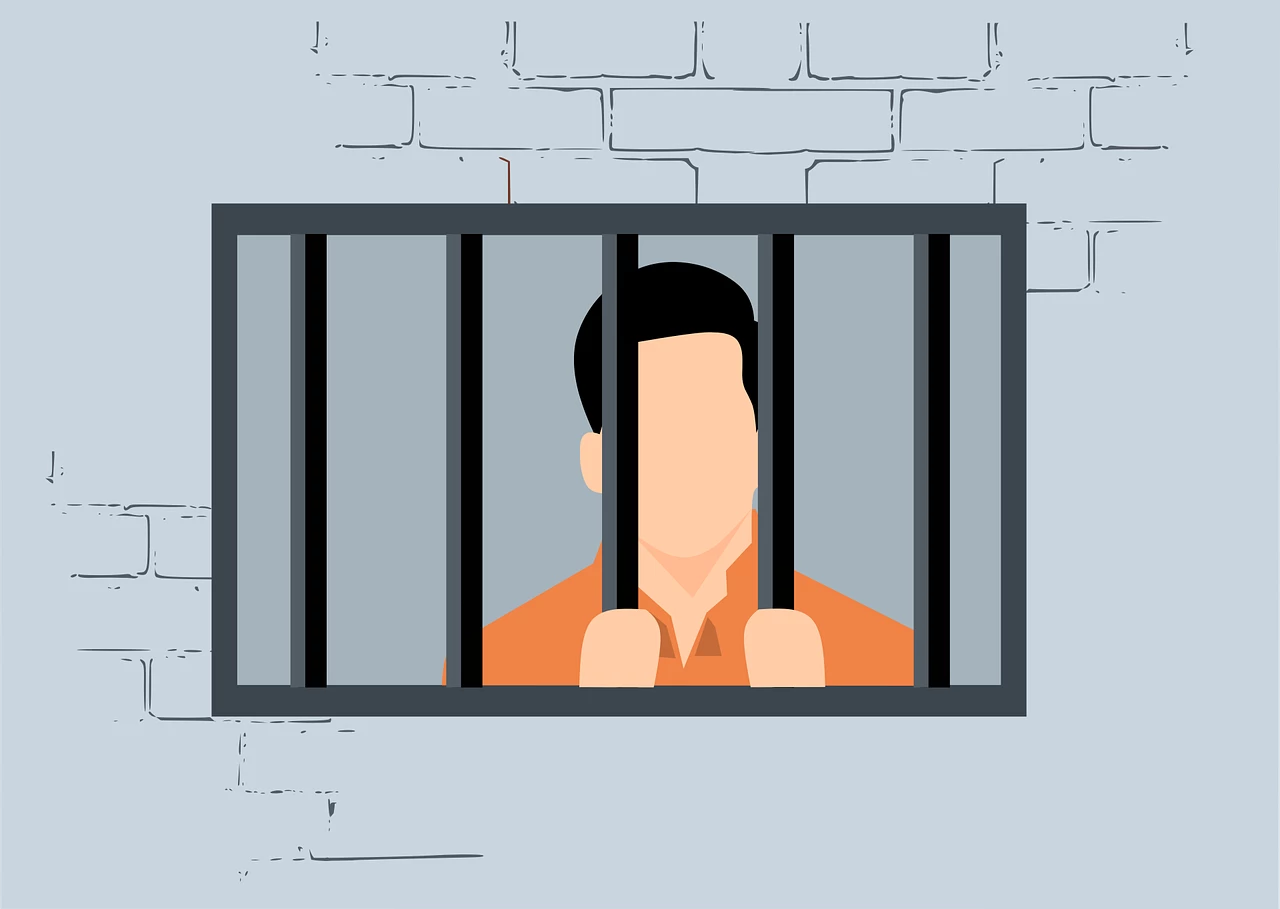 The Impact of Being Arrested in New Jersey for DWI While in College
March 11, 2022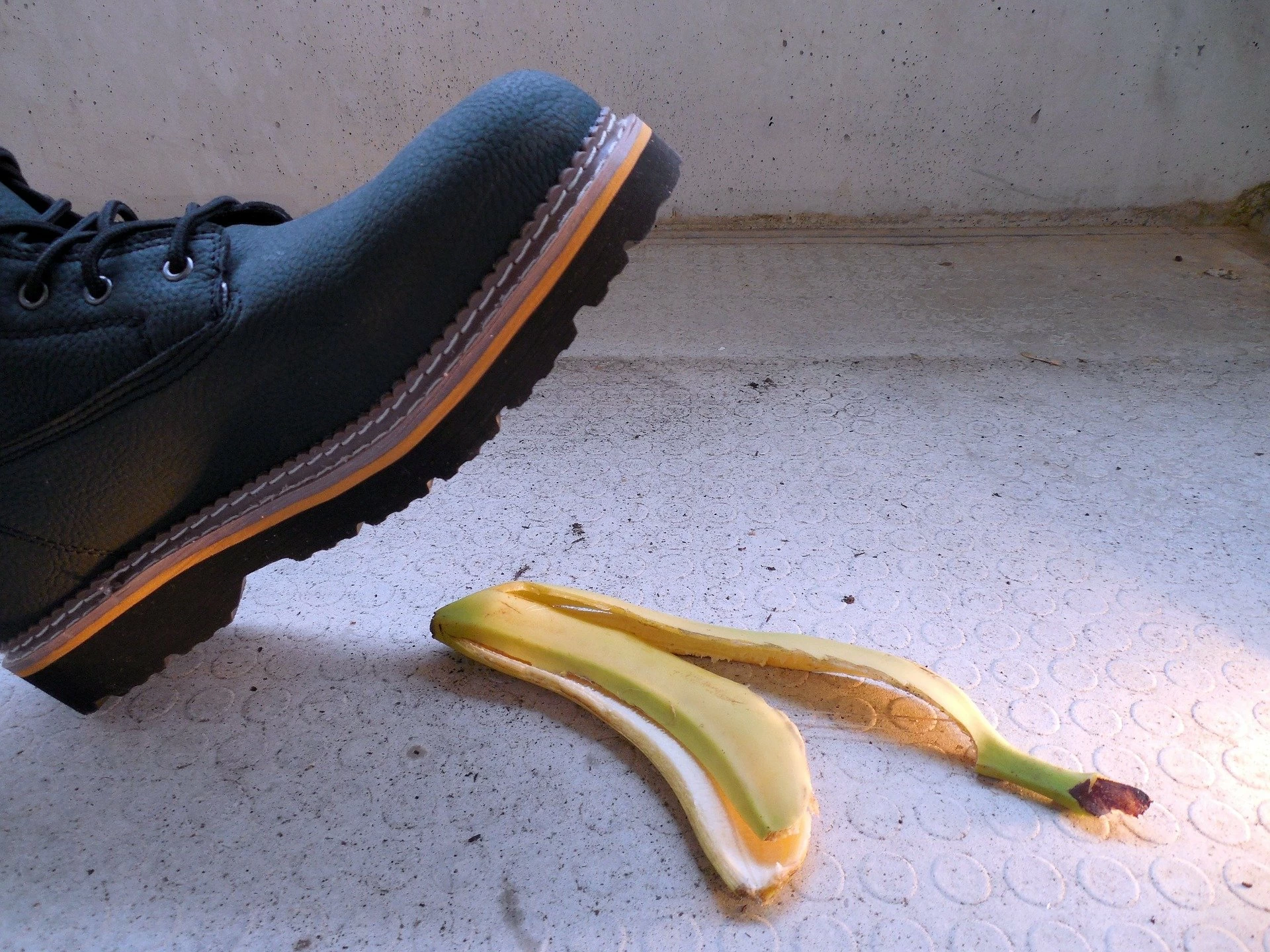 The Claim Process and How a Slip and Fall Lawyer Can Assist
March 13, 2022
Article written by Imaan Fatima, University of Strathclyde Scots and English LLB Student.
What is commercial awareness and why is it important?
Commercial awareness is one of the most important skills law firms look for in future trainees. For aspiring lawyers, being commercially aware is crucial to understand your clients' businesses and to recognise that law firms also operate as commercial enterprises.
Commercial awareness can be defined as having an understanding of how businesses operate and being familiar with developments in the business world on a local, national, and global scale. As a lawyer, you're expected to provide clients with legal expertise, but also have an in-depth understanding of their business and the sectors they operate within to help them achieve their commercial goals.
How can commercial awareness be developed?
It's important to remember that you won't be expected to know every little detail about law firms or their clients from day one. Becoming commercially aware doesn't happen overnight. Creating a routine of following business news will enable you to build your commercial thinking early on, which you can then demonstrate when applying for vacation schemes and training contracts. There are many resources you can use to boost your commercial awareness.
Work Experience: One of the best ways to develop commercial awareness is by experiencing an industry first-hand and gaining real industry knowledge, even if it isn't directly related to law. For example, by working part-time in a supermarket you will likely be aware of the organisation's biggest competitors, the services it provides, which advertisements produce the best results, and the importance of customer service. Being able to talk about these issues in your applications or during interviews will demonstrate you have an interest in how businesses operate.
Press: It's crucial to stay up to date with what's happening in the business world. Make a habit of reading high-quality newspapers like The Financial Times, The Economist, and The Times. Using the SWOT and PESTLE analysis techniques when reading news stories will help you grasp the issues and improve your understanding of how these factors affect the legal industry and the wider business world.
Podcasts: The FT News Briefing podcast provides regular updates on global business news every weekday morning.
The Commercial Awareness with Watson's Daily business and financial news podcast is hosted by former stockbroker Peter Watson, who uses his experience to break down and explain key business news.
BBC Law in Action offers an analysis of legal stories in the news. The series has been running since 1984 with recent episodes discussing the invasion of Ukraine and Scotland's Gender Recognition bill.
Linkubator is Linklaters' trainee-led podcast series, which looks at legal technology and innovation. Topics discussed with experts include AI, fintech, and how firms can use tech and data to build client relationships.
The Student Lawyer podcast covers a range of topics. Episodes feature interviews with guests from the legal sector and include discussions on developments in the law to careers advice and guidance.
Apps: ComAware is a free interactive app that helps students build their commercial awareness and employability skills. It offers specialist knowledge from industry experts, a jargon buster feature to break down key business terminology, and plenty of quizzes to test your commercial knowledge. The app also includes practice aptitude tests and video interviews to help students prepare for assessment centres.
Finimize provides concise summaries of the biggest financial stories on a daily basis, which are easy to understand and can be read within ten minutes. The app also shares insights from expert analysts into markets, trends, and strategies.
Competitions: The Aspiring Solicitors Commercial Awareness Competition is designed to help individuals refine their awareness of political, economic, and current affairs. Participants have the opportunity to impress law firms and the winning individuals are offered work experience with the competition's sponsoring organisations.
The British Inter-University Commercial Awareness Competition (BIUCAC) is the largest commercial awareness competition for law students in the UK. It aims to provide students from non-Russell Group universities with the opportunity to develop commercial awareness and increase their chances of securing training contracts.